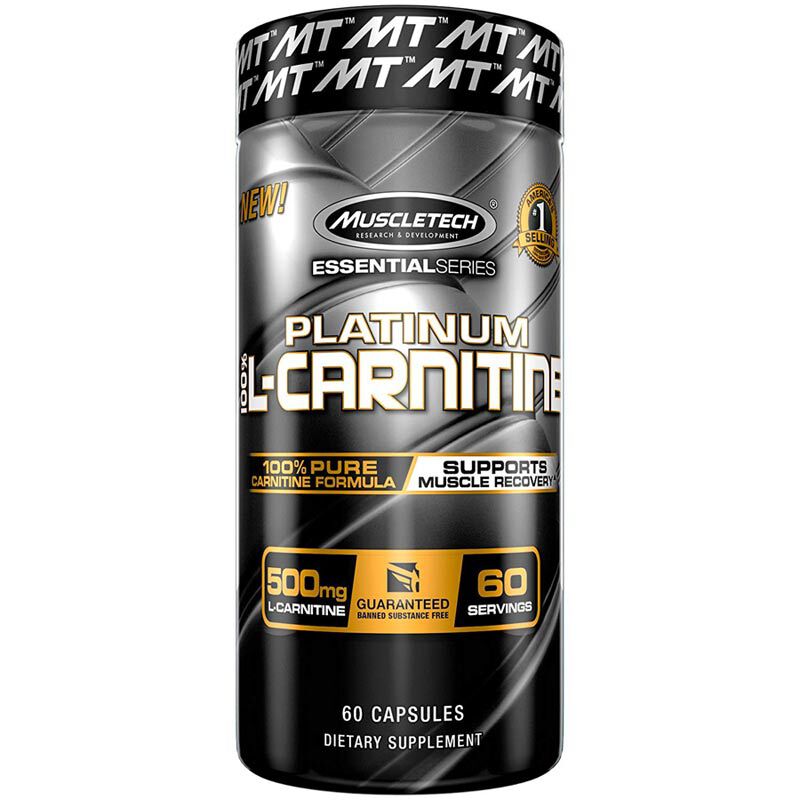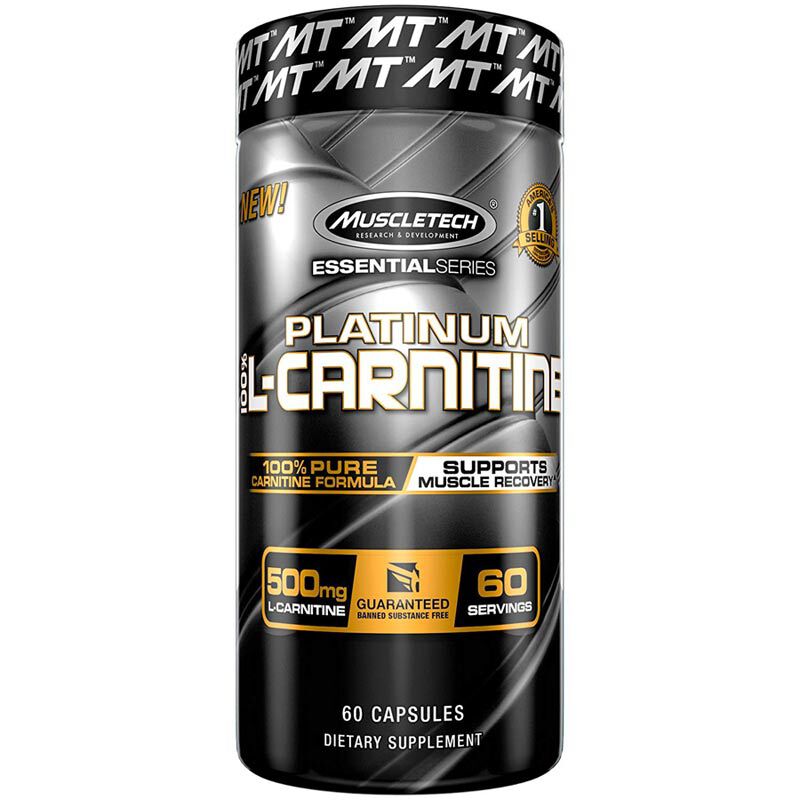 Platinum 100% Carnitine Non-Stimulant Fat Burners
Type
Fat Burner: Non Stimulant
Offer
Pick 2 FREE items at checkout for every £100 spent to a max of 6 items in total
Offer
Pick 4 FREE items when you spend £200+
Offer
Pick 6 FREE items when you spend £300+
Platinum 100% Carnitine
Product Guide
The Most Researched Form of L-Carnitine on the Market
100% Pure Carnitine Formula
Aids in Improving Body Composition
Non-Stimulant. Easily Stacked with other Products.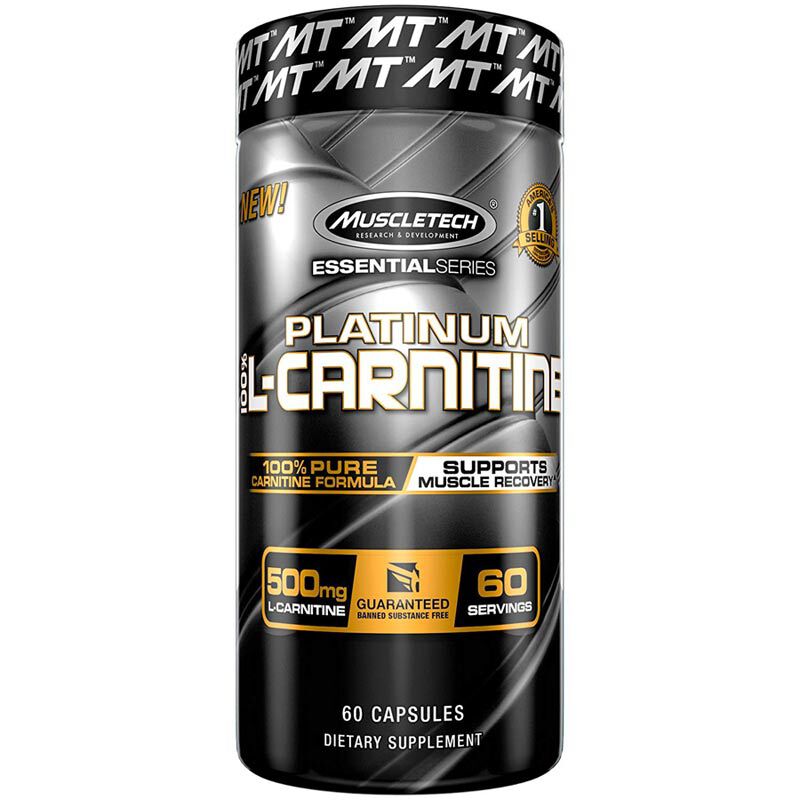 Platinum 100% Carnitine supplies the most researched form of L-carnitine – L-carnitine L-tartrate, which is an amino acid metabolite that acts as a co-factor to help transport fatty acids to the mitochondria. Mitochondria are responsible for metabolic processes. What's more, the non-stimulant properties of Platinum 100% Carnitine make it the perfect addition to your favorite diet supplement stack!
Carnitine should be consumed around your workouts.
100% Carnitine is suitable for anyone looking for a supplement that promotes muscle recovery.
Ingredients
Muscletech Platinum 100% Carnitine
Directions
Take 1 serving (1 capsule) 1 to 2 times daily with a glass of water.