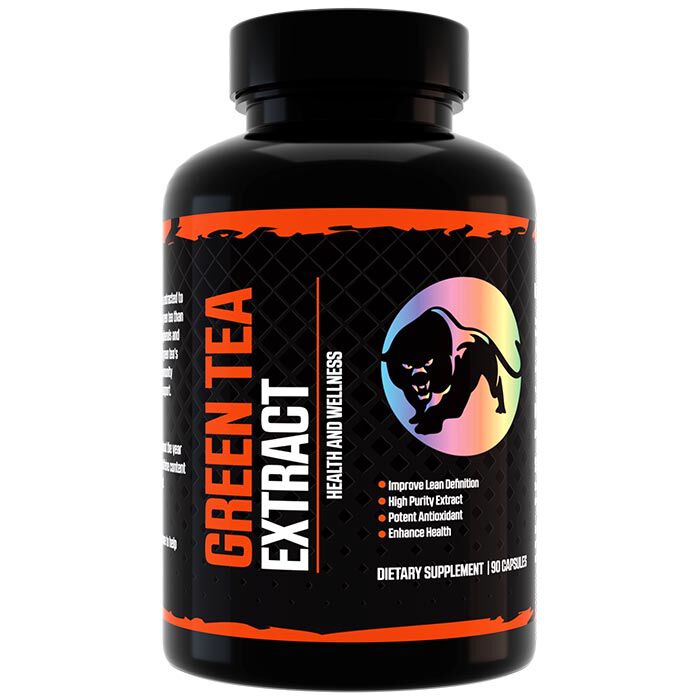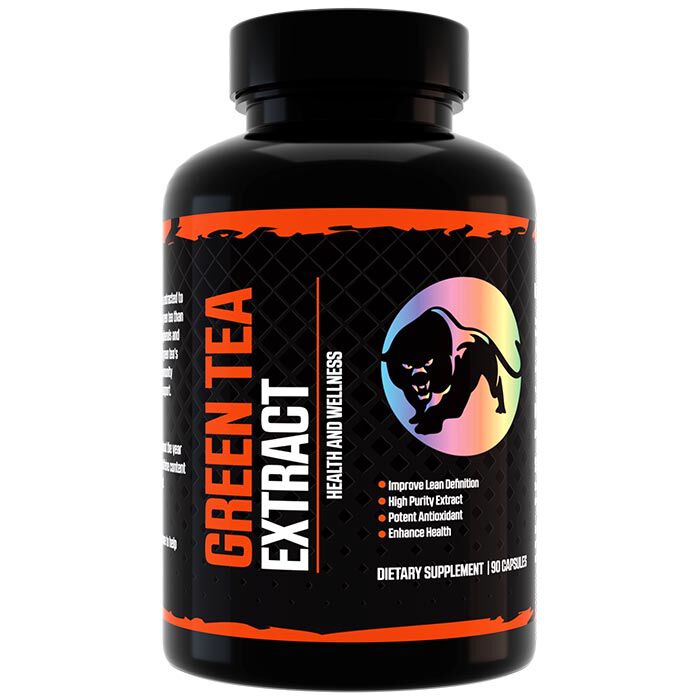 Super Green Tea Extract 90 Capsules 500mg 95% Extract
Offer
Buy 2 Get 1 FREE. Add 3 to your basket and cheapest one will be FREE
Super Green Tea Extract 90 Capsules 500mg
95% Extract
Product Guide
Supports healthy weight management and fat loss
High purity and concentration extract compared to other forms
Supports cognitive function and mental clarity
Green-tea can enhance overall health and wellbeing
Can support your energy levels
Powerful antioxidant and free radical scavenger
Supports cardiovascular health and healthy blood pressure levels
Supports liver health and detoxification processes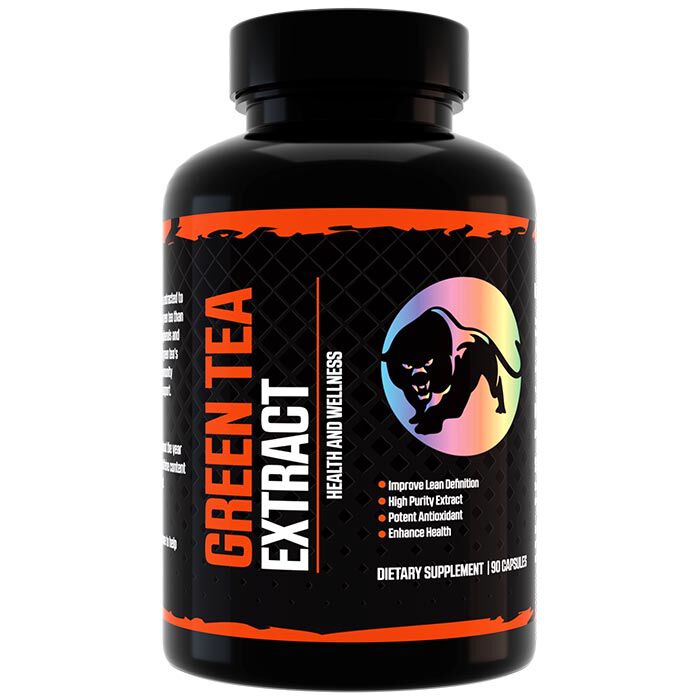 Predator Nutrition Green Tea Extract is extracted to deliver a more concentrated form of green tea than drinking it, making it richer in the polyphenols and epicatechins that are responsible for green tea's research proven properties such as immunity support, fat loss and cardiovascular support. It has a large range of health benefits that make green tea a popular choice among the health-conscious.
Green Tea Extract can be used throughout the year to support health but with its slight caffeine content we would not suggest using it at night. It can be a great addition to your supplement arsenal when trying to lose weight.
Green Tea Extract can be used by anyone to help support fitness and health. For individuals who may want to use a non-stimulant based product to help aid weight loss.
Ingredients
Predator Nutrition Super Green Tea Extract 90 Capsules 500mg
Directions
Take 1 capsule, 1-3 times daily with a meal.