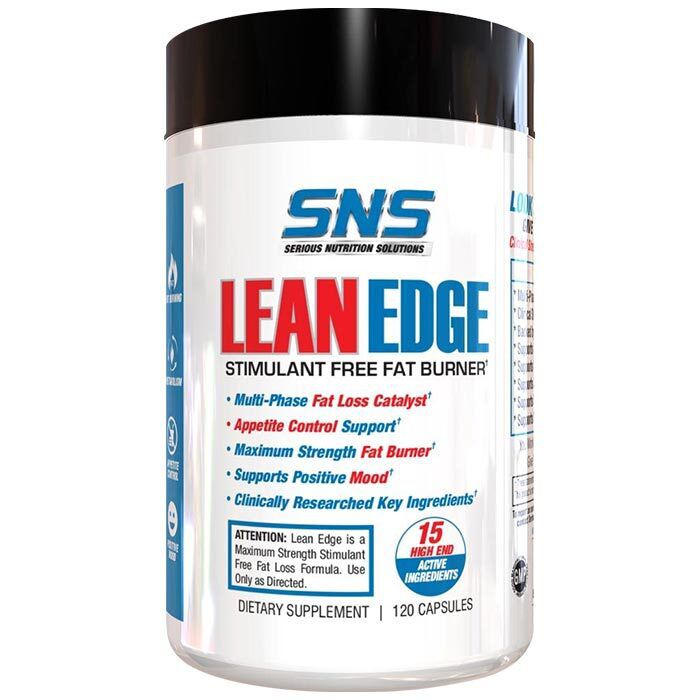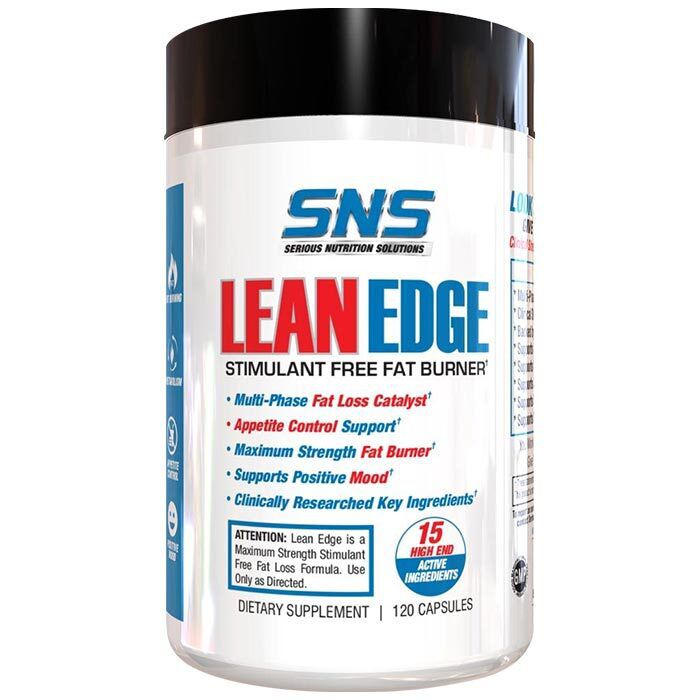 Lean Edge 120 Caps Non-Stimulant Fat Burners
Offer
Pick 2 FREE items at checkout for every £100 spent to a max of 6 items in total
Offer
Pick 4 FREE items when you spend £200+
Offer
Pick 6 FREE items when you spend £300+
Lean Edge 120 Caps
Product Guide
5-stage fat burning formula
Uses only natural ingredients
Works by itself and for better results it can be stacked with another fat burner
Contains CLA, Raspberry Ketones, Green Coffee Bean, 3 forms of Carnitine and Garcinia Cambogia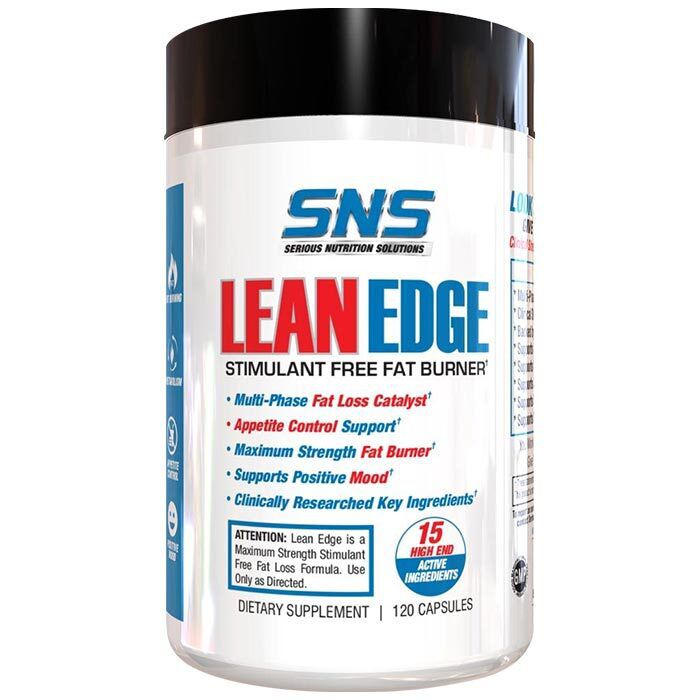 Lean Edge is a good choice for anyone looking to get into shape while avoiding the types of stimulants which are often used to deliver rapid fat loss. Lean Edge contains 5 different ingredients derived from 100% natural sources such as green coffee bean, raspberry ketones and CLA. For even better results stack this with a stimulant based fat burner.
Lean Edge should be used when commencing a diet. As a stim-free formula it can be used for very long periods of time and indeed this is how it would work best as it is not likely to deliver instant results.
A great choice for those embarking on a diet but seeking a research based fat burner but one which does not depend on stimulants to deliver results.
Ingredients
Serious Nutrition Solutions Lean Edge 120 Caps
Directions
As a dietary supplement, take 1 serving (3 capsules) 1 to 2 times daily. For best results, take 30 to 60 minutes before meals with the first serving before breakfast and the second serving before dinner.