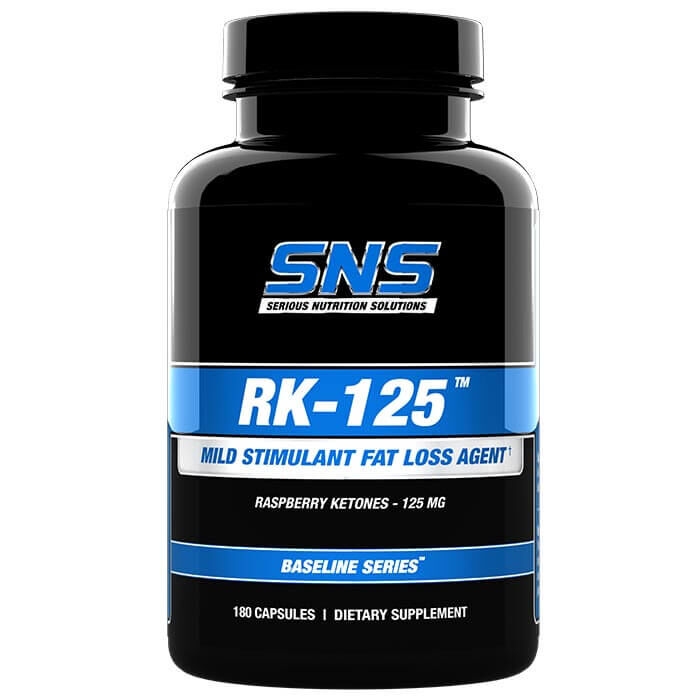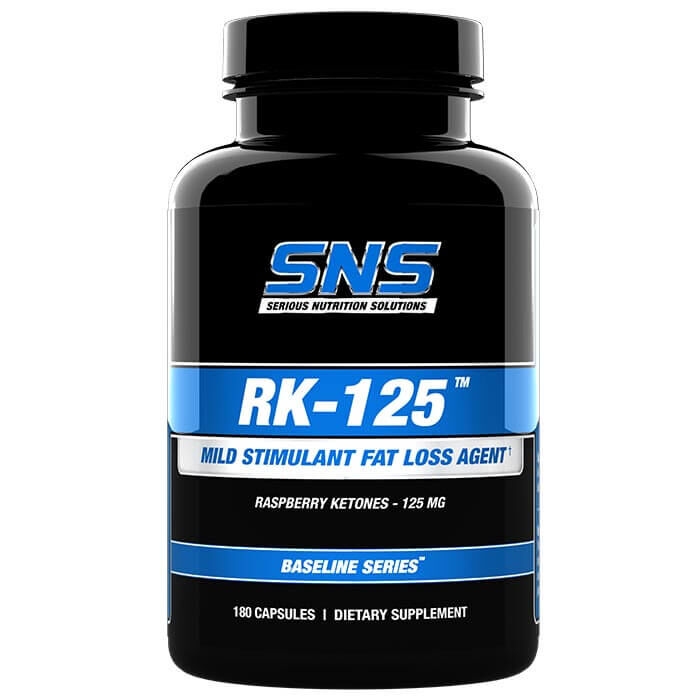 RK-125 180 Caps Non-Stimulant Fat Burners
Offer
Pick 2 FREE items at checkout for every £100 spent to a max of 6 items in total
Offer
Pick 4 FREE items when you spend £200+
Offer
Pick 6 FREE items when you spend £300+
RK-125 180 Caps
Product Guide
Enhances lipolysis via HSL enzyme in fat cells
Zero documented side effects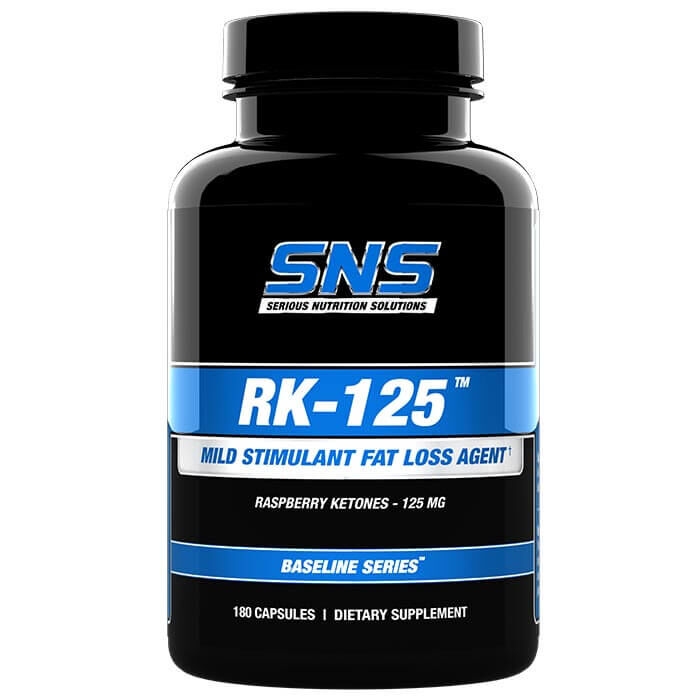 RK-125 is a great way to get into better shape without needing to worry about side effects. With research showing its active ingredient, raspberry ketones, can help boost both fat loss and prevent fat gain while also avoiding any side effects such as seen with stimulant based thermogenics, RK-125 is an ideal way to get leaner for those wishing to avoid stims.
RK-125 should be used when on a diet although it can also be used effectively as part of a lean bulk.
Both men and women of any age can use RK-125.
Ingredients
Serious Nutrition Solutions RK-125 180 Caps
Directions
As a dietary supplement, take 1 capsule 1 to 3 times daily, 30 minutes prior to meals.