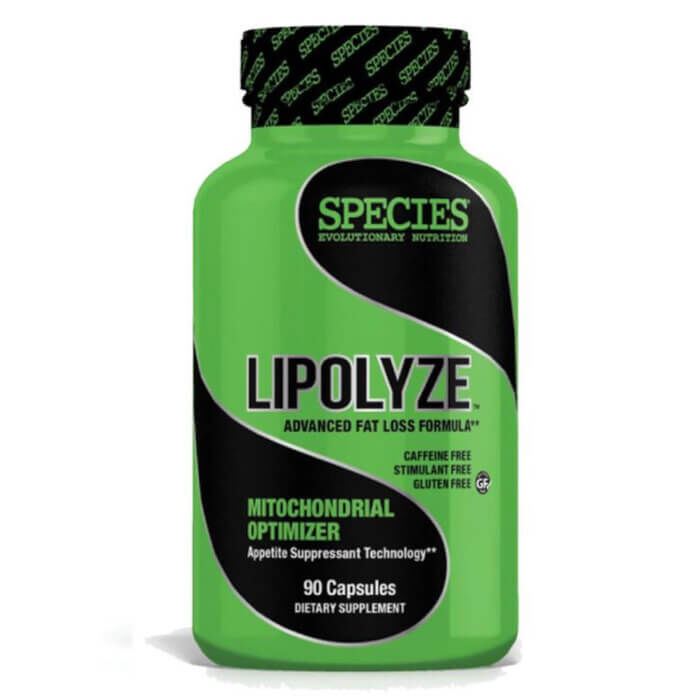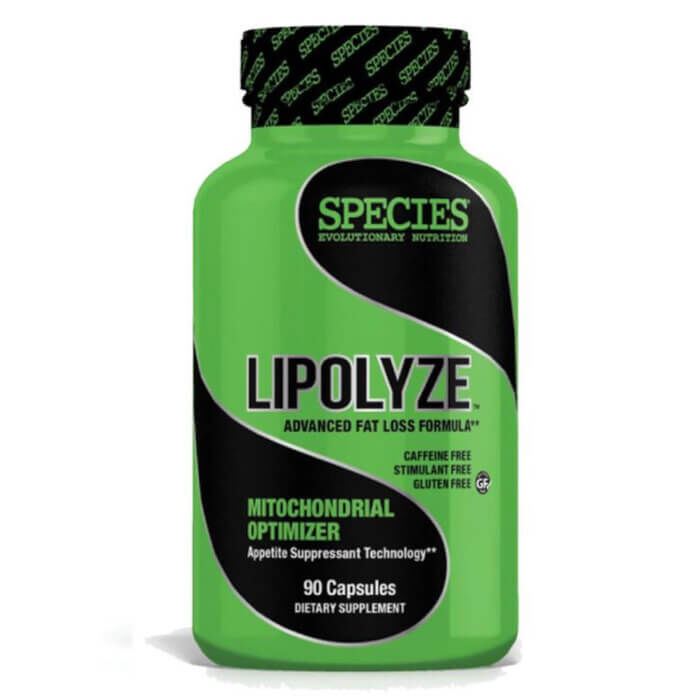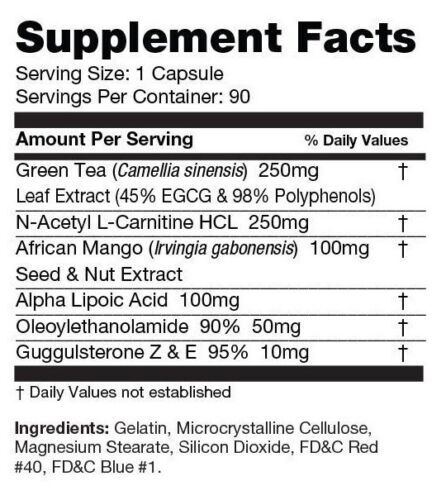 Lipolyze 90 caps Non-Stimulant Fat Burners
Type
Non-Stimulant Fat Burner
Offer
Pick 2 FREE items at checkout for every £100 spent to a max of 6 items in total
Offer
Pick 4 FREE items when you spend £200+
Offer
Pick 6 FREE items when you spend £300+
Lipolyze 90 caps
Product Guide
Can help to shed unwanted bodyfat
Supports mitochondrial health
Doesn't elevate blood pressure or heart rate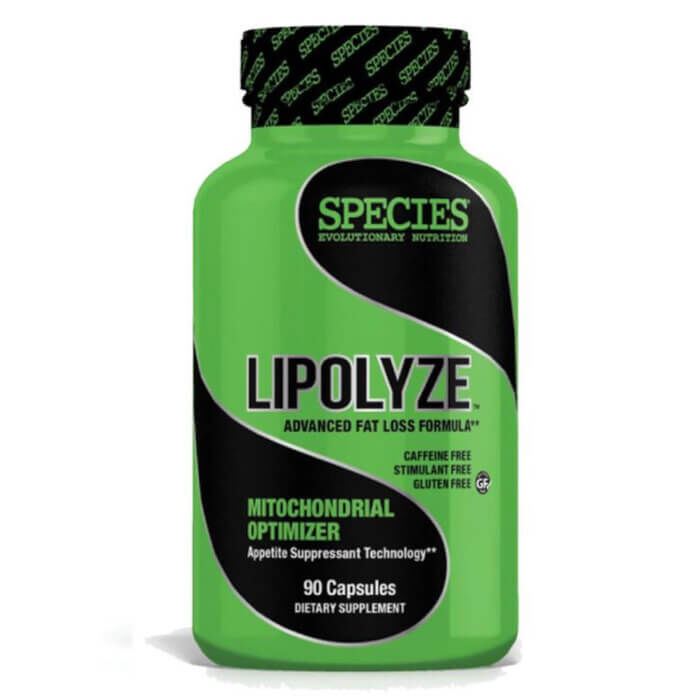 Lipolyze contains natural uncoupling agents. These non-stimulant based compounds help the body burn calories without raising heart rate, without elevating blood pressure and without causing central nervous system stimulation.
This product should be used alongside a good nutrition and training programme to aid with diet loss.
This product is ideal for anyone looking to lose unwanted fat, but who cannot tolerate the stimulants and/or thermogenic effects of other fat burners.
Ingredients
Species Nutrition Lipolyze 90 caps
Directions
Take 1 capsule 3-5 times daily with meals.