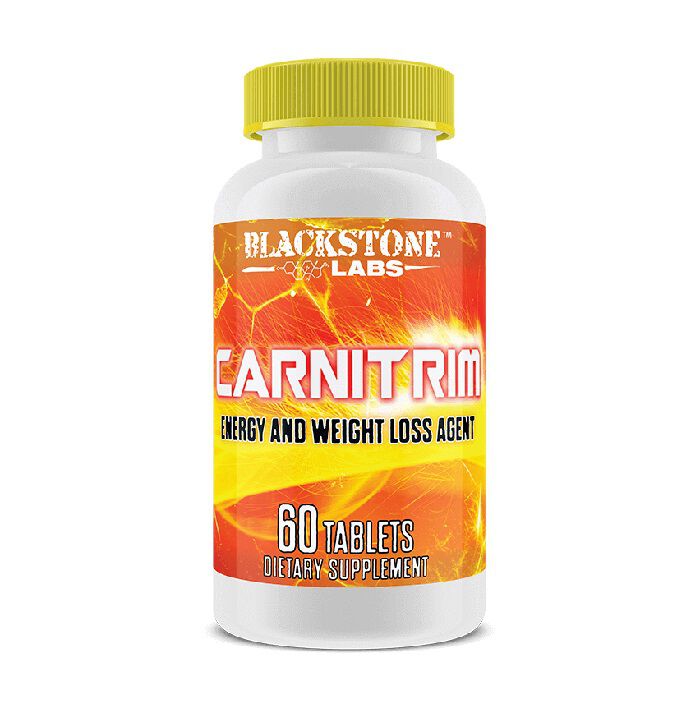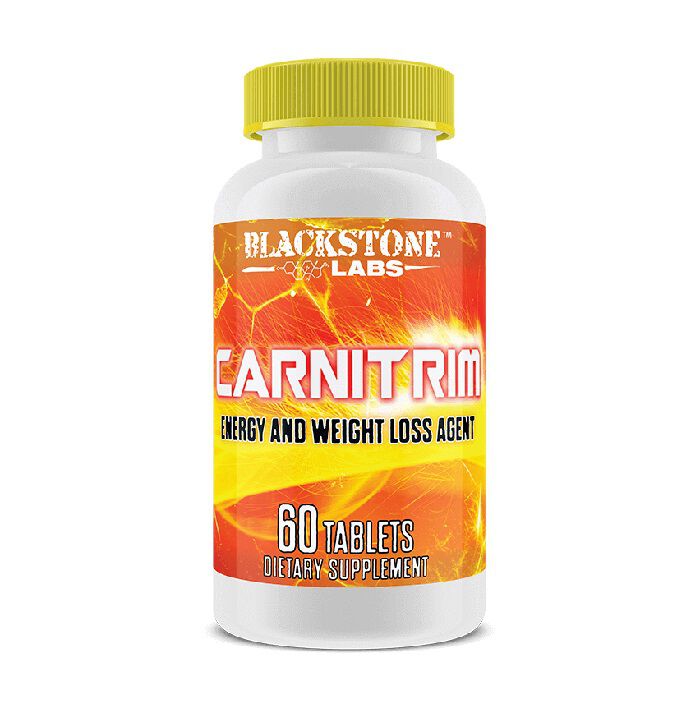 Type
Fat Burner: Non Stimulant
Carnitrim 60 Tablets
Product Guide
Boost energy without stimulants
Promotes increased fat burning
Contains several forms highly bioavailable L-Carnitine
Could be stacked with a stimulant fat burner
Added essential B vitamins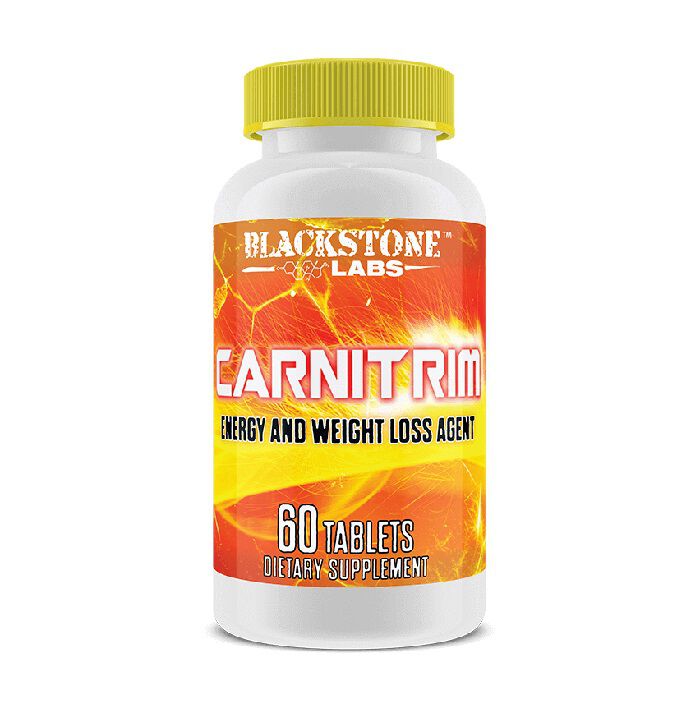 Carnitrim is a stimulant-free energy and weight loss support supplement formulated to promote increased fat burning and weight loss.
Carnitrim burns fat and increases energy without stimulants, meaning it can be taken at any time of day.
Ideal for any athlete looking to optimize performance, increase energy production, decrease soreness, and enhance recovery.