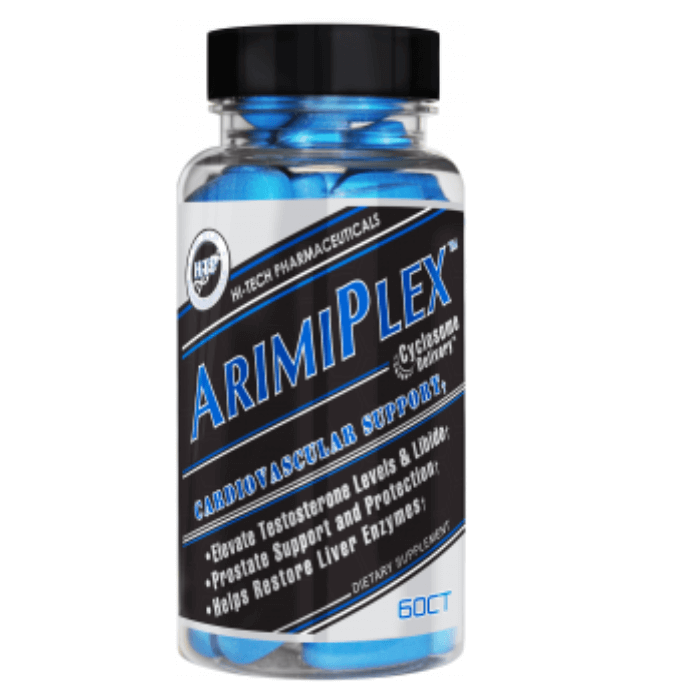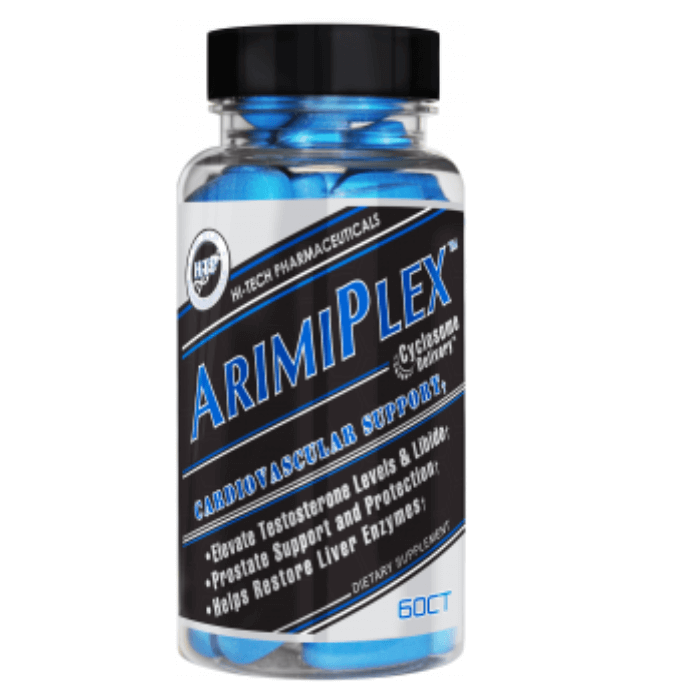 Arimiplex 60 Capsules PCT Supplements
Offer
Pick 2 FREE items at checkout for every £100 spent to a max of 6 items in total
Offer
Pick 4 FREE items when you spend £200+
Offer
Pick 6 FREE items when you spend £300+
Arimiplex 60 Capsules
Product Guide
Helps to optimise natural testosterone levels
Controls estrogen management
Help preserve muscle gains after a prohormone cycle
Ideal as an over the counter PCT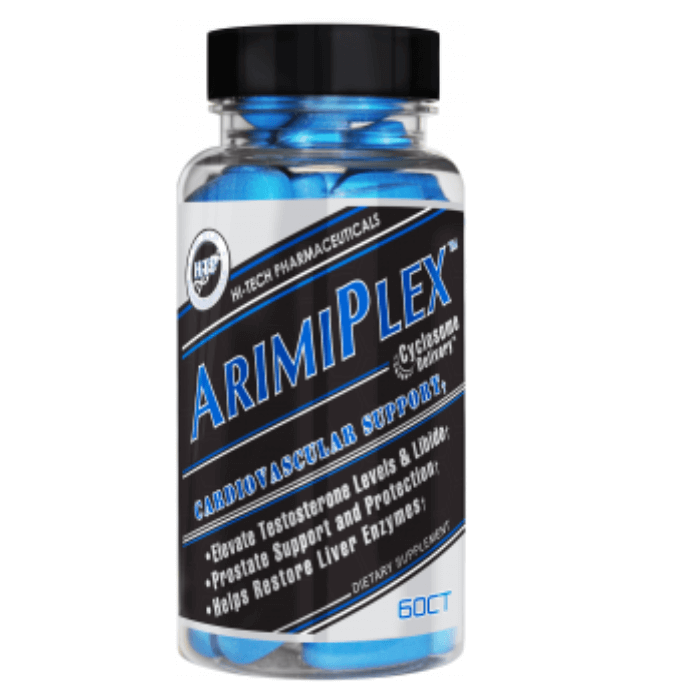 Every ingredient within ArmiPlex has been carefully researched and tested to a high level to ensure its efficacy for a PCT (post cycle therapy). These types of supplements are effective for use after a prohormone cycle to naturally boost your testosterone levels whilst controlling estrogen to help bring your body back into a normal and natural balance.
ArmiPlex is a post cycle therapy agent which should be used after a prohormone cycle to rebalance natural hormone levels and to help preserve muscle mass gained on your cycle.
This product is for healthy adult male prohormone users over the age of 21 only who have finished a cycle and need to re-optimise their hormones.
Ingredients
Hi-Tech Pharmaceuticals Arimiplex 60 Capsules
Directions
As a dietary supplement, take 1 tablet in the morning and 1 tablet in the evening. Do not exceed 2 tablets daily.