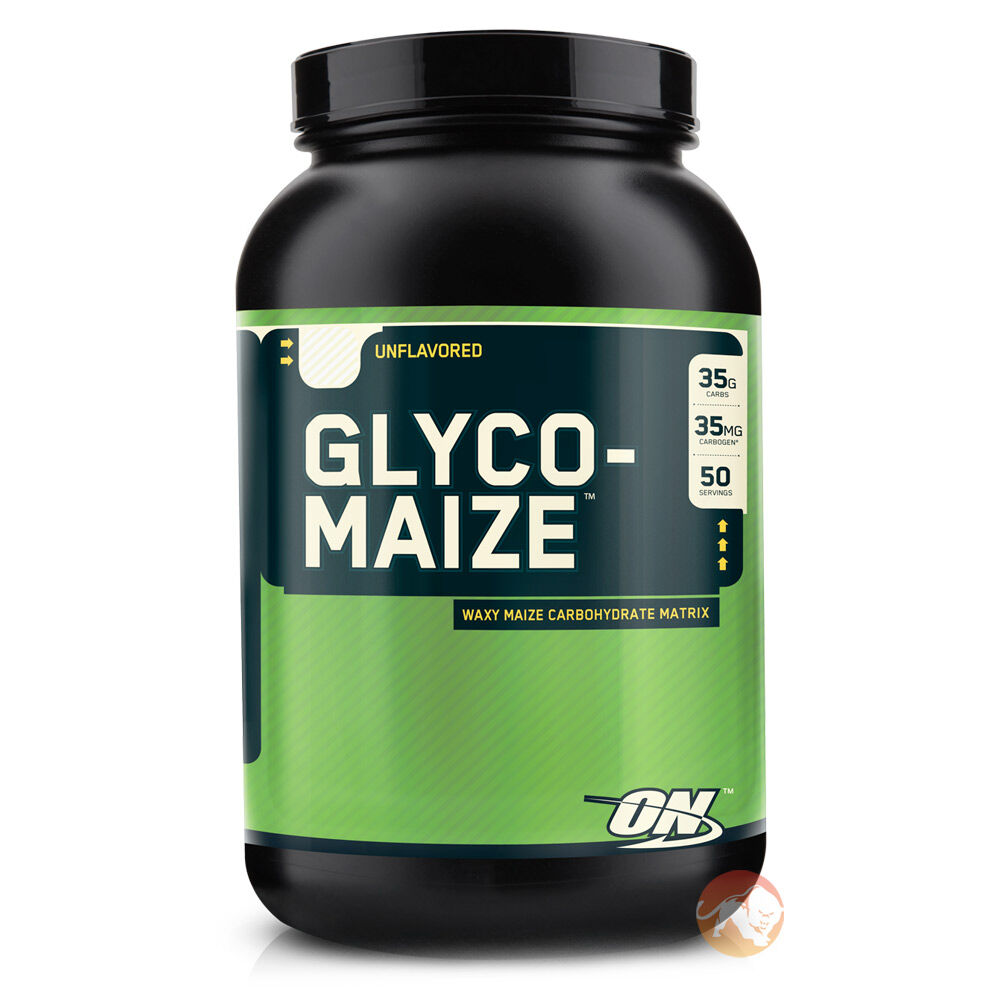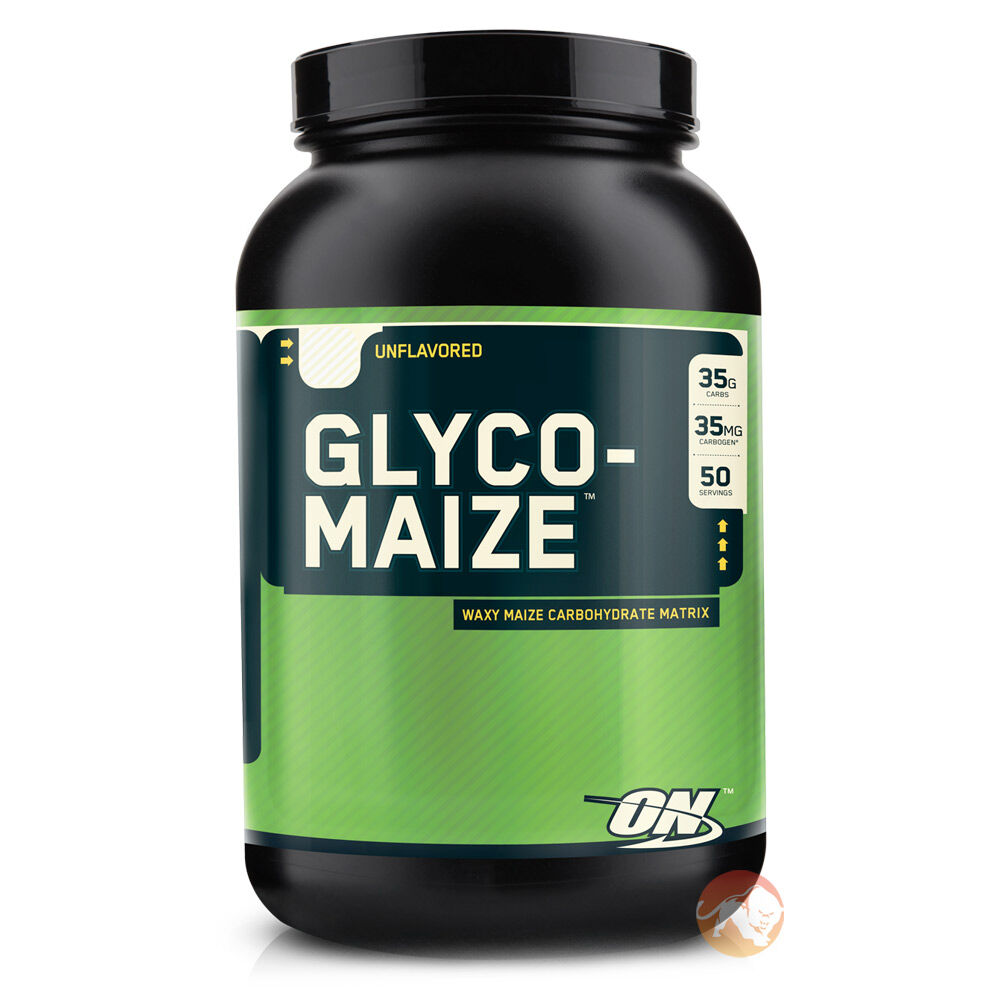 Glycomaize Post Workout Hydration and Recovery supplements
Glycomaize
Product Guide
Rich in carbohyrates to help replenish muscle glycogen depleted during exercise
Contains high molecular weight waxy maize starch
Does not cause the gastric distress simple sugars can cause
Contains Carbogen enzymes which help to enhance utilisation
Digestive enzymes stop bloating and cramping
Helps promote muscle fullness, recovery and endurance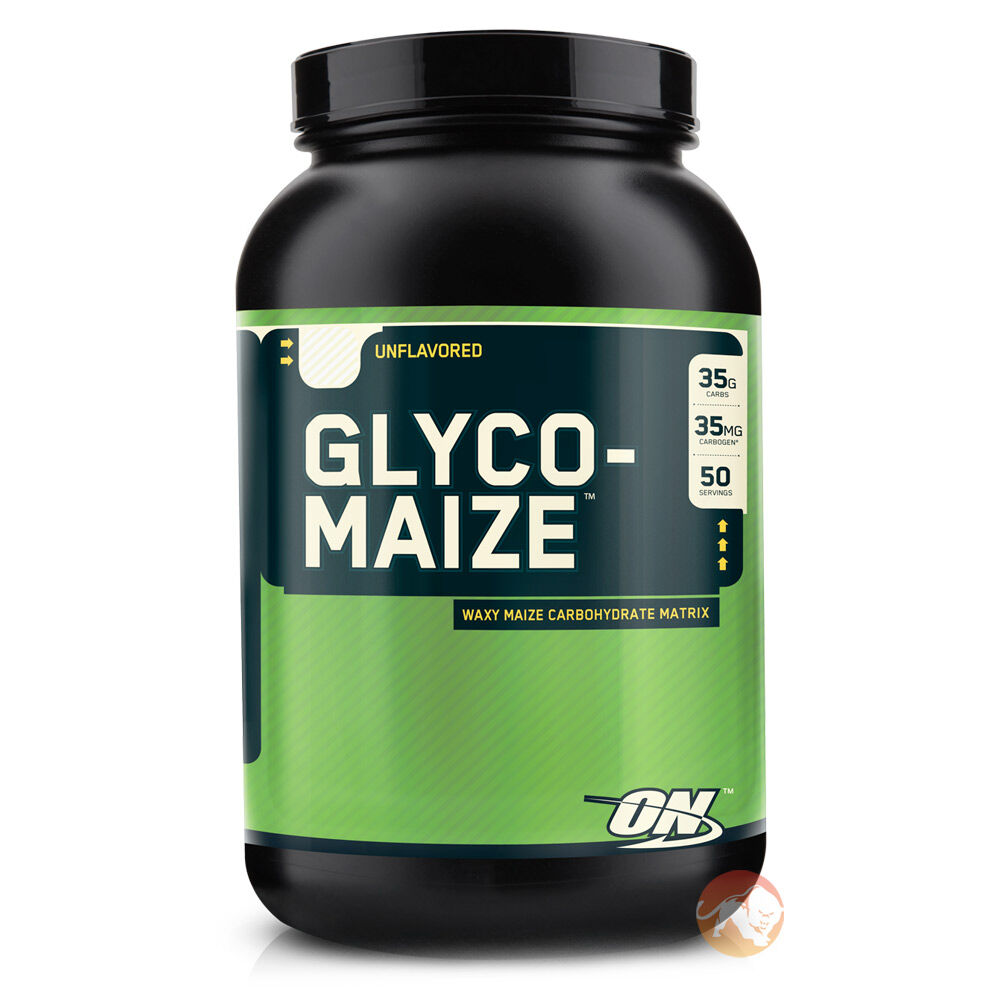 Carbohydrates are the most efficient macronutrient for the body to use as a fuel source. By providing carbohydrates to muscles you both replenish energy levels and ensure that your performance levels will not suffer due to inadequate glycogen levels.
Glycomaize is best suited straight after a session of extensive cardiovascular activity or else used to load the body with carbohydrates before cardiovascular activity.
Glycomaize is suitable for both men and women who are looking to increase carbohydrate intake to promote performance and/or recovery.
Ingredients
Optimum Nutrition Glycomaize
Directions
Add 1 scoop of GlycoMaize to 6-8oz of water or your favorite beverage. Consume 3-5 grams of carbohydrates per pound of bodyweight per day.