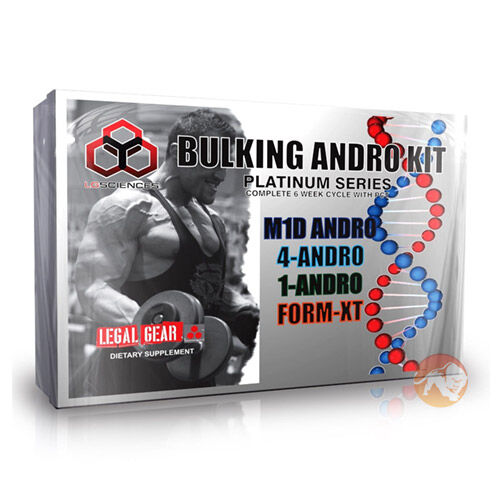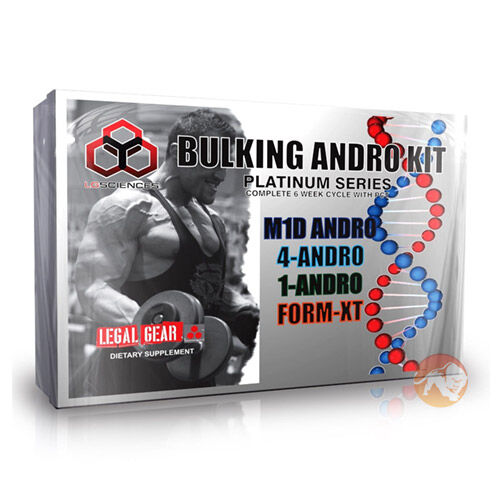 Bulk Andro Kit Prohormones
Offer
Pick 2 FREE items at checkout for every £100 spent to a max of 6 items in total
Offer
Pick 4 FREE items when you spend £200+
Offer
Pick 6 FREE items when you spend £300+
Bulk Andro Kit
Product Guide
Hardcore testosterone boosting
Potent aromatase inhibitor
Helps significantly increase lean muscle tissue
Supports boosting natural testosterone levels
Complete pro-hormone cycle ideal for beginners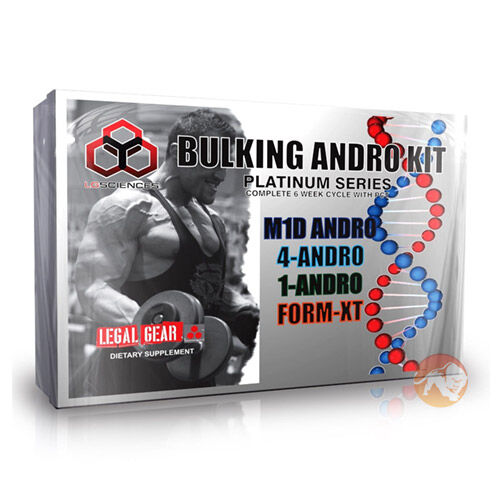 A three piece kit with 1-Andro a potent prohormone to build size and strength, a mass builder to increase muscle hardness and a PCT, Form XT to reduce estrogen levels after the cycle and rebalance your hormones. This kit gives you everything you need to complete a prohormone cycle properly and get great results!
The whole kit is to be taken over the course of several weeks. With the 1-Andro and mass builder taken first followed by Form XT.
Ideal for first time prohormone users or those looking for a stack of products designed to maximise size gains quickly.
Ingredients
LG sciences Bulk Andro Kit
Directions
Please follow the instructions as directed on the Bulk Andro Kit