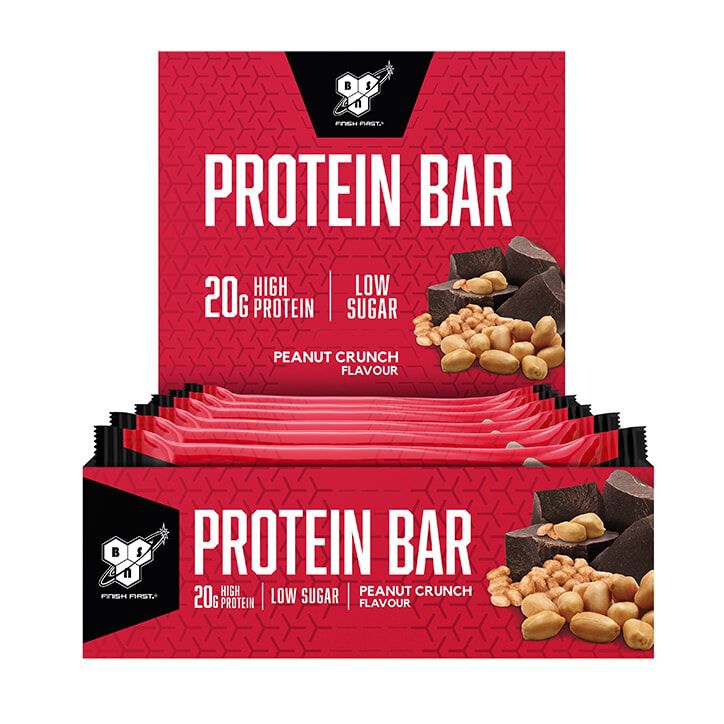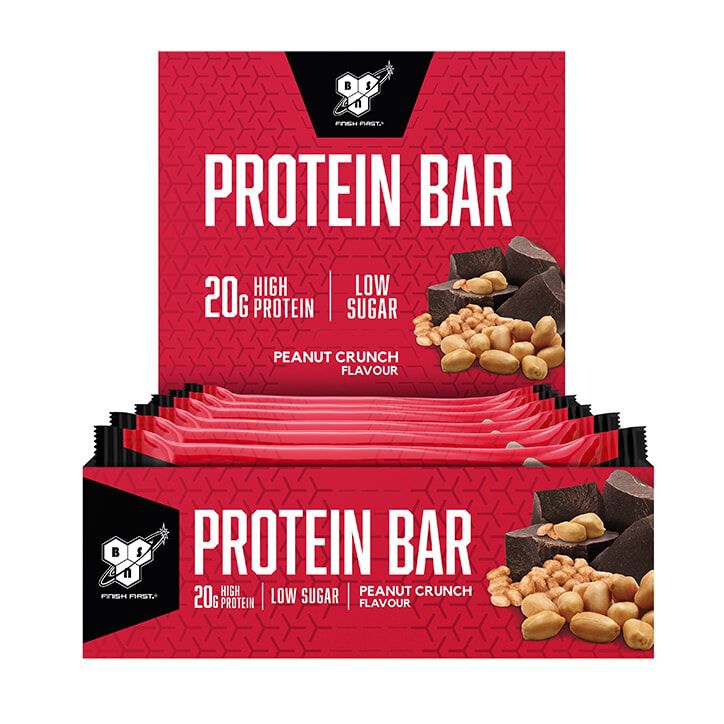 BSN Protein Bar 12 Bars Salted Caramel
Product Guide
Less than 2g sugar in each serving
Soft, easy to eat bar with great texture
3 delicious flavours to choose from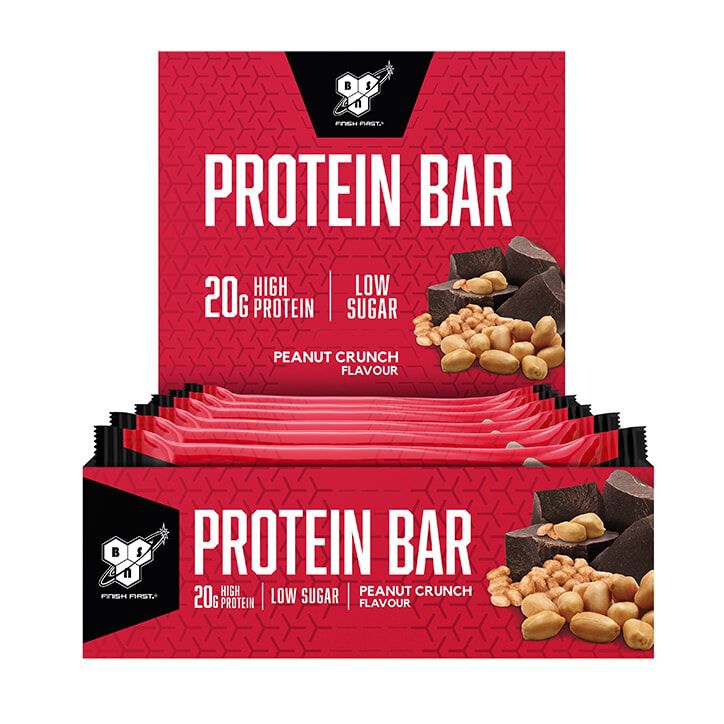 Protein bars are a great alternative to the same old meat/protein powder based meals. Every one of these flavours is delicious and feels like a treat when really it fits perfectly into your diet!
Enjoy these bars any time! Perfect to enjoy while running errands or after a workout.
Anyone looking to support lean muscle mass and recovery can benefit from including higher protein foods in their diet.
Ingredients
BSN BSN Protein Bar 12 Bars Salted Caramel