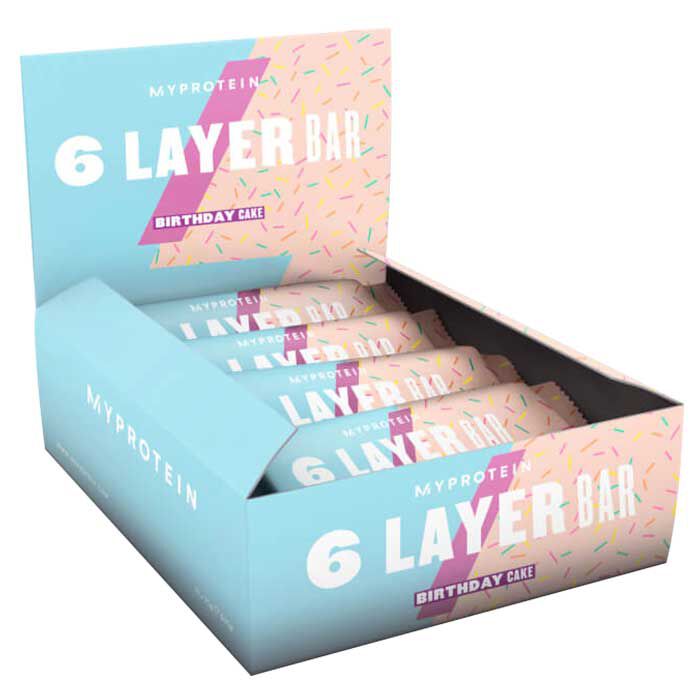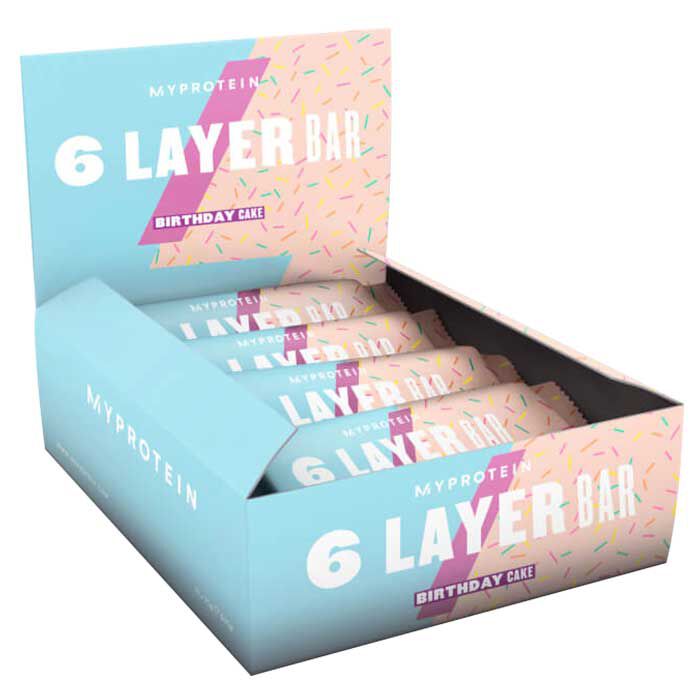 Myprotein 6 Layer Bar Protein Bars and Snacks
Offer
Get 30% off on all clearance products!
Offer
Spend £75 on Myprotein & get a Myprotein Gift Pack worth £25
Offer
£100 to £600 orders get extra £105-£700 in free gifts. More spend = better free gifts.
Myprotein 6 Layer Bar
Product Guide
6 delicious flavours and 6 delicious flavours
Gooey caramel and protein crispies
Time to up your snacking game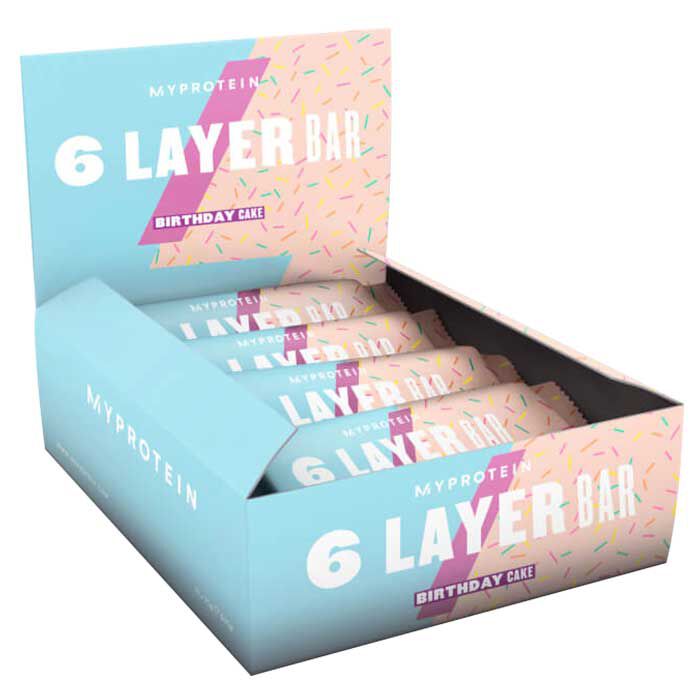 These bars are high in fibre and packed with 21g of protein which makes them the perfect bar for you to reach your daily requirements needed to grow and maintain important muscles.
Makes sense to start with the most obvious — with a hefty 21g of protein per serving, the 6 Layer Bar is a top choice for immediately satisfying your appetite after you step out of the gym. Or if you can't wait, you can devour one before!
There are so many flavours to choose from so anyone can enjoy these tasty and delicious protein bars!