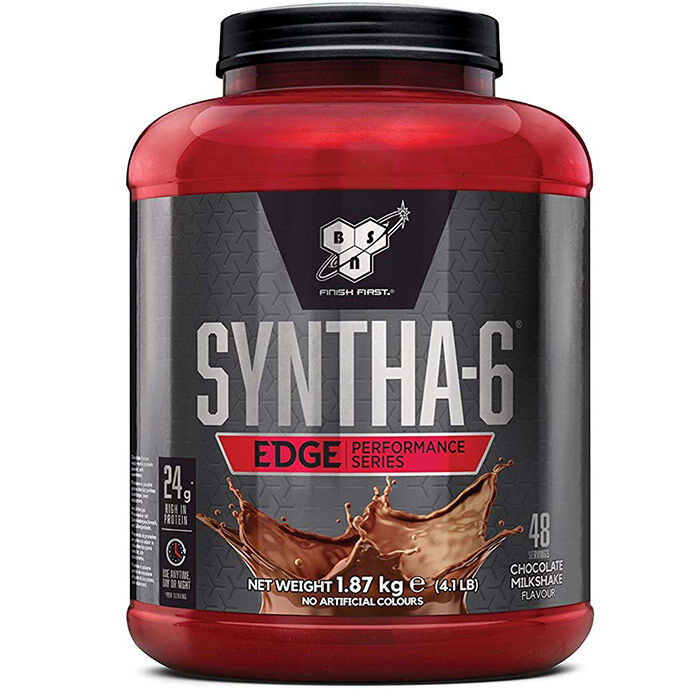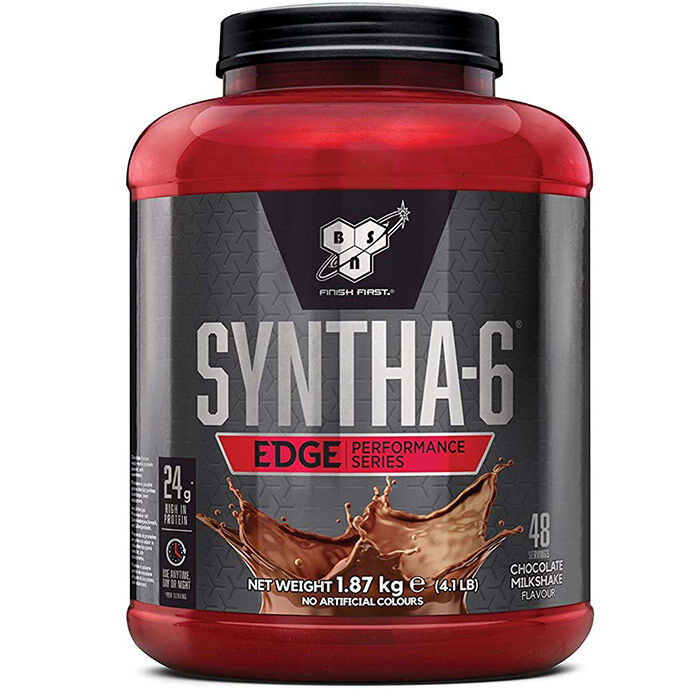 Syntha-6 Edge 1.87kg 48 Servings - Strawberry Milkshake Protein Powder
Type
Protein Powder: Protein Blend
Offer
Pick 2 FREE items at checkout for every £100 spent to a max of 6 items in total
Offer
Pick 4 FREE items when you spend £200+
Offer
Pick 6 FREE items when you spend £300+
Syntha-6 Edge 1.87kg 48 Servings - Strawberry Milkshake
Product Guide
24g of protein per serving
Promotes muscle growth and recovery
Blend of 6 premium proteins for fast and slow release of protein to support muscle repair
Game-changing flavours such as Salted Caramel make this something to look forward to each shake
Combines anabolic and anti-catabolic proteins in a single shake
Higher in protein than the original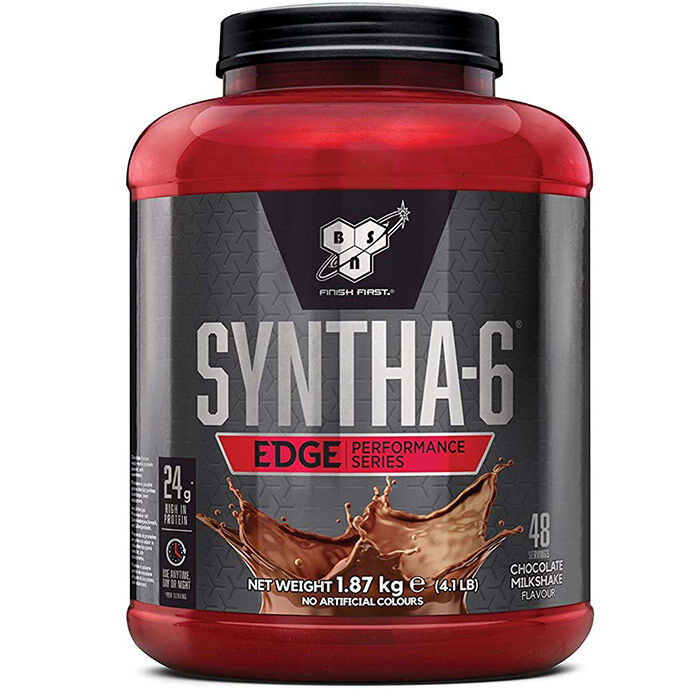 Syntha-6 Edge features an array of superb flavours, higher protein and lower fat and sugar than the original, making this a protein which helps support muscle growth and repair better than ever. By using a time-release protein blend Syntha-6 Edge delivers the benefits of a protein that helps build muscle as well as sparing the use of your own muscles from being broken down.
Can be used as a post workout shake, or a protein supplement throughout the day. With its mix of fast and slow proteins, Syntha-6 Edge is an excellent choice for a night-time protein shake.
This protein is suitable for all ages and sexes as well as being able to fit into both a bulking and dieting phase now thanks to the lower calories and higher protein content versus the original.
Ingredients
BSN Syntha-6 Edge 1.87kg 48 Servings - Strawberry Milkshake
Directions
Mix 1 rounded scoop with 120 - 150 ml of cold water. Adjust as needed for taste.