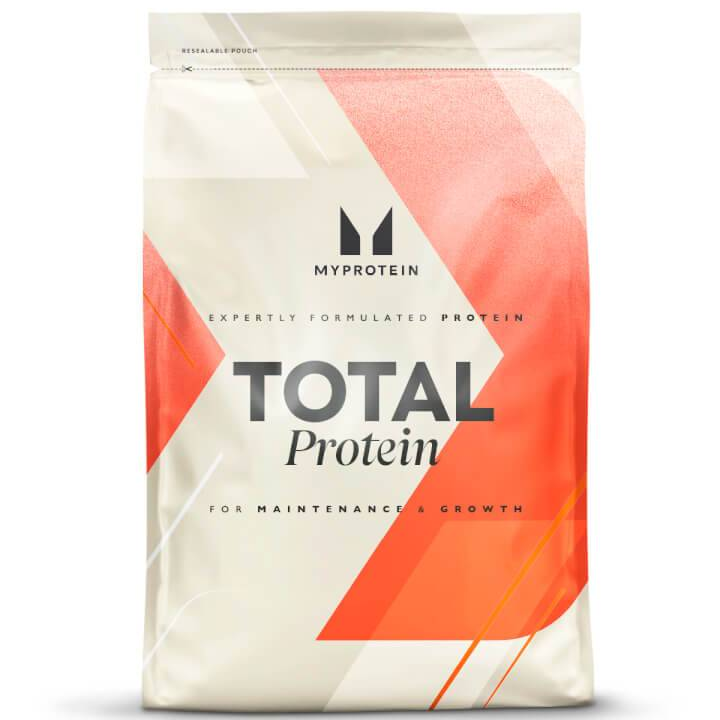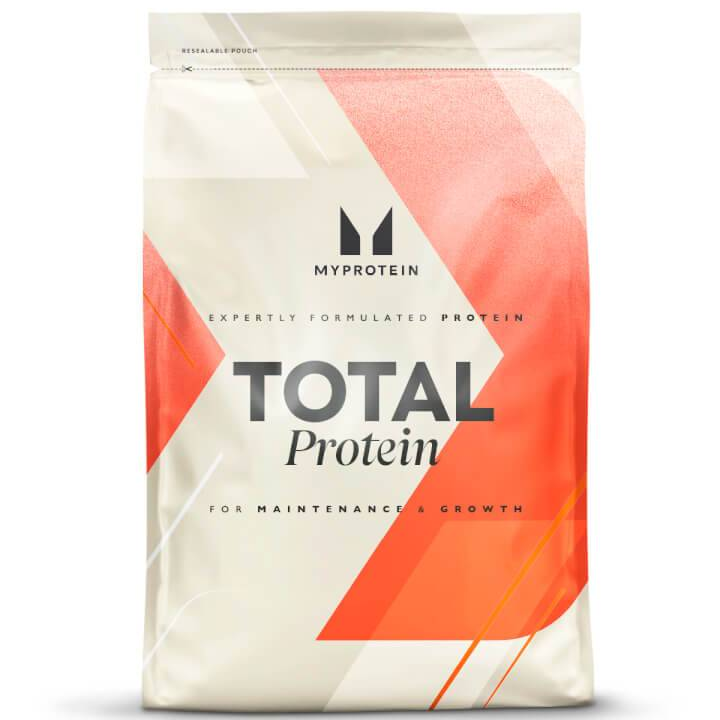 Total Protein 5kg Strawberry Cream
Product Guide
Ideal for toning or slimming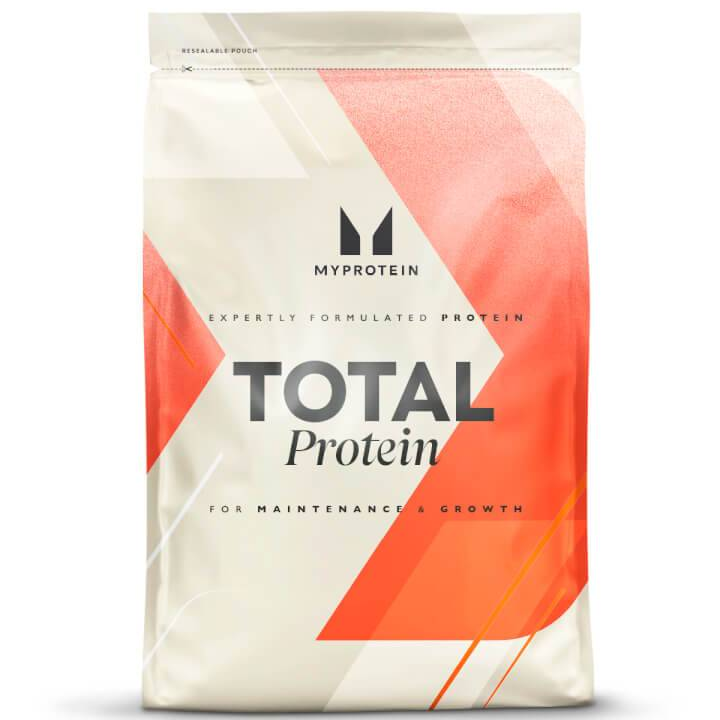 MyProtein Total Protein is a comprehensive protein supplement which supports muscle protein synthesis and helps meet daily protein requirements, enhancing recovery and promoting lean muscle development. Ideal to use to support your strength, muscle building and fitness goals.
MyProtein Total Protein is a versatile supplement suitable for diverse phases of a training program. It is particularly beneficial post-workout to aid muscle recovery and growth. Total Protein is also a convenient protein source between meals - its adaptability makes it a valuable asset throughout various training cycle phases, contributing to overall fitness and helping you achieve your goals.
Ideal for anyone engaged in regular exercise, seeking muscle recovery and growth, or those with increased protein needs, such as athletes, fitness enthusiasts, or those with busy lifestyles.
Ingredients
Myprotein Total Protein 5kg Strawberry Cream
Directions
Add 1 scoop (30g) to 250-300 ml of water or milk in the morning or 30 minutes before and/or after your workout.