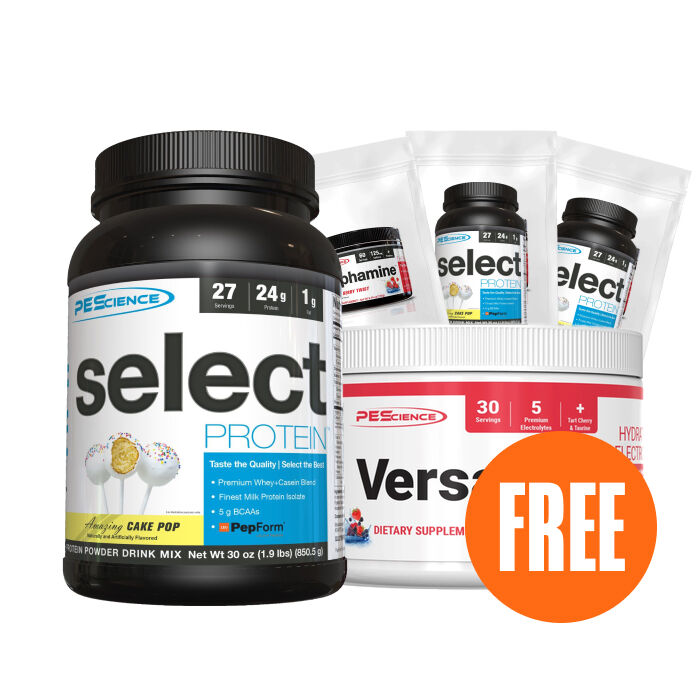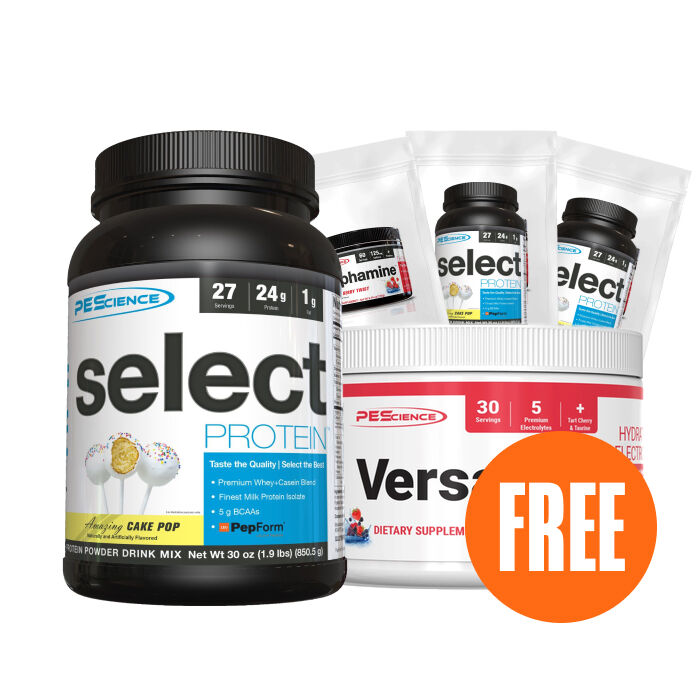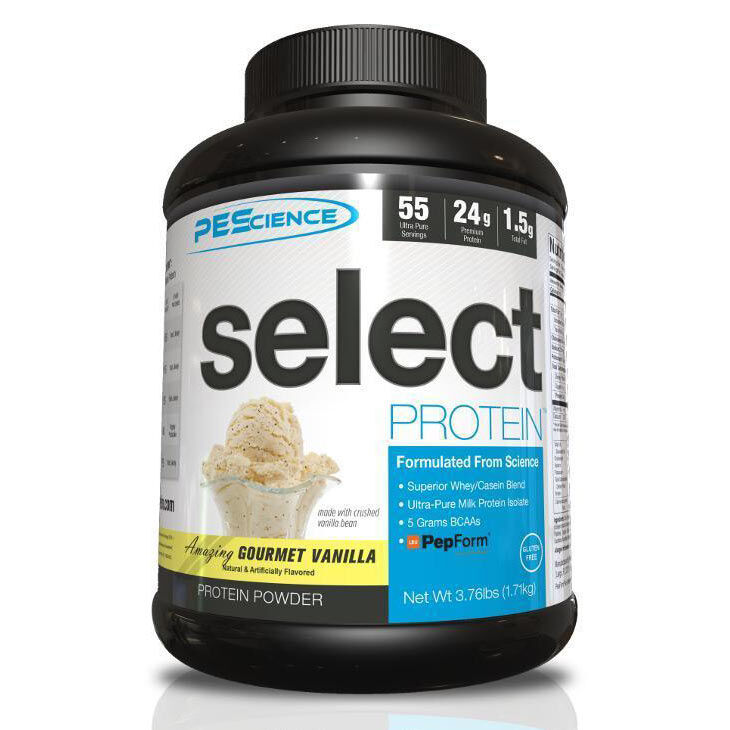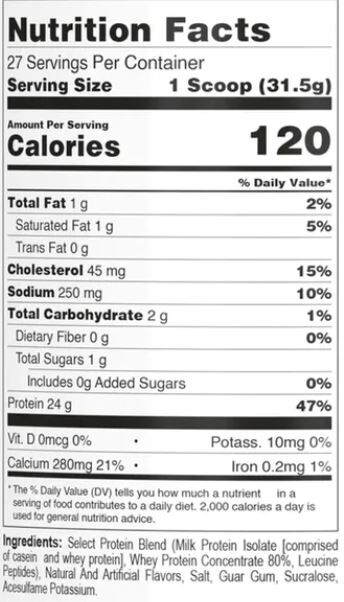 Select Protein 55 Servings Peanut Butter Cookie Powder
Offer
Save 50% on shipping when you spend £150 (UK is FREE over £50).
Select Protein 55 Servings Peanut Butter Cookie
Powder
Product Guide
Whey & casein protein blend derived from milk protein isolate.
Infused with essential amino acid, leucine.
Maximises lean muscle growth.
24g of Protein per serving
Easily mixes and makes for a delicious shake any time of day
Extra leucine included for additional anabolic action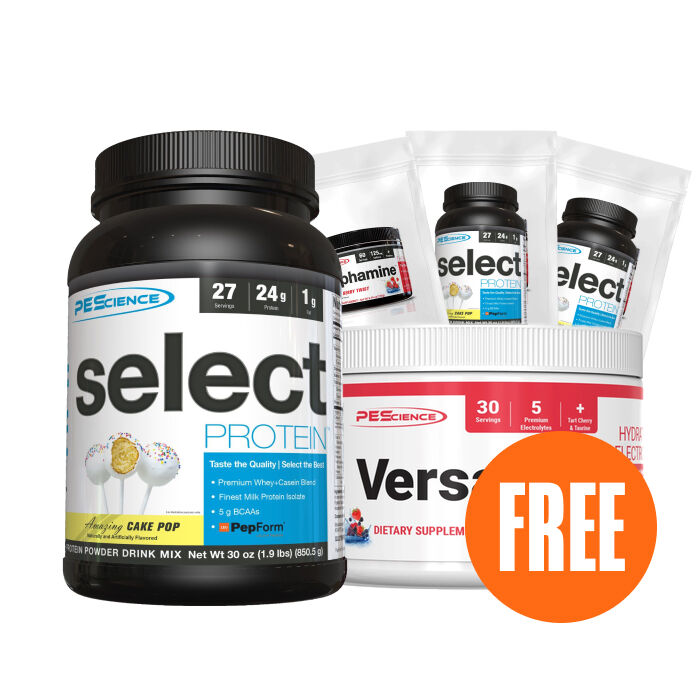 Whey/Casein blends have been proven to be superior to whey or casein only in research which is whey Select Protein has been formulated as it has. By selecting the highest quality whey and milk protein fractions Select Protein not only tastes great it is very high in protein and particularly rich in leucine, the bcaa most linked to accelerating muscle growth and recovery.
Select Protein can be used any time of the day. We would suggest using it after a workout and at night and then any time where you struggle to get in a protein rich meal.
Select Protein can be used by anyone, man or woman of any age. It is equally suitable for dieters and those seeking to gain muscle and strength.
Ingredients
PEScience Select Protein 55 Servings Peanut Butter Cookie
Directions
Mix one scoop of Select Protein with 6-8 oz. of cold water or milk.