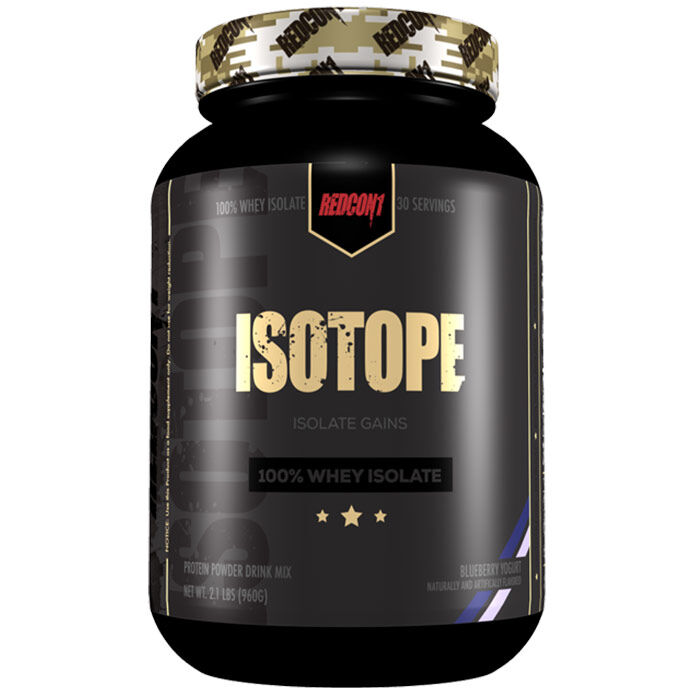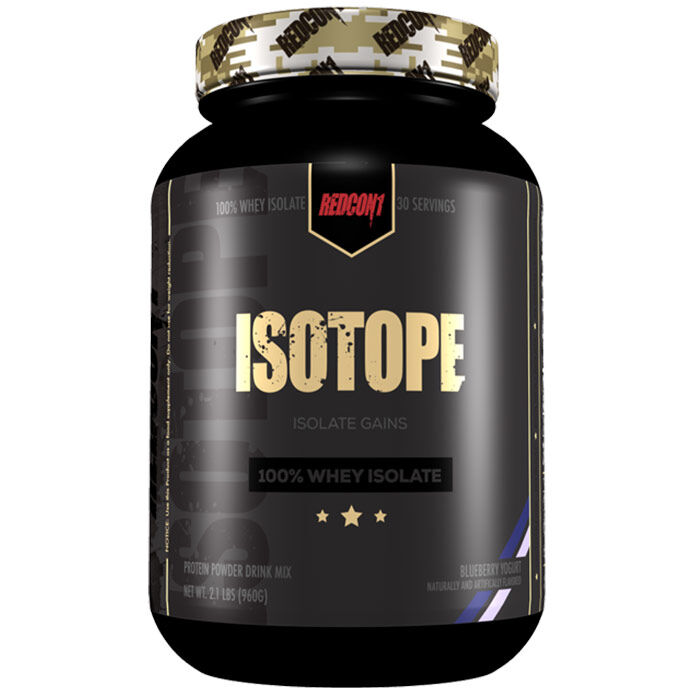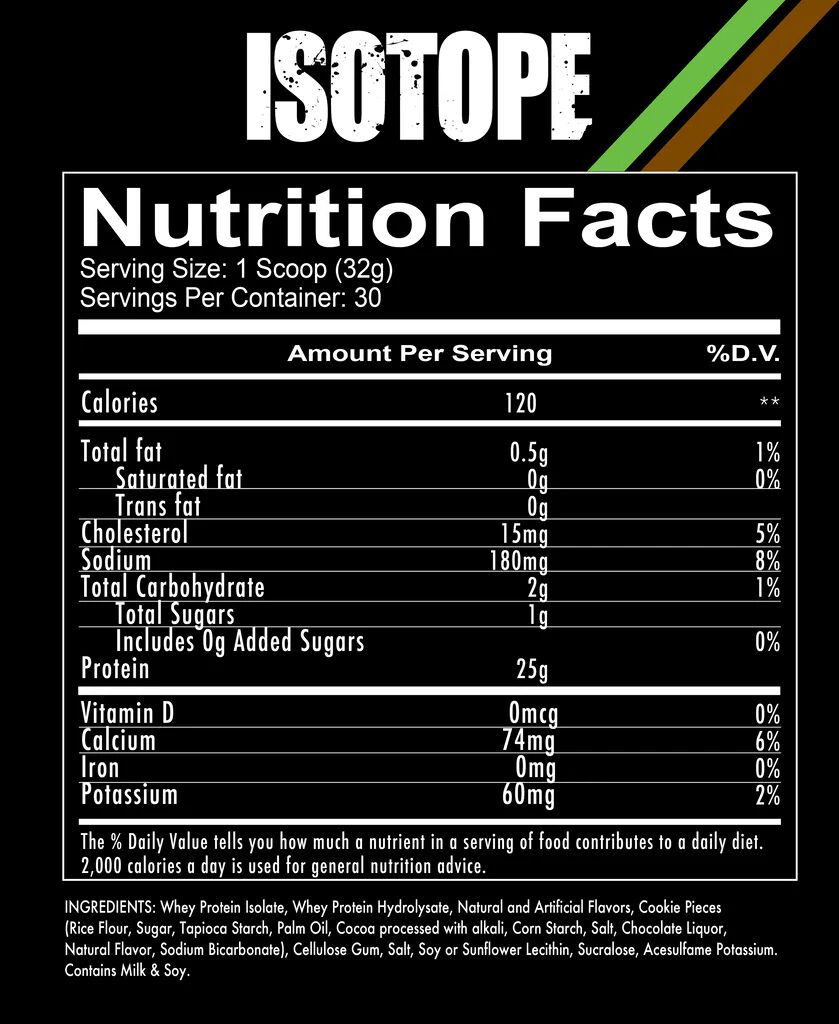 Isotope 960g Peanut Butter Chocolate
Product Guide
Huge 25g of protein per serving
Superior flavours and great mixability
High anabolic potential for muscle growth
100% pure whey protein isolate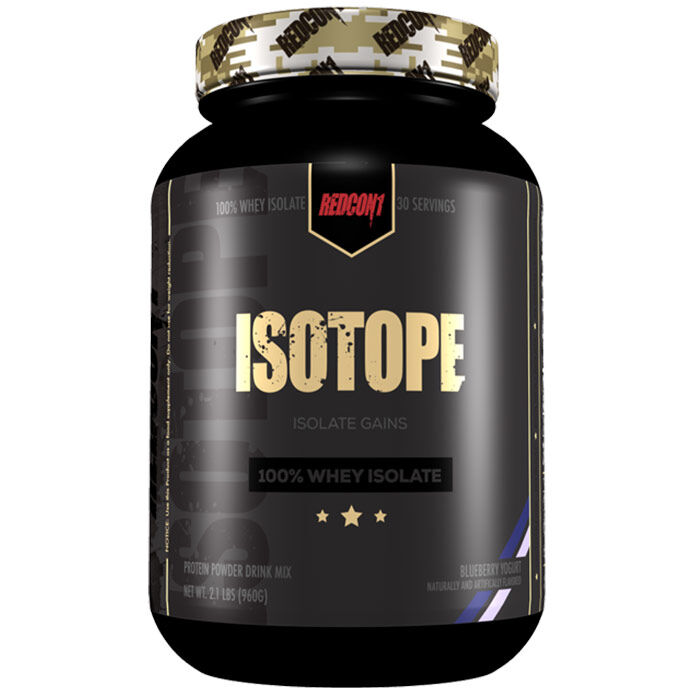 Isotope is derived from 100% milk sources but is free of lactose. This great tasting protein is a 100% pure whey protein isolate. Whey protein isolate is the quickest absorbing protein powder on the market, delivering rapid natural occurring amino acids found in protein which promote the rate of protein synthesis and reducing the breakdown of lean muscular tissue.
This protein is best taken post workout to replenish the amino acids and aid in muscle development and repair. Due to its great mix-ability you can mix this into oats, yogurt, or just consume on its own! To increase protein intake over the day, drink in between meals (add a little peanut butter if you are feeling extra indulgent and have some calories to spare). This protein can be taken year round and with its unique flavours it will always satisfy your cravings for sweet delights
Perfect for the hardcore bodybuilder or athlete who needs precision and accuracy when calculating your daily caloric needs. Specifically during a cut or getting ready for a competition where the diet needs to be kept clean.
Ingredients
REDCON1 Isotope 960g Peanut Butter Chocolate
Directions
Mix 1 scoop of protein with 300-400ml of water (or any liquid of choice) and shake well. Consume immediately.