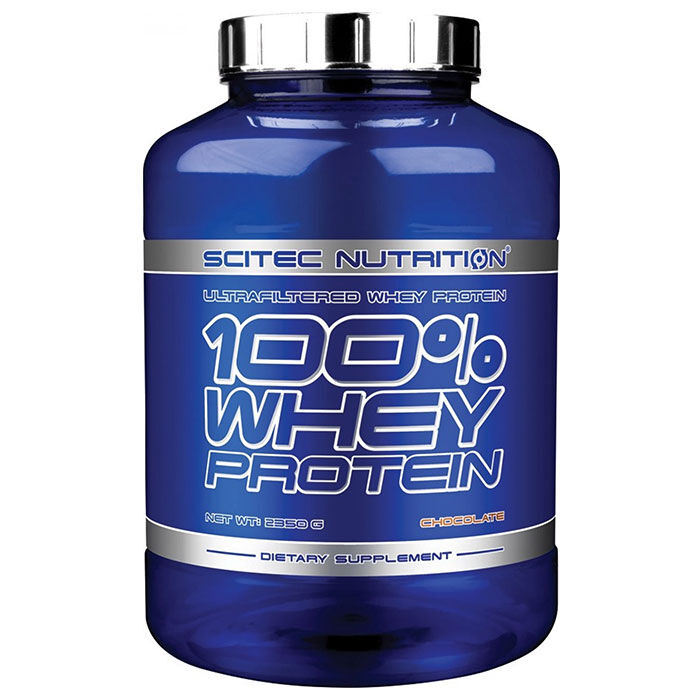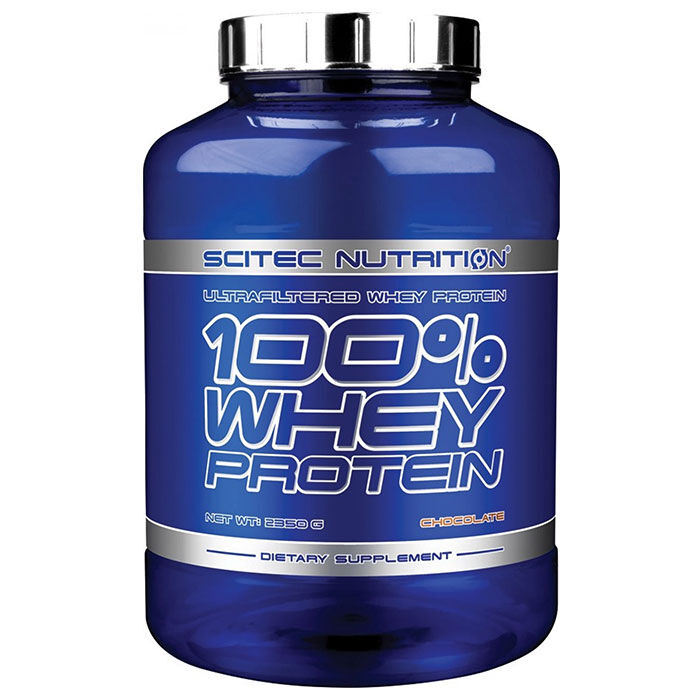 100% Whey Protein 2350g Peanut Butter Protein Powder
Type
Protein Powder: Whey Protein
Offer
Pick 2 FREE items at checkout for every £100 spent to a max of 6 items in total
Offer
Pick 4 FREE items when you spend £200+
Offer
Pick 6 FREE items when you spend £300+
100% Whey Protein 2350g Peanut Butter
Product Guide
Pure whey protein concentrate as the only protein source
Rich in beneficial whey fractions which boost immunity
22g of protein per serving
Fortified with glutamine and taurine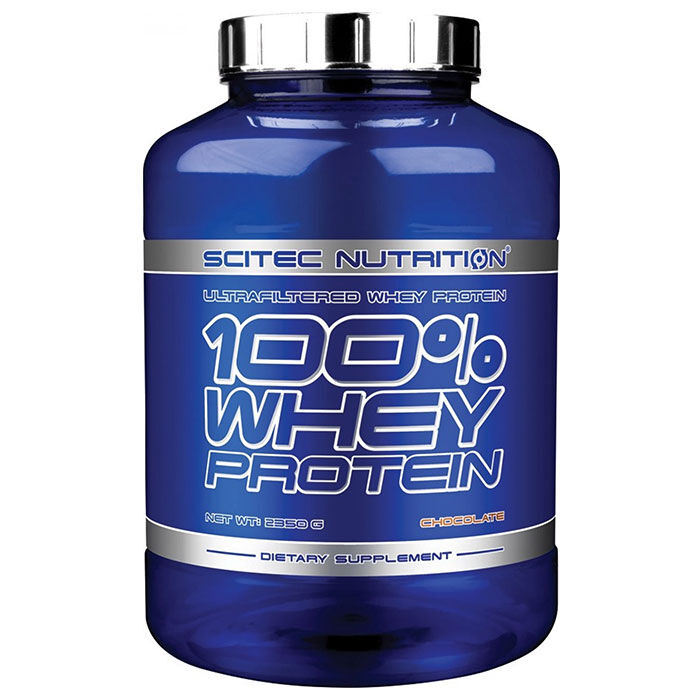 Scitec 100% Whey Protein is a whey concentrate based whey protein meaning that it has a sweeter taste than the Professional counterpart, while also being lower in cost. What's more, it is fortified with extra amounts of the amino acids glutamine and taurine for those who prefer higher levels of these than is found in whey alone.
As with most proteins, 100% Whey Protein is suitable at any time of the day although we suggest mixing with milk if used at night.
Anyone can use 100% Whey Protein, including those who are bulking or dieting although if used as a bulking protein we suggest mixing this with milk.
Ingredients
Scitec Nutrition 100% Whey Protein 2350g Peanut Butter
Directions
Mix 1 serving (30 g) in 250 ml water, milk or any other liquid per day. Best time to use is after workout.