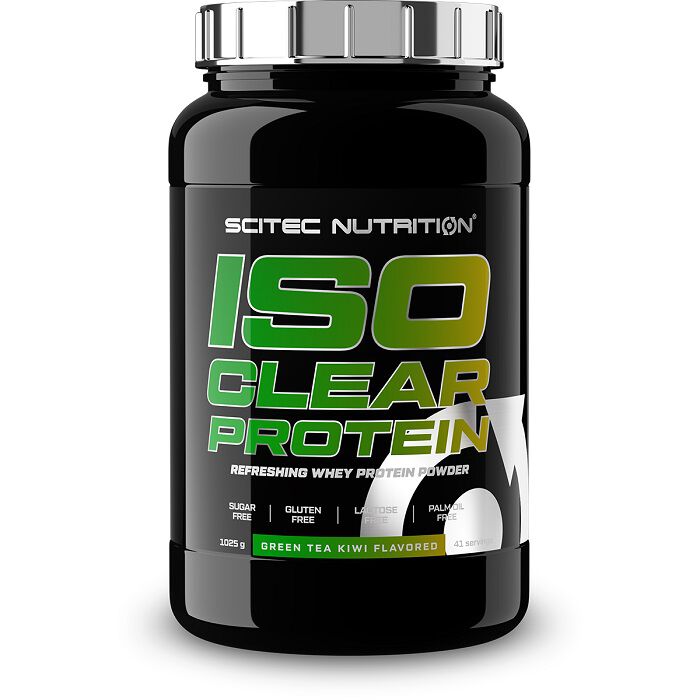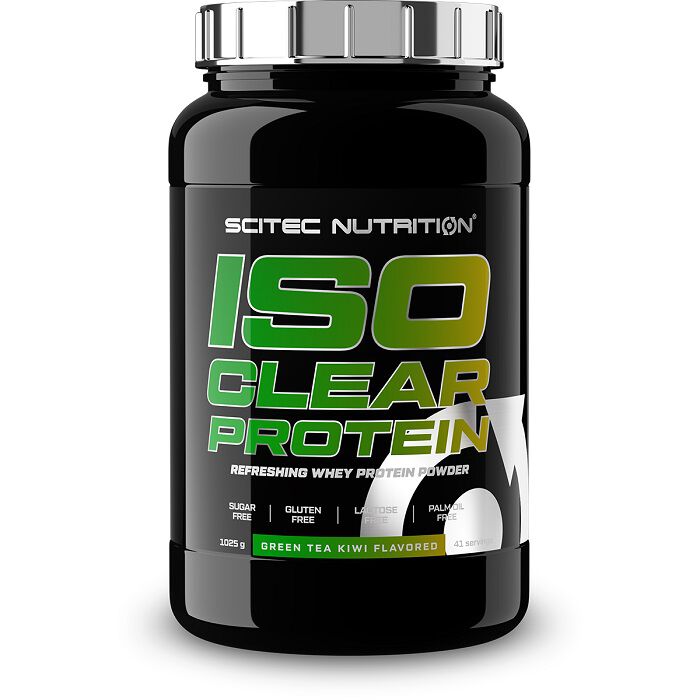 Scitec Iso Clear 1025g Green Tea Kiwi Protein Powder
Offer
Spend £120 on Scitec & get FREE Caffeine 100 Caps & Multipro Plus 30 Pack
Offer
Spend £60 & get FREE samples Gift Pack(EAA Express,WPP,Whey Isolate&more)
Offer
£100 to £600 orders get extra £105-£700 in free gifts. More spend = better free gifts.
Scitec Iso Clear 1025g Green Tea Kiwi
Product Guide
Juicy texture, as opposed to thick shake
Two fruity flavours to choose from
Suitable for gluten-free and lactose-free diets
20-21g of protein per serving
Derived whey protein isolate, rather than a compromised, concentrated dosage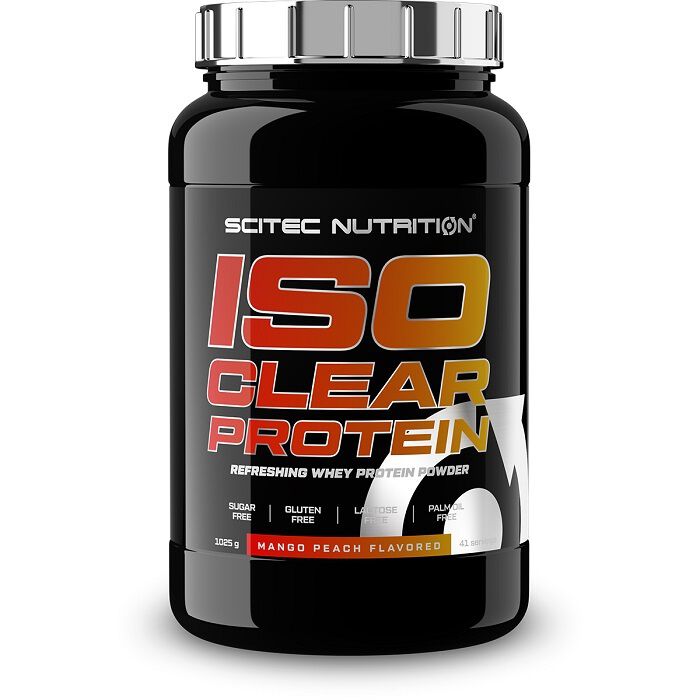 Iso Clear is just as much a refreshment as it is a protein powder. It is designed to top-up the muscles at the same time as keeping your taste buds happy. This supplement is sugar-free, packed with whey protein and suitable for consumption at any time.
In the words of Scitec themselves, you can "drink it as a refreshment any time you want". Pre-workout, during workout, post-workout, if you want to give your muscles a quick top-up, then instead of reaching for the squash in the cupboard, grab your Iso Clear.
In terms of dietary requirements, Iso Clear is suitable for those who are avoiding sugar, lactose, gluten and GMOs. Beyond that, this is ideal for those of you who wish to get a decent dose of protein at any point in the day, from something other than a thick, gloopy shake.
Ingredients
Scitec Nutrition Scitec Iso Clear 1025g Green Tea Kiwi
Directions
Mix one serving (25 grams, 3/4 scoop) with 275 ml water. Shake well and let the product rest for 1-2 minutes, until the foam settles. Drink it as a refreshment any time you want.