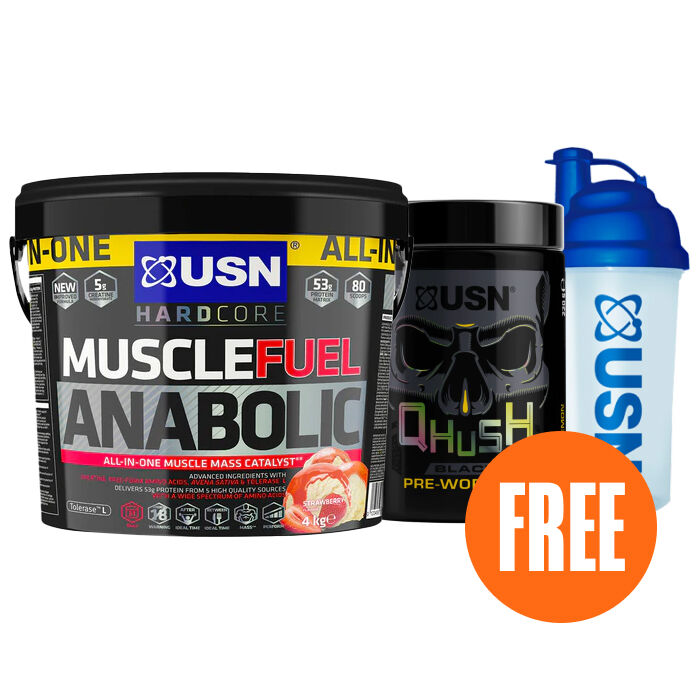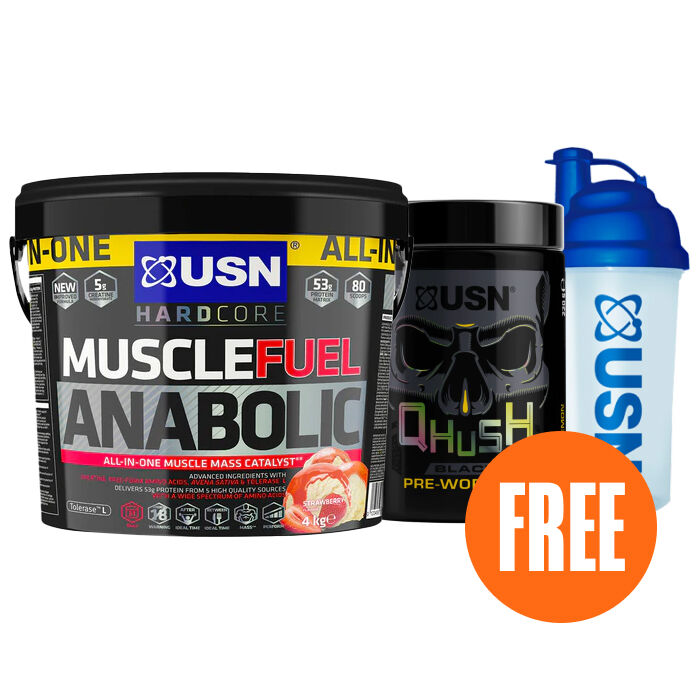 Whey Protein Premium 2kg Strawberry
Product Guide
Features whey protein, the protein which is best for muscle protein synthesis
High protein content with minimal fat and sugar
Uses a whey protein blend that maximises muscle recovery
High in BCAA's for further enhancement of recovery and muscle mass
Digestive enzymes to help with the absorption of nutrients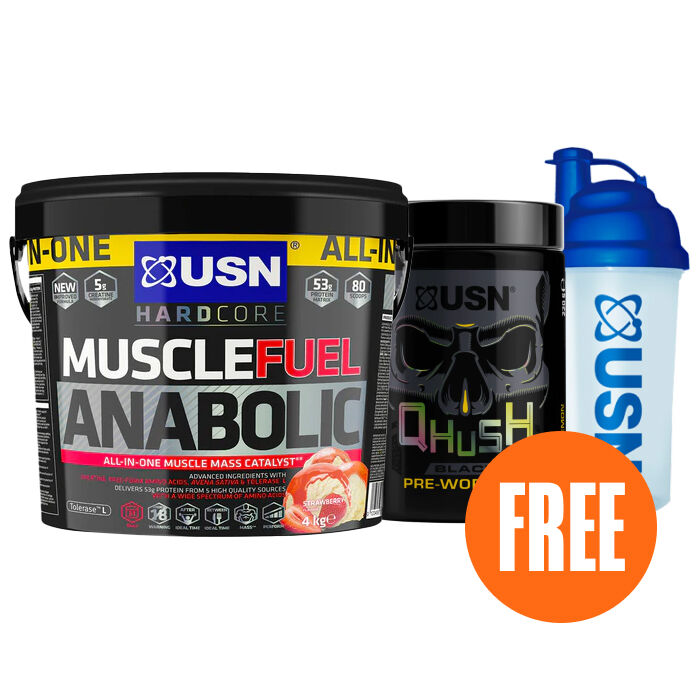 Whey Protein Premium by USN has been specially formulated to contains high quality whey protein with minimal fat and sugar. Combining whey protein concentrate and whey isolate provides essential amino acids that speed up protein synthesis and aids in muscle recovery. Furthermore, it employs digestive enzymes that promote optimum nutrient absorption and gut health.
Being a purely whey protein supplement, Whey Protein Premium is suitable throughout the day to help increase protein consumption.
Whey Protein Premium is a versatile supplement which can be used to help accelerate muscle growth as well as to help dieters retain muscle more effectively when dieting.
Ingredients
USN Whey Protein Premium 2kg Strawberry
Directions
For a 24g protein serving, add 1 heaped scoop to approximately 150-200ml cold water. Stir directly into a glass with a fork or mix in a blender or shaker for about 30 seconds. Have 2-4 servings daily.