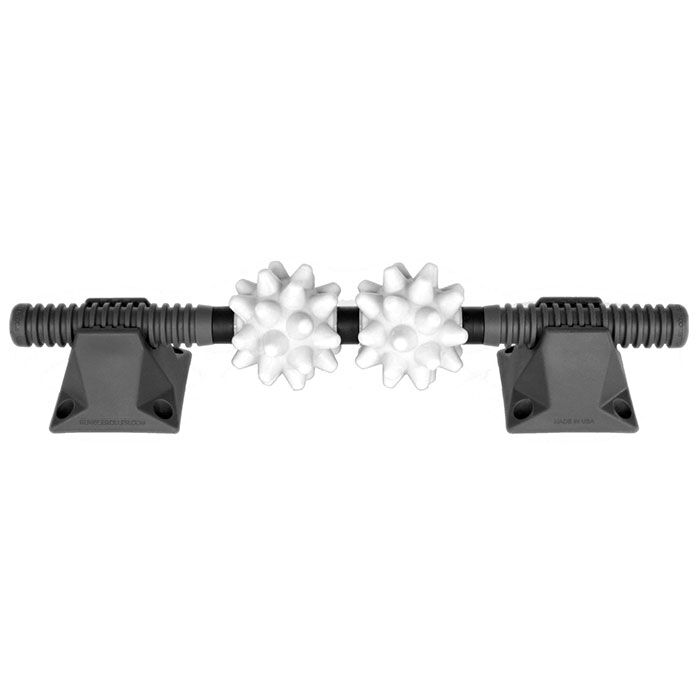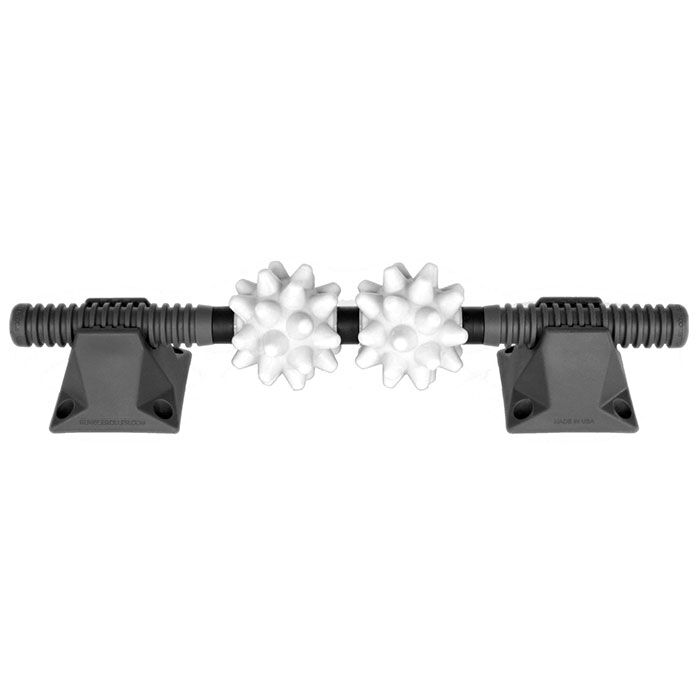 Beastie Bar and Stands with 2 Original Beasties
Goal
Increased Flexibility
Type
Gym Accessory: Self Massage
Beastie Bar and Stands with 2 Original Beasties
Product Guide
Helps you get more mobile
Helps you massage out tight spots in your body
Deeper action than rumble rollers
High quality design with phthalate-free grips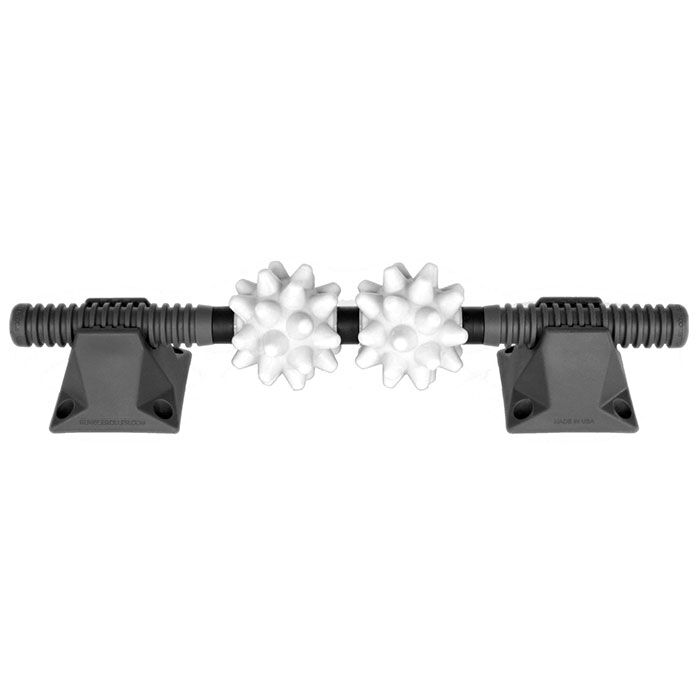 To ensure you maintain and improve your flexibility and recovery, this device lets you apply massage type pressure via the two beastie balls on it that helps with kneading out knots in muscle tissue as well as acting as a restorative and regenerative tool to allow for better joint and muscle function.
There is no limit to how often it can be used but we typically recommend after every training session or daily if you are trying to overcome an area of tightness in a muscle group.
Anyone wanting a better self-massage tool than the cheap foam rollers in the gym or who needs to activate hard to reach spots.