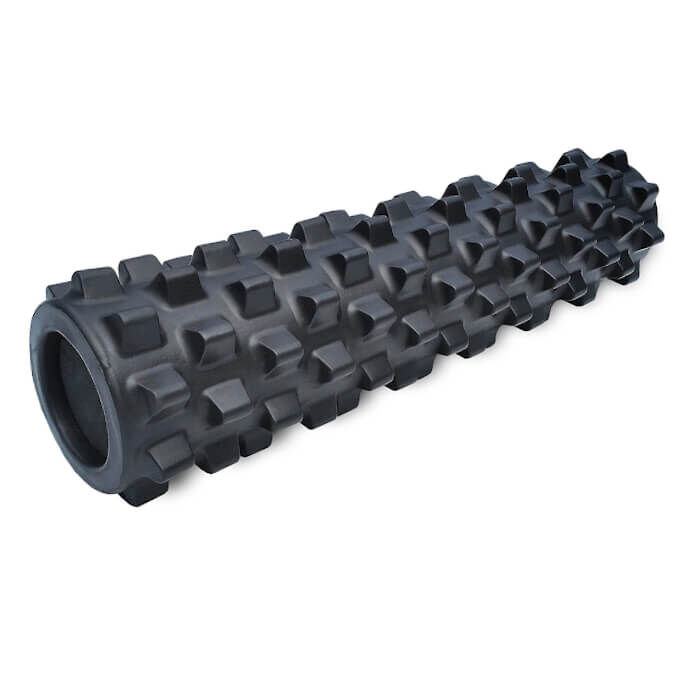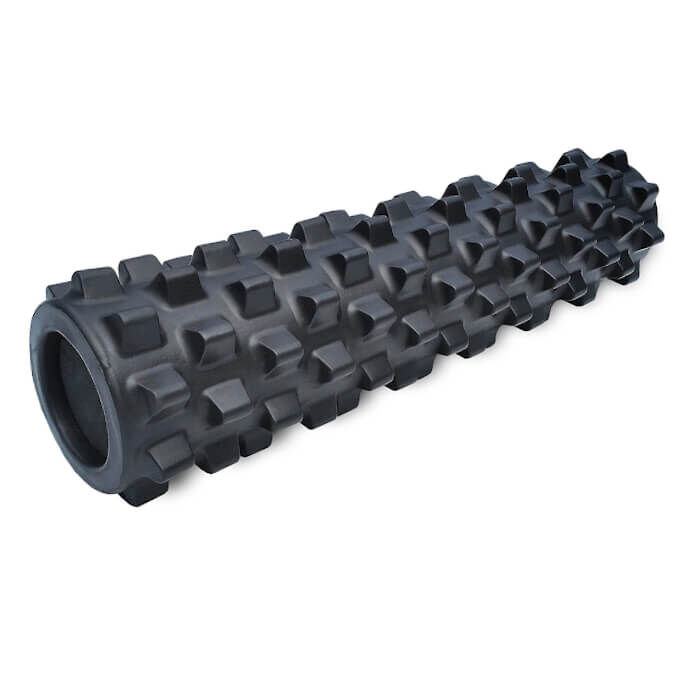 Rumble Roller 77.5cm x 15cm Recovery Aids and Foam Rollers
Type
Gym Accessory: Rumble Roller
Offer
Save 50% on shipping when you spend £150 (UK is FREE over £50).
Rumble Roller 77.5cm x 15cm
Product Guide
Awesome alternative to expensive massage treatment
Use the Rumble Roller as a self-massage tool to help treat aches and tight knots in muscles
Used before exercise Rumble Rollers can help with mobilising joints for greater range of motion
Full length version enables you to work the full length of your legs and torso more easily
Use regularly to improve flexibility, mobility and reduce soreness from training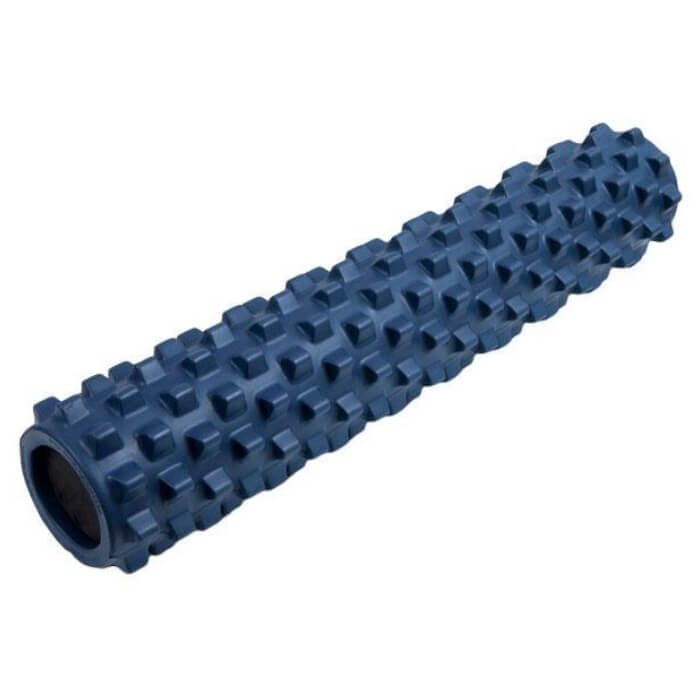 We love Rumble Rollers as a way to help keep our bodies in peak condition. Heavy weight training, and sedentary jobs take a toll on our bodies leading to inhibited range of motion and impaired performance during exericse as well as leading to faulty movement patterns that can cause injury. By using a Rumble Roller regularly you will be able to maintain an improved tone to your muscles and feel freer in your movement as well as finding it easier to be pain free.
Use Rumble Rollers before exercise in any tight spots such as the hip flexors to help mobilise your joints and achieve a better range of motion. More usually, most will want to use these rollers after exercise and maybe before they go to bed where it is a great way to get your body loose and your muscles relaxed.
Everyone who wants to maintain optimal flexibility and freedom of movement as well as those wishing to help reduce pain caused by poor movement patterns.