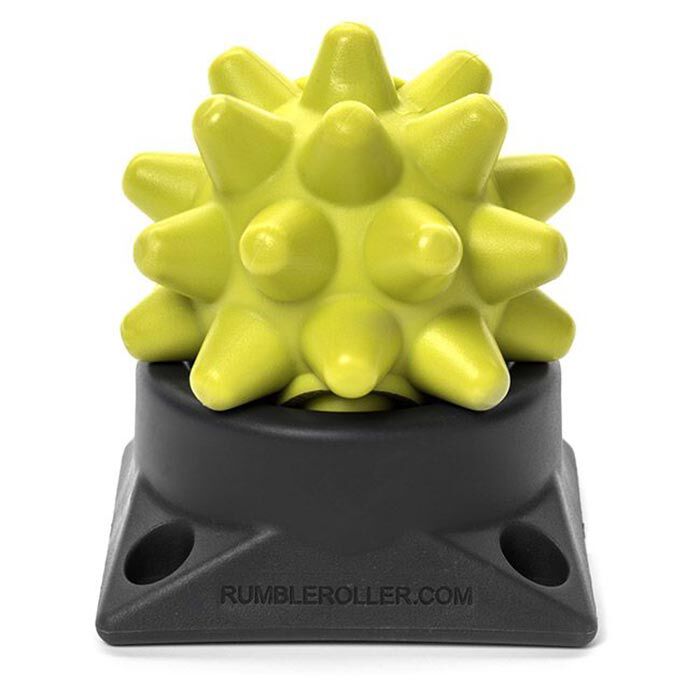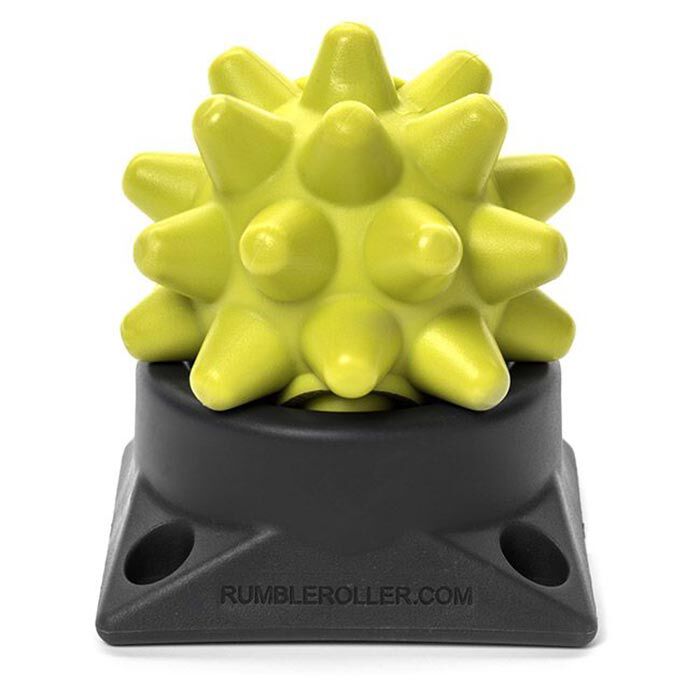 Type
Gym Accessory: Self Massage
Offer
Pick 2 FREE items at checkout for every £100 spent to a max of 6 items in total
Offer
Pick 4 FREE items when you spend £200+
Offer
Pick 6 FREE items when you spend £300+
Firm Beastie Ball & Base
Product Guide
Perfect tool for self-massage
Gets to areas you cannot reach with a standard foam or even rumble roller
Targeted action makes this perfect for forearms, and calves
Portable device means you can always roll whenever you need to
Used before a workout to help improve functional range of motion
After a workout this can help with improving mobility and comfort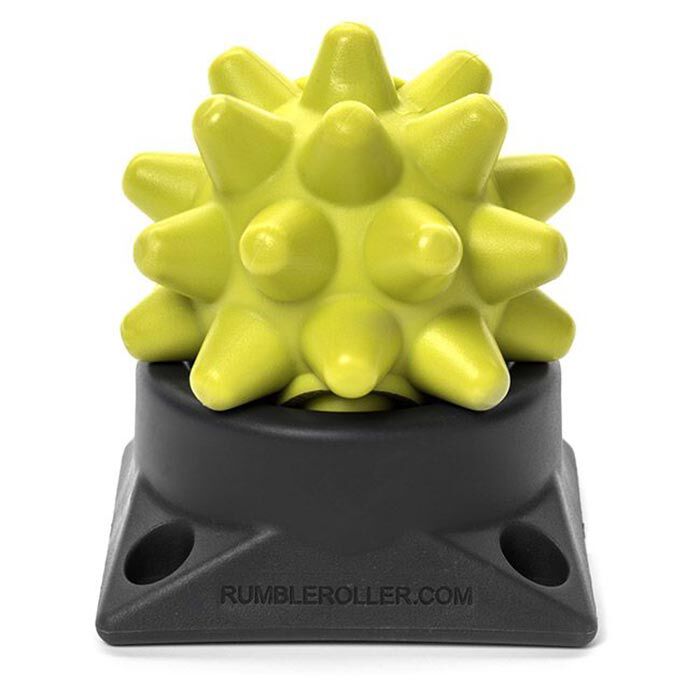 By using the firm beastie ball and base you can expect to improve the tone of your muscles and help to eliminate tight shoulders, stiff backs and so on. If you struggle with range of motion and muscle stiffness/soreness the beastie ball and base is perfect and should be used in conjunction with a Rumble Roller for maximum results. Even if you are not someone who thinks they have areas where the muscles are tight, believe us when we say this device will find areas where you are!
We recommend using this before any exercise where you will be working in complex movement patterns but limiting the intensity and time used. After your session is over you can use it for a longer period of time to really help with recovery in the days after your workout.
Anyone who trains intensely, no matter what the sport, will benefit from using this but it is particularly valuable for those who do not have the time or resources to invest in regular sports massage sessions.