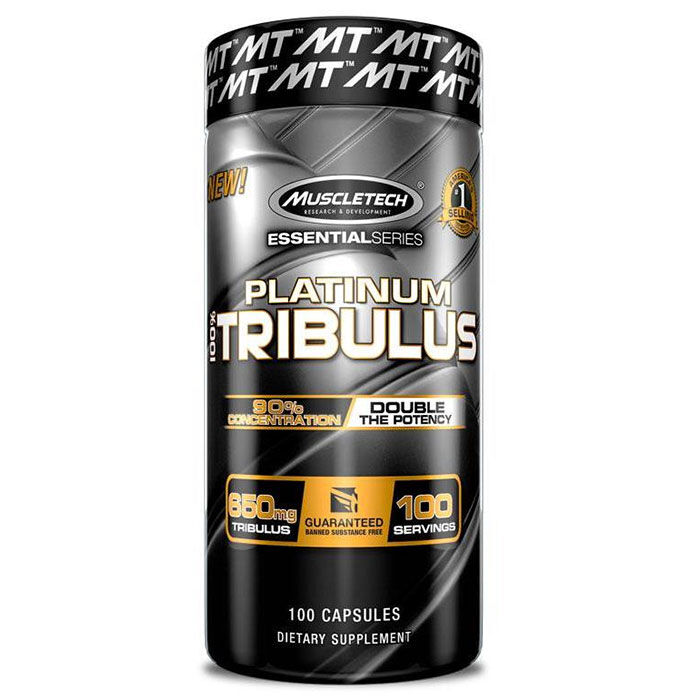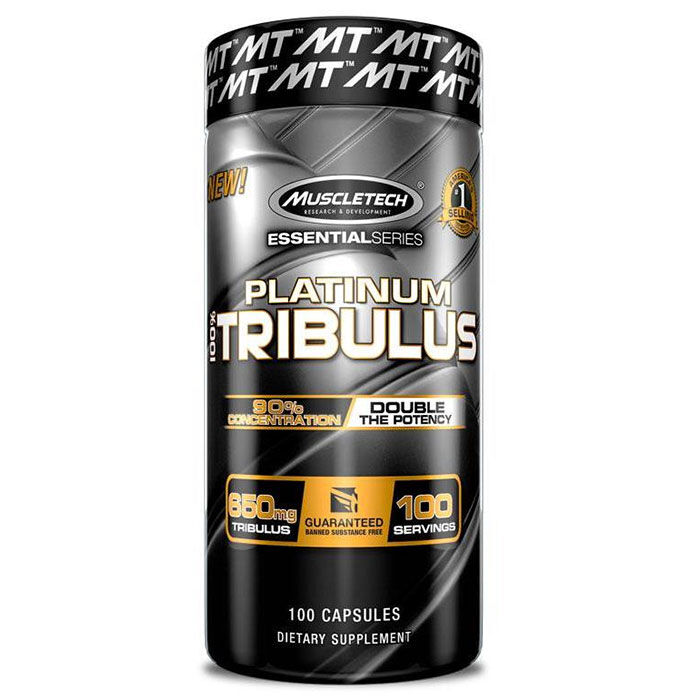 Platinum 100% Tribulus Testosterone Boosters
Offer
Pick 2 FREE items at checkout for every £100 spent to a max of 6 items in total
Offer
Pick 4 FREE items when you spend £200+
Offer
Pick 6 FREE items when you spend £300+
Platinum 100% Tribulus
Product Guide
Naturally boost testosterone levels without stimulants
Contributes to growth and maintenance of lean muscle mass, while reducing bodyfat
90% Tribulus concentration - the highest on the market at present
Improves libido and sex drive
Improves recovery and gym performance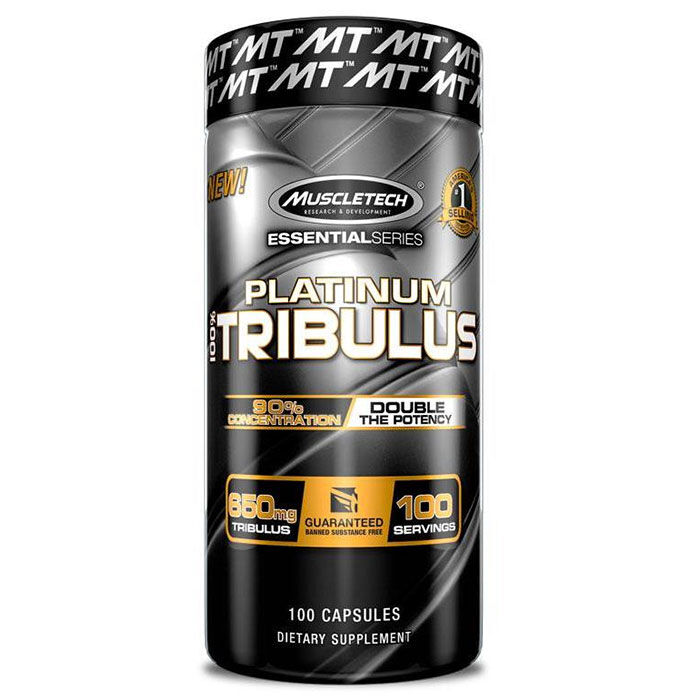 Feeling low in energy, unable to recover from sessions and generally low in mood? Well, Muscletech have your answer! The new Platinum 100% Tribulus supplement contains protodioscin - a precursor to testosterone which invokes accelerated production, which in turn promotes increases in protein synthesis. Over time, this equates to not just increased libido, but also improved recovery rate and muscle growth, sending you well on your way to building your dream physique.
Capsules can be taken at any time of day. Platinum 100% Tribulus should be used in conjunction with a structured nutrition and diet protocol for best results.
Both men and women can use this product: for women Tribulus has been shown to increase sex drive, and for men it can contribute to increased libido and accelerated muscle development. Suitable for those in both cutting and bulking phases.