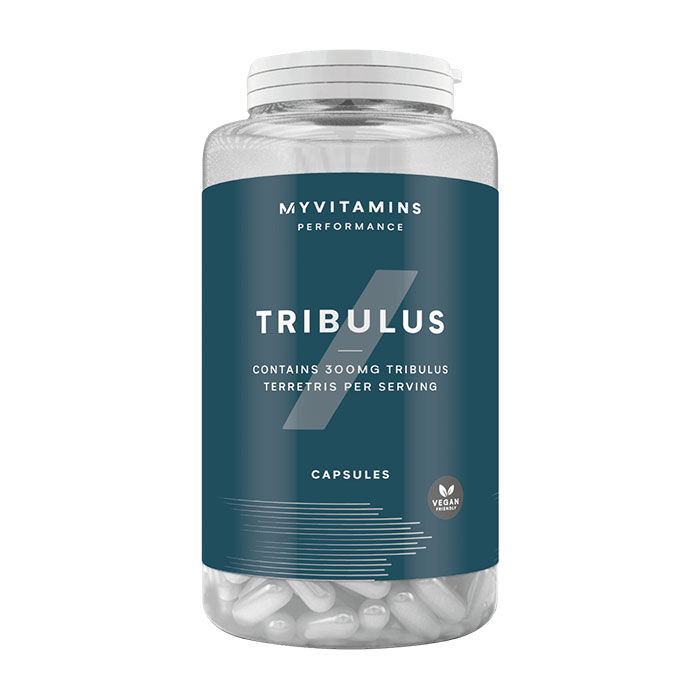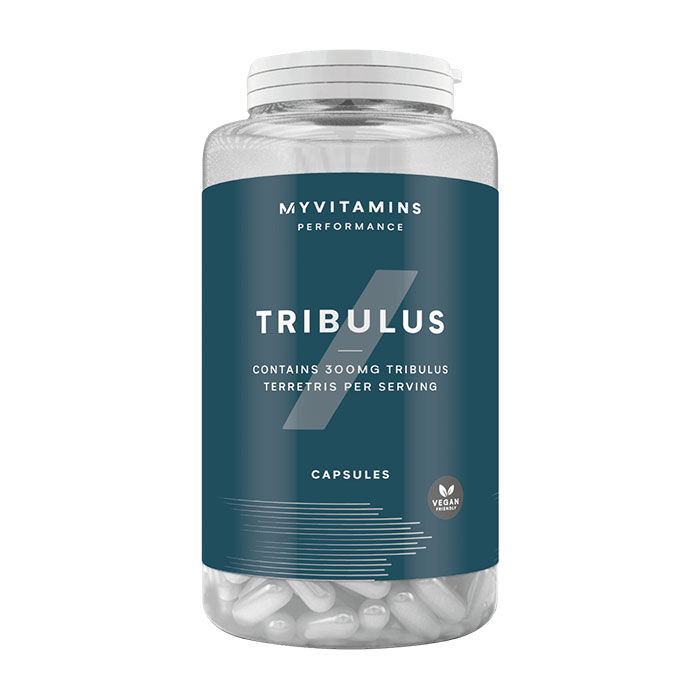 Myprotein Tribulus Pro
Product Guide
Can help increase growth compound levels
Strongest extract available
Stack with natural test boosters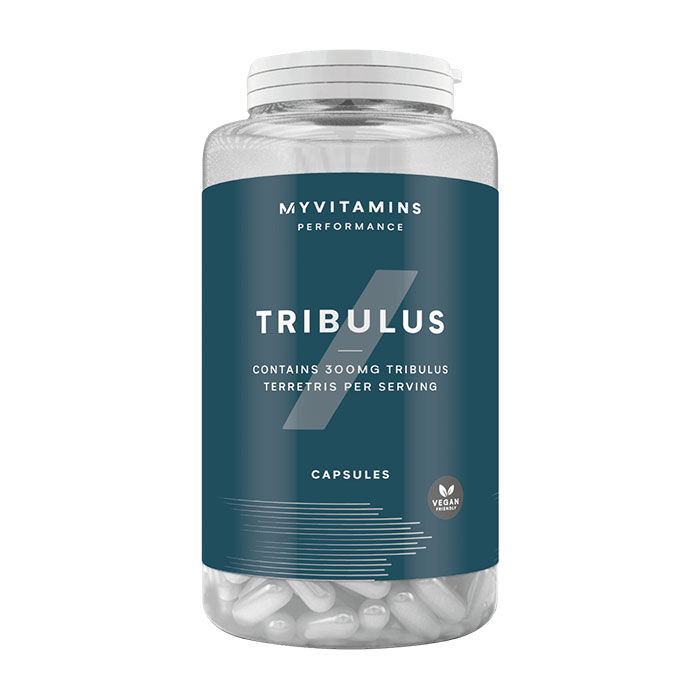 Each capsule provides a 95% saponin content and 300mg high potency tribulus which may support testosterone levels and sexual desire and function.
Can be used as part of a PCT or at times libido is suffering.
Myprotein Tribulus Pro can be used by anyone seeking to improve their health, performance or libido including women.
Ingredients
Myprotein Myprotein Tribulus Pro
Directions
Consume 1 capsule, 1-3 times daily. Best taken with food.