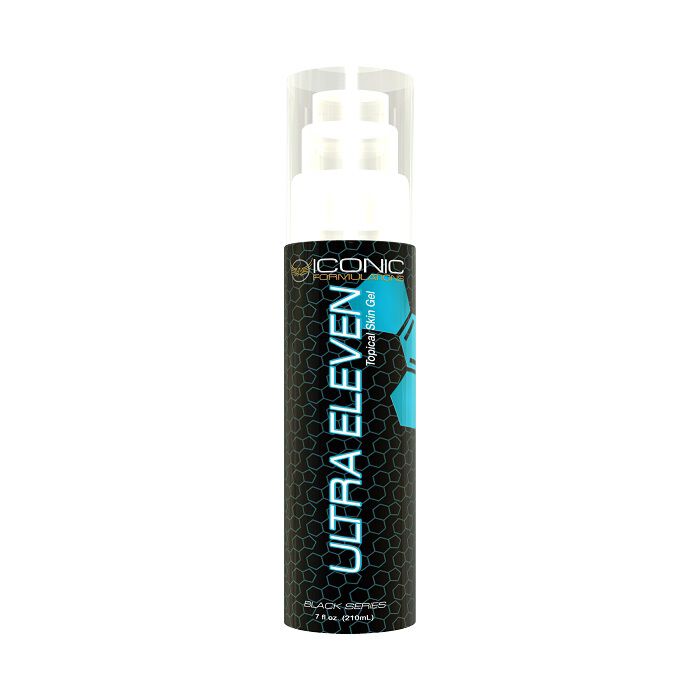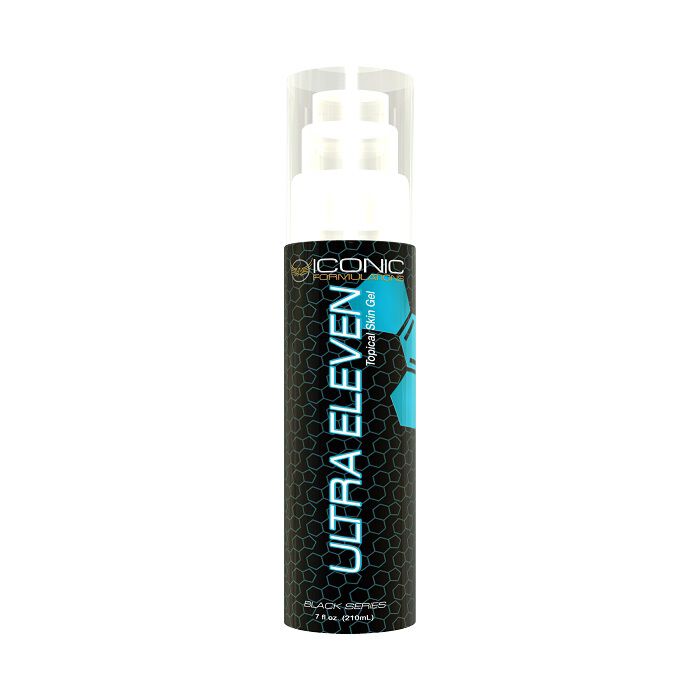 Ultra Eleven 210ml Topical Fat Loss
Offer
£100 to £600 orders get extra £105-£700 in free gifts. More spend = better free gifts.
Ultra Eleven 210ml
Product Guide
Contains 200mg Keto-11 per application
Topical gel to accommodate for an already oral supplement-heavy lifestyle
Quick application and drying process
New gains from minimal change to calorie consumption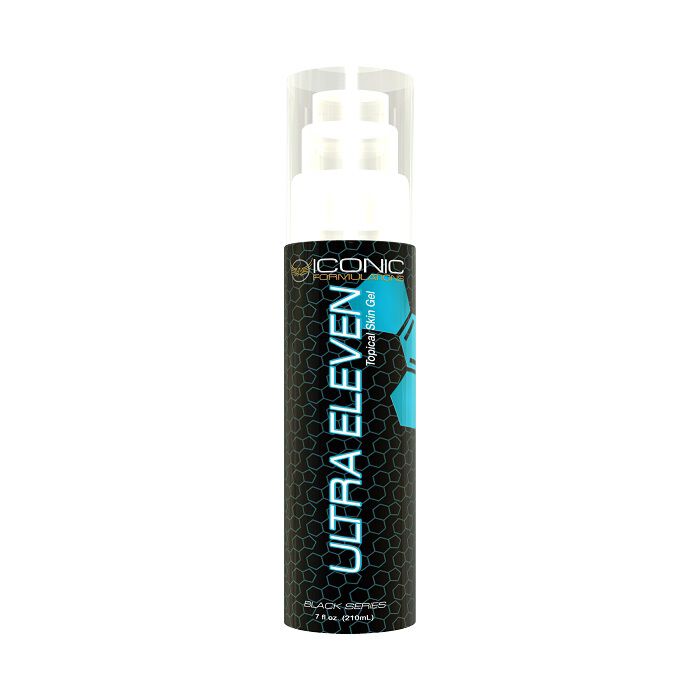 If you wish to enhance your workout to its maximum effect and shred that fat away to be replaced with lean and powerful muscle, you need a formula like this. This a limited edition supplement as part of the Iconic Formulations 'Black Series' range. Get it while you can.
This supplement is recommended for cycling. The maximum cycle length is recommended to be 8 weeks long, and the rest period should be the same length of time as the usage period. Everyday use in the cycle is a required, post-shower.
This is for you if you wish to find an intense support boost in the riddance of the stubborn fat that you just can't work off.
Ingredients
Iconic Formulations Ultra Eleven 210ml
Directions
Shower and dry the skin, apply 4-5 pumps to the illustrated application area, and rub the product over the largest area possible and allow 4-5 minutes of drying time before getting dressed.