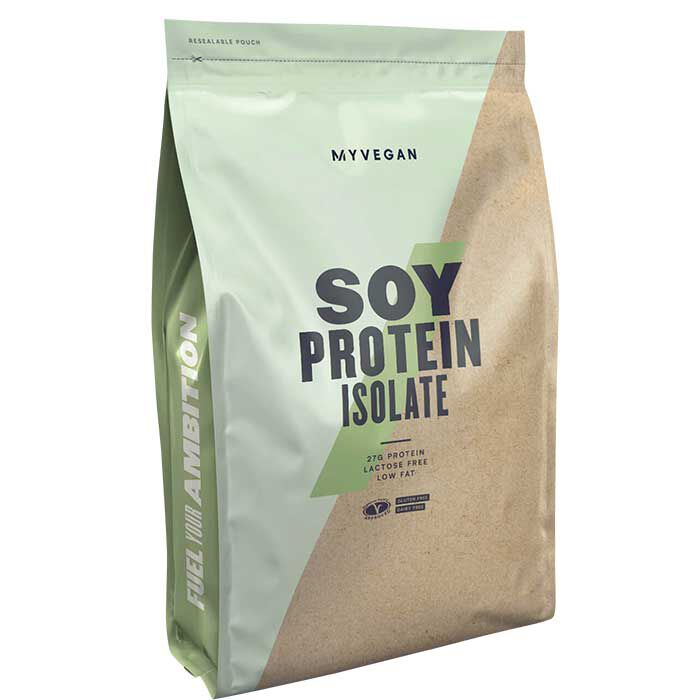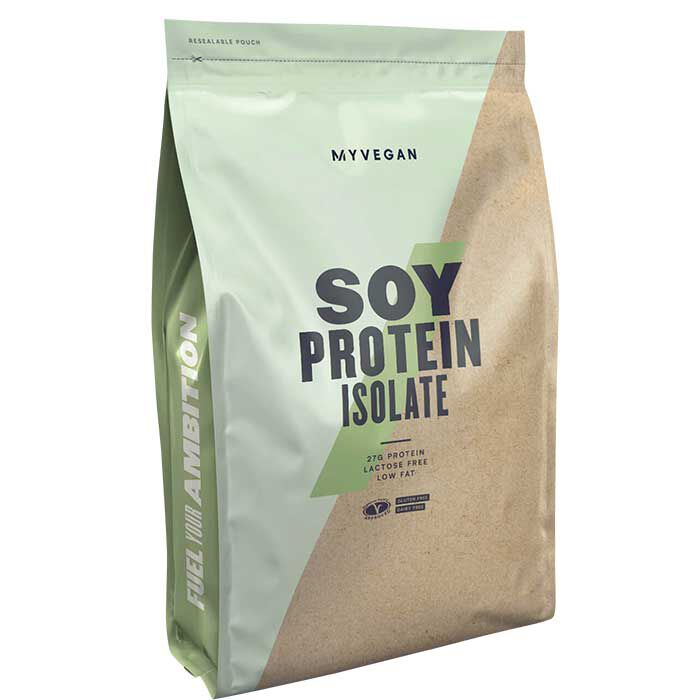 Myprotein Soy Protein Isolate - Vanilla 1KG
Product Guide
Soy Protein Isolate powder.
Delicious and creamy vanilla flavour.
100% non-GMO defatted soy beans.
27g of protein per serving.
Over 90% protein content.
Suitable for vegetarians.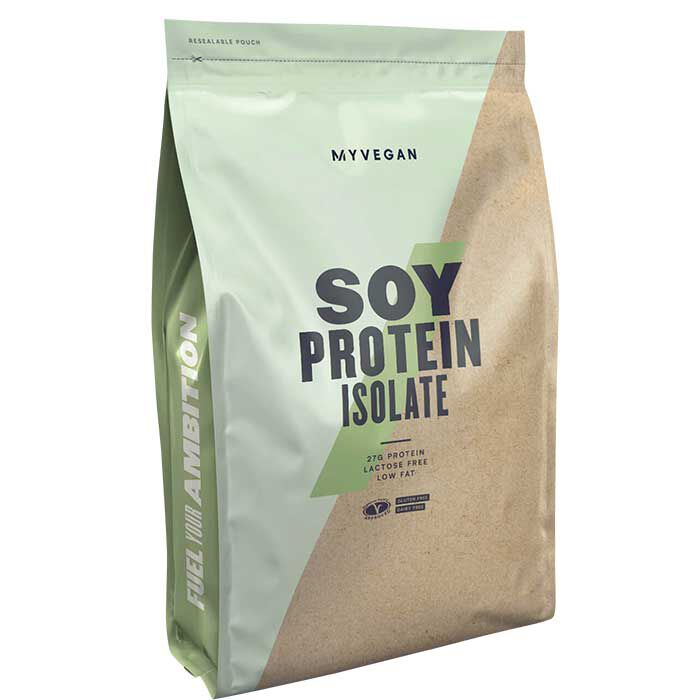 Soy protein isolate is a fantastic way to get vegan-friendly protein into your diet! Protein is important for the growth and maintenance of strong muscles, and it is difficult to get into a vegan diet. Protein powders are a great and convenient way to get your protein targets up!
This protein is perfect for both pre and post workout to ensure that you supplement the muscles with protein and amino acids needed for growth. Soy protein can improve your blood flow, temporarily boost your metabolism and help with weight loss. Taking soy protein in the morning can help to keep you feeling fuller for longer and curb cravings
This protein is especially recommended to anyone following a plant-based lifestyle, since getting enough protein into a vegan diet can be tricky and time-consuming.
Ingredients
Myprotein Myprotein Soy Protein Isolate - Vanilla 1KG
Directions
Add 1 1/4 large scoops (30g) to 150-250ml of water or milk in a shaker 30 minutes before and/or after your workout. Alternatively consume any time of day to increase your daily protein intake.