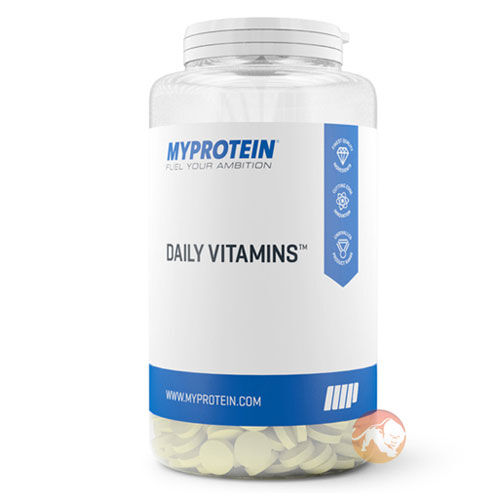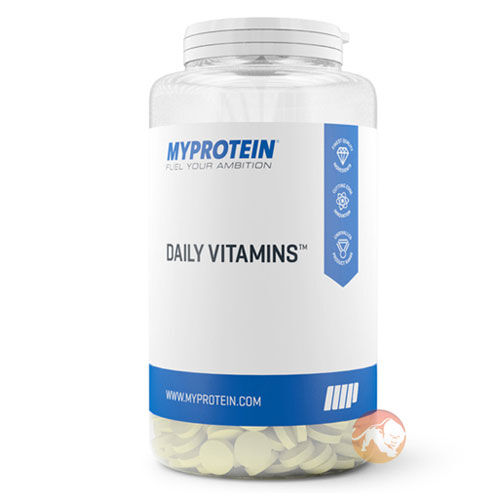 Daily Vitamins 180 Tabs
Product Guide
Seven essential vitamins packed into one tablet
Makes up nutritional intake that you may not get from you diet
30 tablets will last you a full month
Reduces the amount of time and stress going into prep for meals and ingredients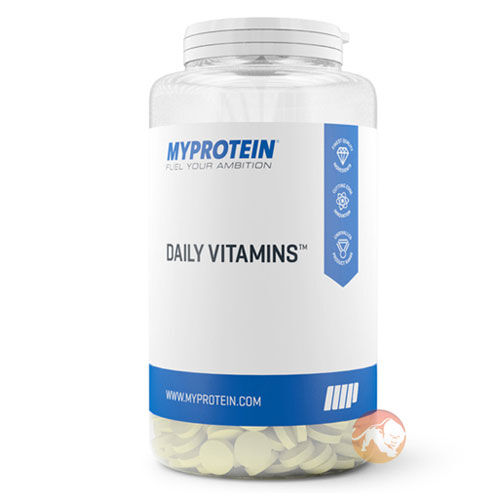 An imbalance of vitamins can often be the reason as to why you're not feeling 100%. Myprotein have provided a convenient and cost-efficient supplement that will solve this.
Take one table per day with food, ideally in the morning.
This supplement is suitable for any adult is who looking to improve their vitamin consumption.
Ingredients
Myprotein Daily Vitamins 180 Tabs
Directions
One tablet a day with food.