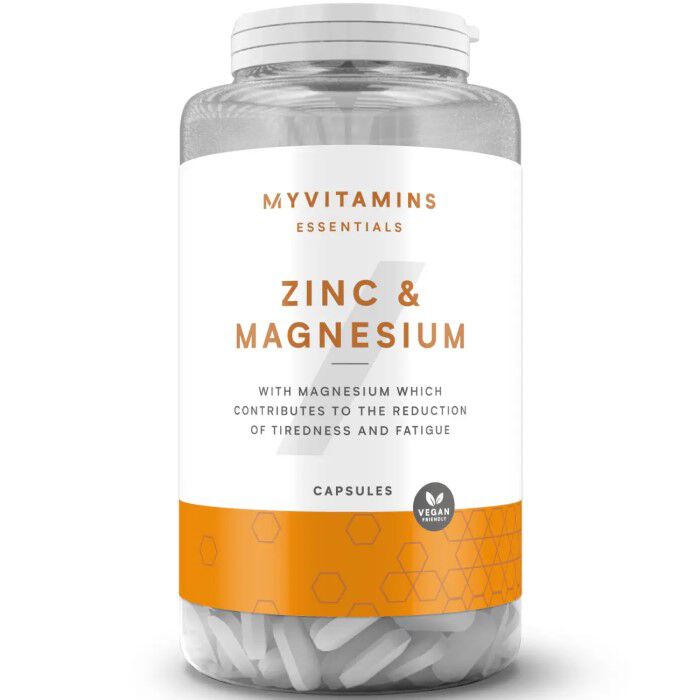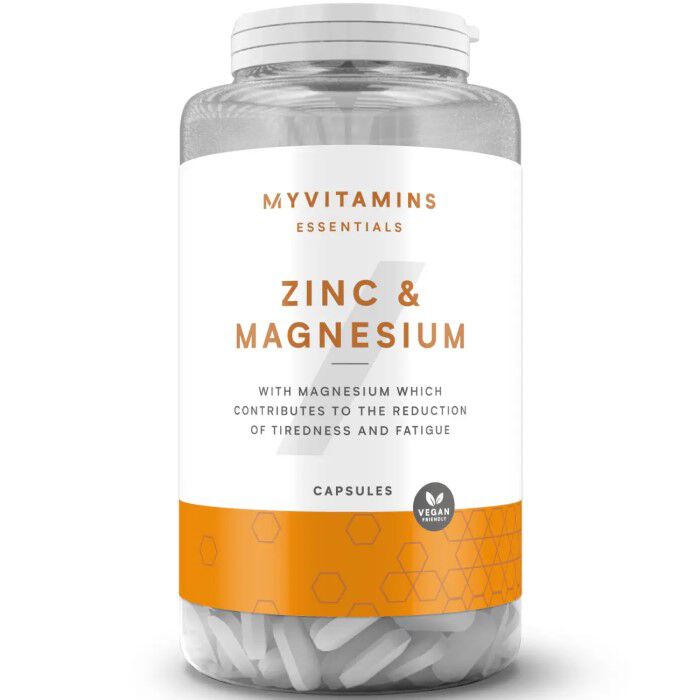 MP Zinc and Magnesium
Product Guide
Maintenance of normal bone health
Maintenance of normal muscle function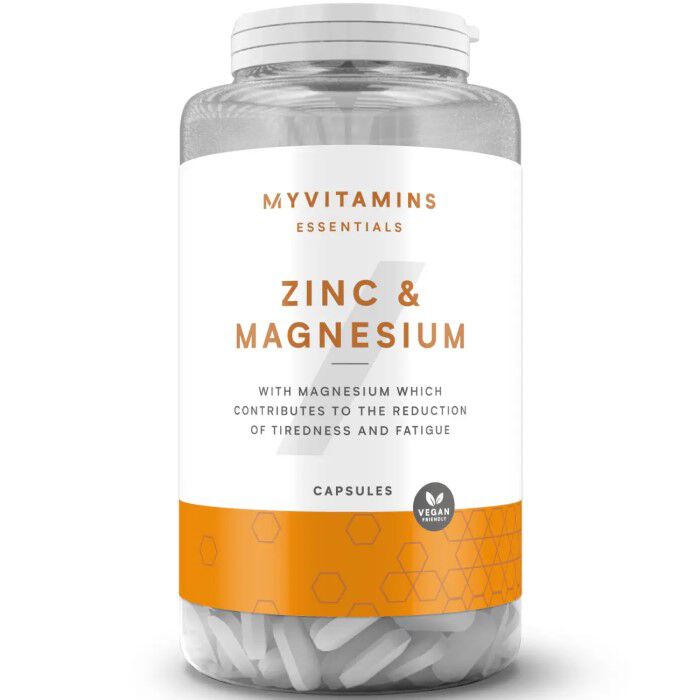 Use these MyProtein Zinc & Magnesium capsules when you cannot obtain enough from diet alone. The ingredients in this supplement supports important bodily functions including your metabolism, cognitive function, immune system, protein synthesis (useful for muscle health and muscle building goals) and healthy bones. In addition, this supplement will help you feel more awake, support you red blood cell formation and help protect your cells from oxidative stress experienced particularly during intensive exercise.
Use all year round throughout your training and supplementation cycle though particularly useful during muscle building and intensive training phases of your cycle.
This Zinc & Magnesium supplement is perfect for both men and women - anyone wanting a boost of these essential minerals in a super-convenient form in order to support their overall health and fitness goals. Whether it be bone and muscle function for improved performance or for immune support, everyone can benefit from this supplement.