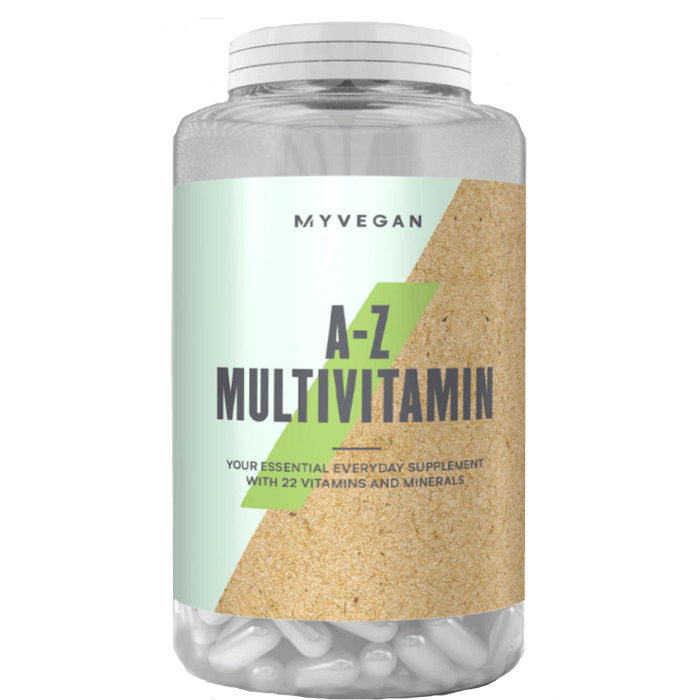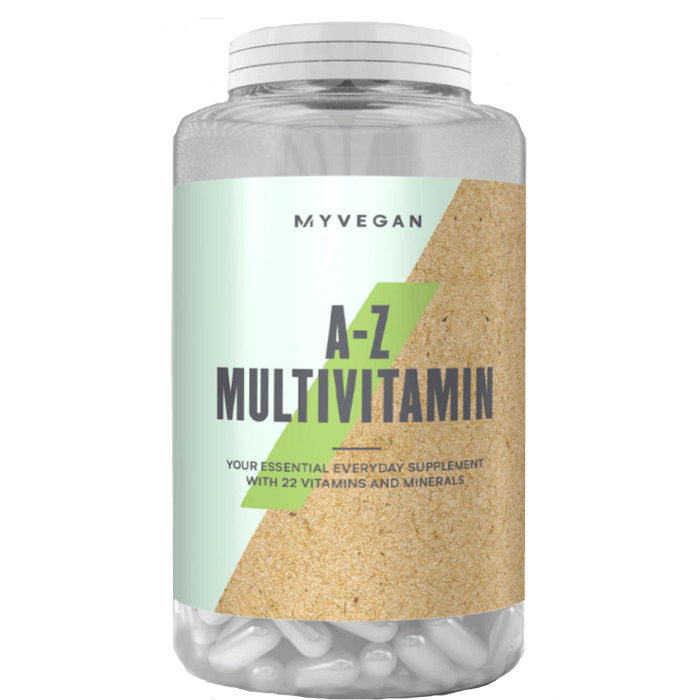 Vegan A-Z Multivitamin 180 Capsules Vitamins & Mineral Supplements
Offer
Pick 2 FREE items at checkout for every £100 spent to a max of 6 items in total
Offer
Pick 4 FREE items when you spend £200+
Offer
Pick 6 FREE items when you spend £300+
Vegan A-Z Multivitamin 180 Capsules
Product Guide
Blend of 22 vitamins & minerals
Supports your wellbeing & fitness goals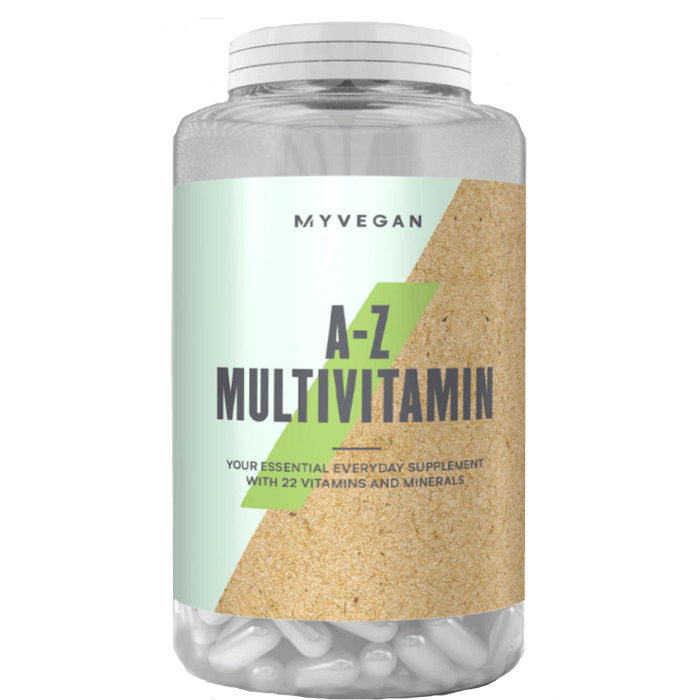 It's never been easier to keep on top of your daily intake of essential nutrients with this vegan A-Z multivitamin. These capsules give you a blend of 22 vitamins and minerals, including vitamin B12 to support your metabolism, nervous system, and immune system.<p> They are also a great natural pick-me-up as vitamin B12, pantothenic acid, and riboflavin all work to reduce tiredness helping you to give more to training.
Use when you're looking to optimise your wellbeing and an uplift for your training to support your fitness & training goals.
Perfect for anyone wanting to optimise their health & wellbeing with high quality convenient multivitamins.
Ingredients
Myprotein Vegan A-Z Multivitamin 180 Capsules
Directions
Take 2 capsules a day for best results.