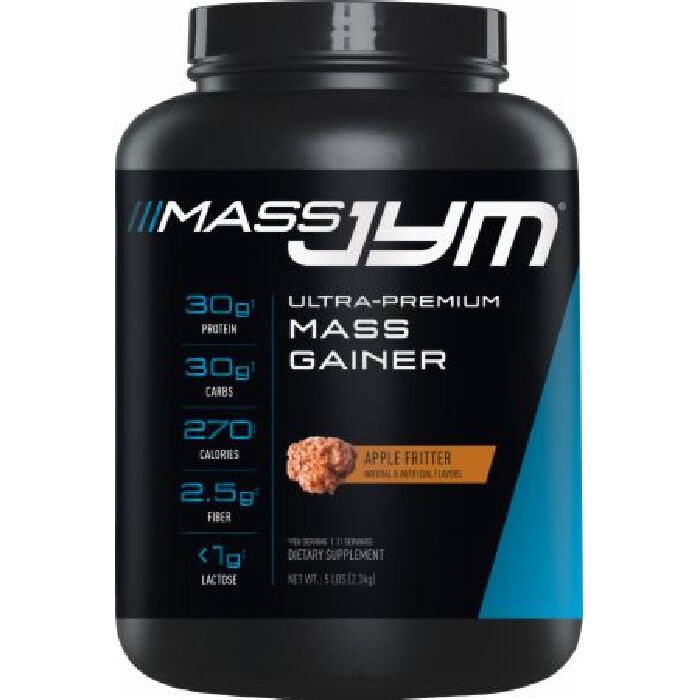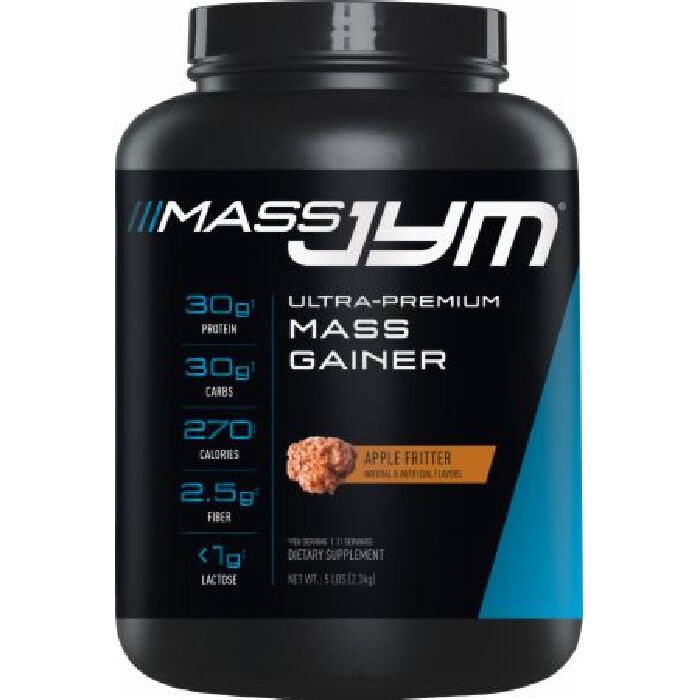 Mass Jym 2268g Apple Fritter Weight Gainers
Type
All-In-One: Weight Gainer
Offer
Pick 2 FREE items at checkout for every £100 spent to a max of 6 items in total
Offer
Pick 4 FREE items when you spend £200+
Offer
Pick 6 FREE items when you spend £300+
Mass Jym 2268g Apple Fritter
Product Guide
30g of High quality protein (Whey, Casein and Egg)
Less then 300 calories per serving
Balanced 1:1 Ratio of Carbohydrates and Protein
Perfect to minimise body fat and build muscle
Delicious smooth blend to help refuel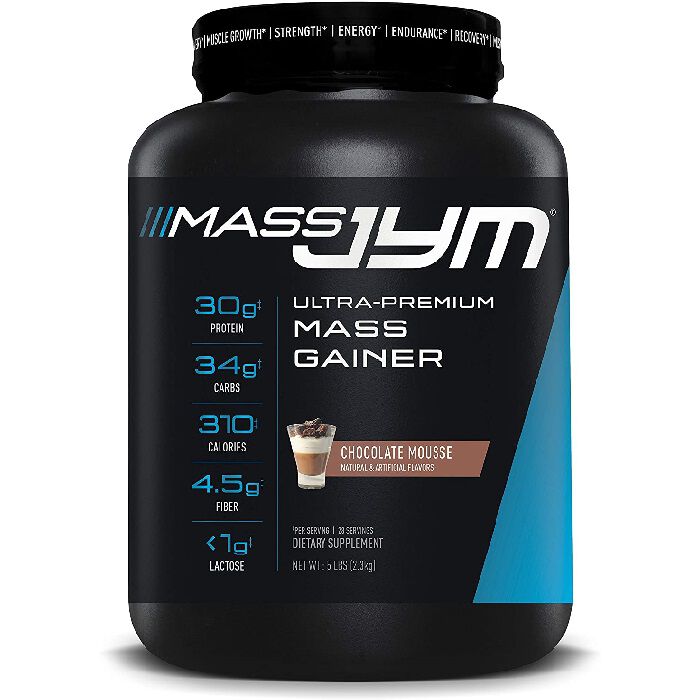 Mass JYM provides a triple threat protein hit from high quality sources of whey, egg and casein. As a non-proprietary blend, this lean Mass builder allows user to monitor and break down their consumption of even fats along side the protein and carbohydrates. Each serving provides less then 300 calories per serving, with only 60 calories derived from fats.
This Muscle building supplement is perfect for both male and female users looking to gain lean muscle and recovering more efficiently from their workouts.
Mass JYM can be supplemented with at any time of the day to increase overall protein and calorie intake. This will benefit you by maximising your recovery and strength that leads to efficient muscle building.
Ingredients
JYM Supplement Science Mass Jym 2268g Apple Fritter
Directions
Mix one to two scoops of Mass JYM with 10-24 oz. of cold water or milk depending on your preference for thickness and texture.