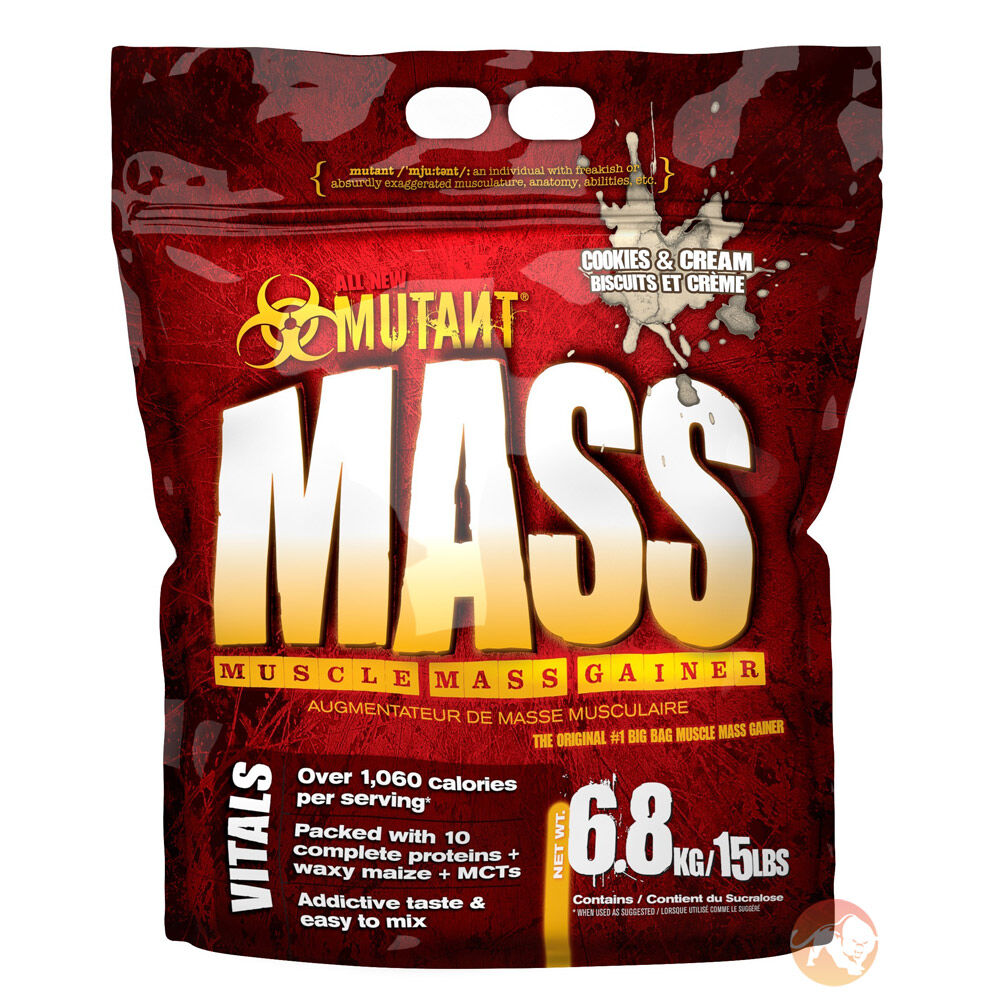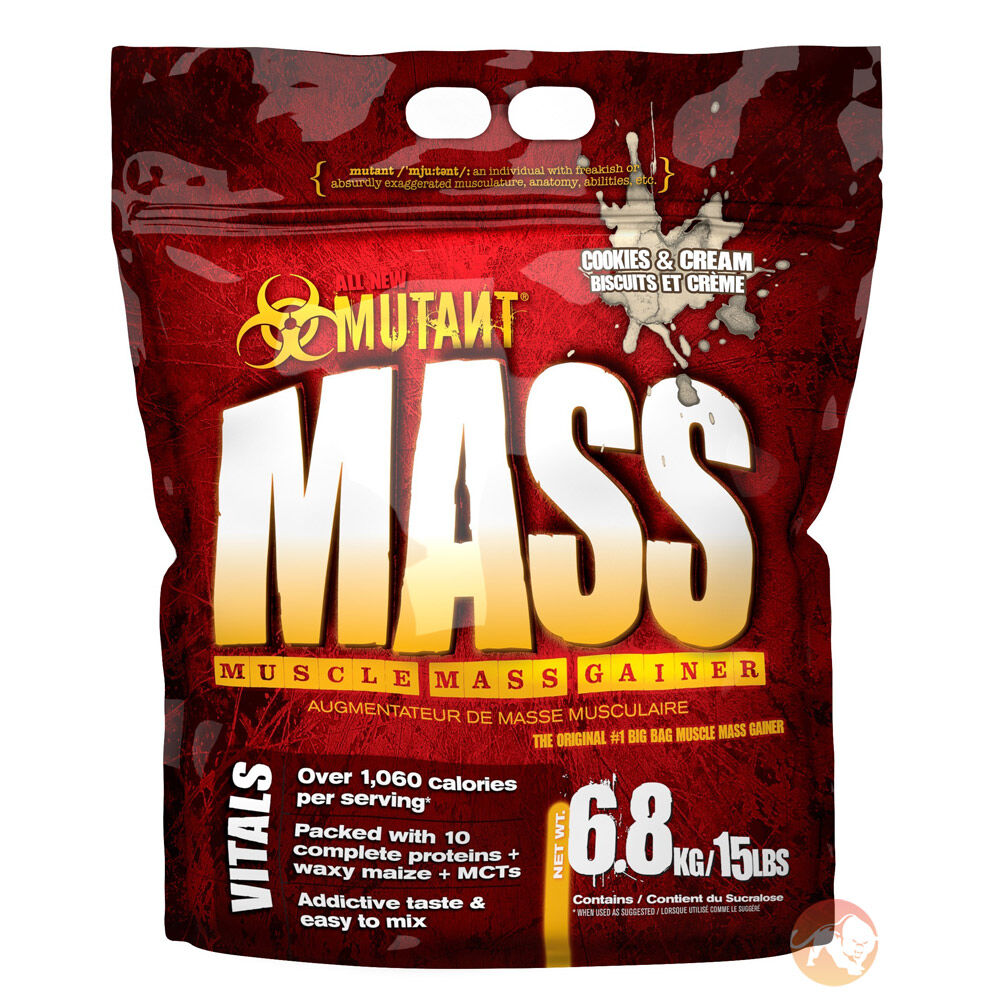 Mutant Mass 6.8kg Triple Chocolate
Product Guide
Designed for massive gains in strength and size
Delivers the raw materials for intense workouts
Unprecedented blend of TEN different proteins
Combines highly anabolic protein with proteins that prevent your muscles being broken down
Cinnulin PF to fine-tune for more muscle and less fat
Glutamine peptides for better recovery
Flax and colostrum for better health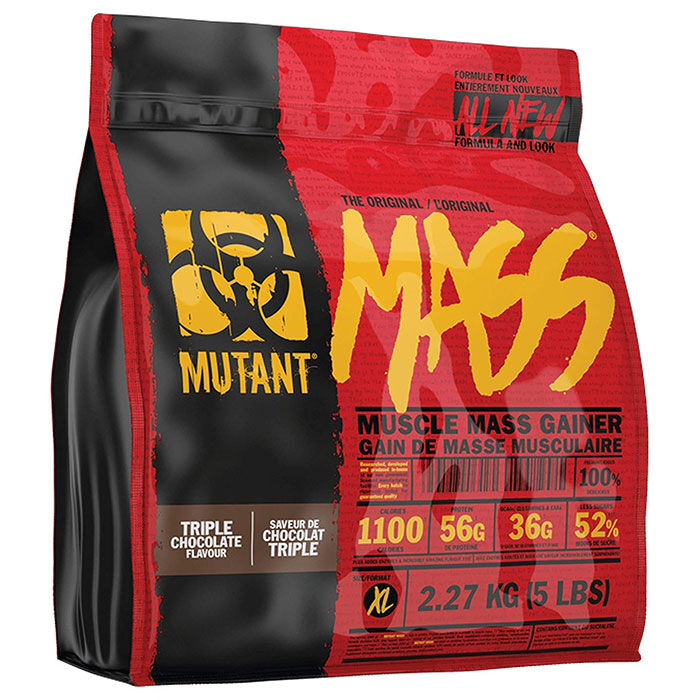 Mutant Mass combines an ideal blend of proteins to promote muscle growth and repair avoiding any low quality protein sources sometimes seen in gainers. It adds a carbohydrate blend that keeps sugars low while enabling users to still pack in a huge amount of carbs to fuel the type of intense workouts which the Mutant lifestyle demands. Finally, by adding in recovery enhancers and nutrients to support health, Mutant Mass covers pretty much all the bases you would want from a mass gain supplement.
Mutant Mass is perfect for mass gain phases and can be used for an extended period of time safely. It can also be used at a lower serving size as a post-workout supplement.
While it is obviously going to be suitable for individuals seeking rapid weight gain, Mutant Mass can also be a good option for athletes who burn huge amounts of calories but are not necessarily seeking weight gain. This would include endurance athletes involved in high volume training whose carbohydrate requirements are very high.
Ingredients
Mutant Mutant Mass 6.8kg Triple Chocolate
Directions
Shake or mix 4 scoops (260g) of Mutant Mass with 480 - 960ml of water, twice a day drink 1 shake first thing in the morning and and the second immediately after training, or whenever you want an extra shot of protein.