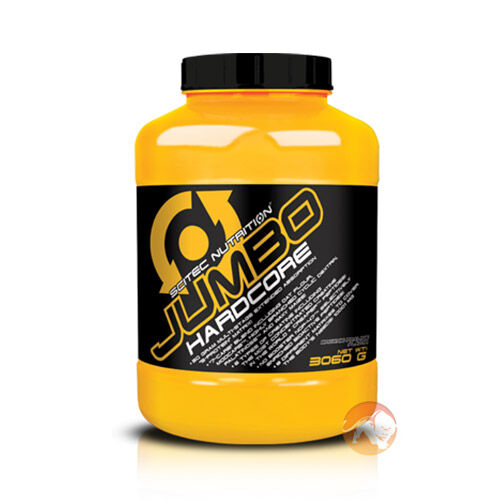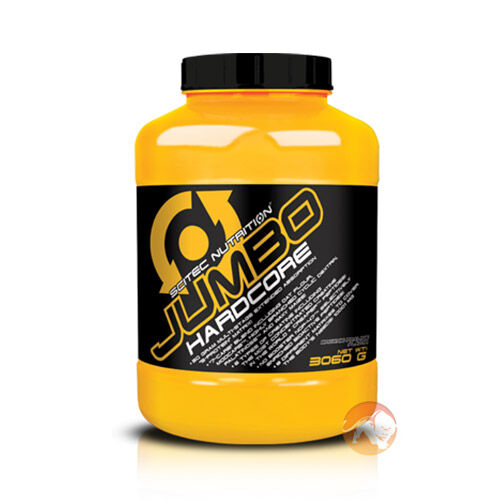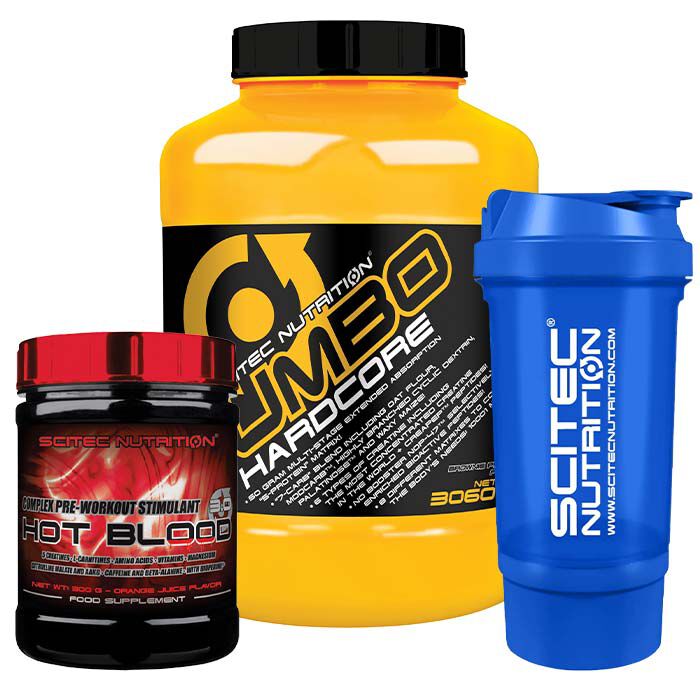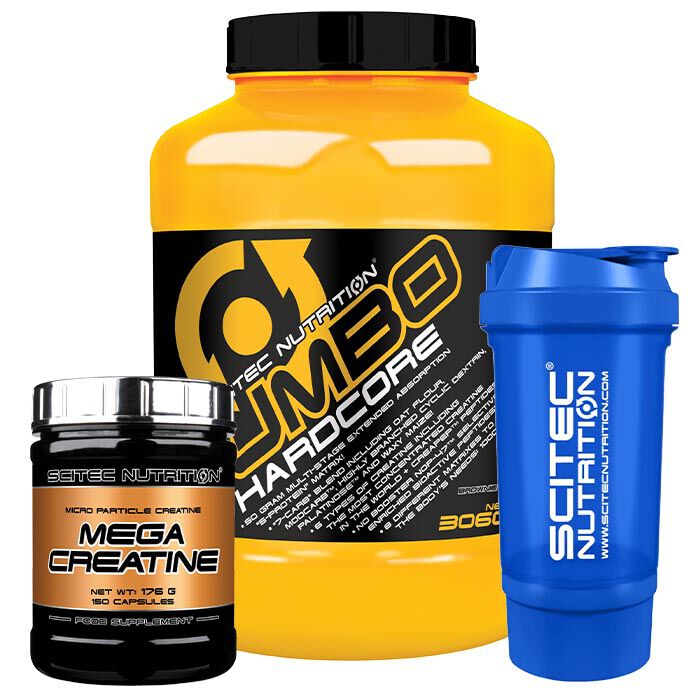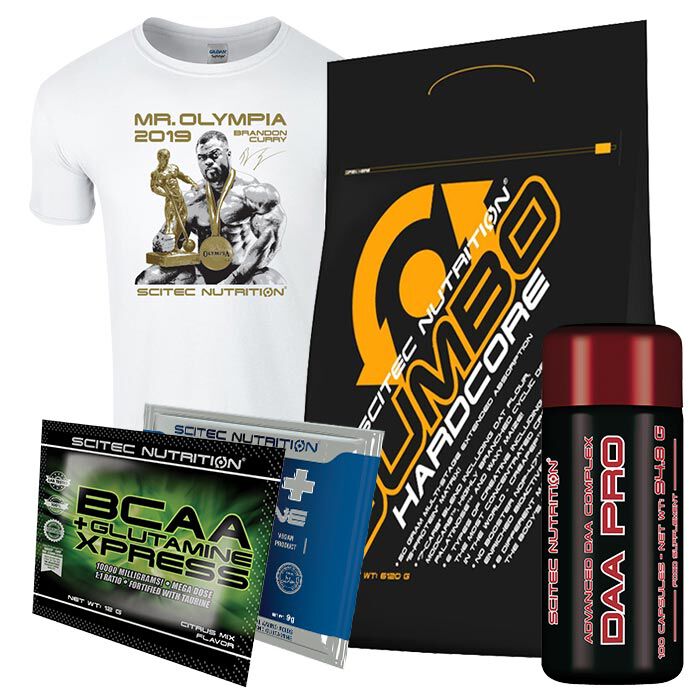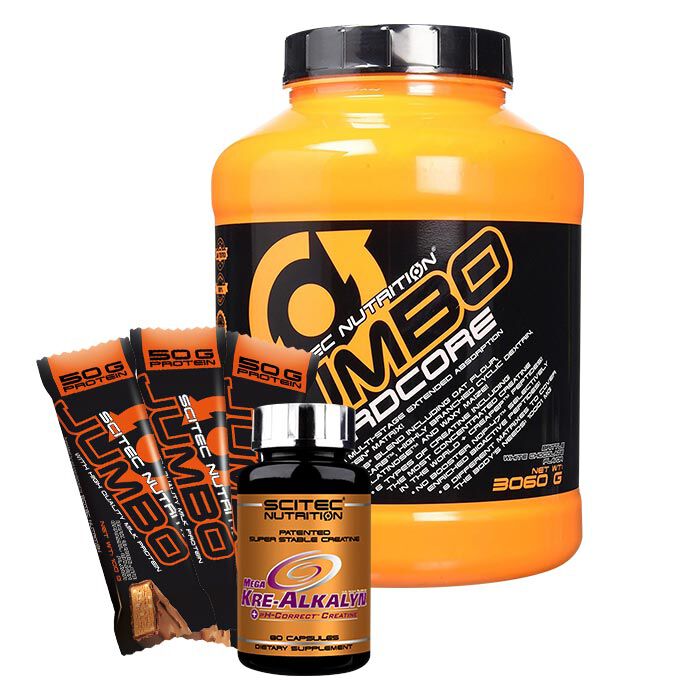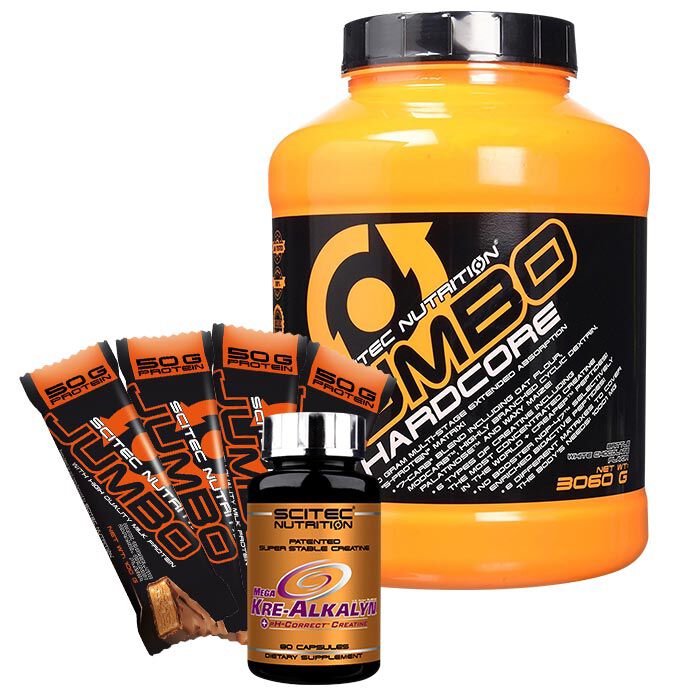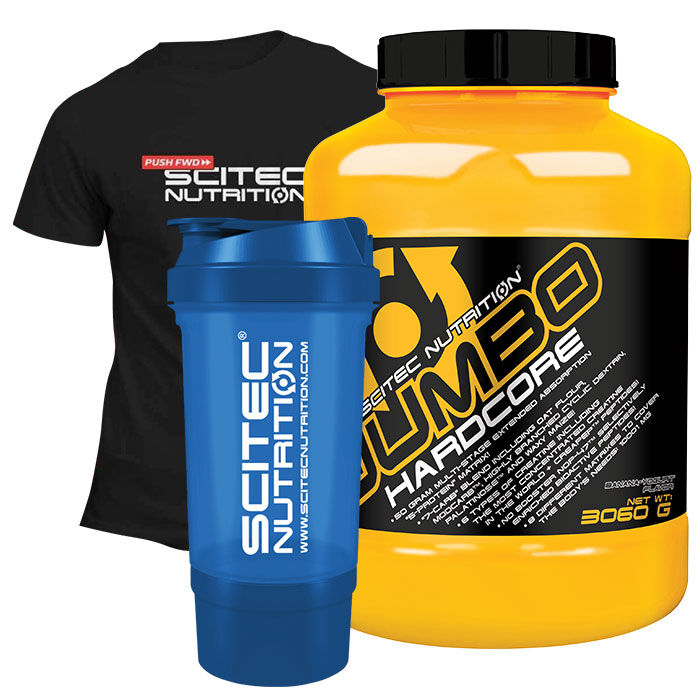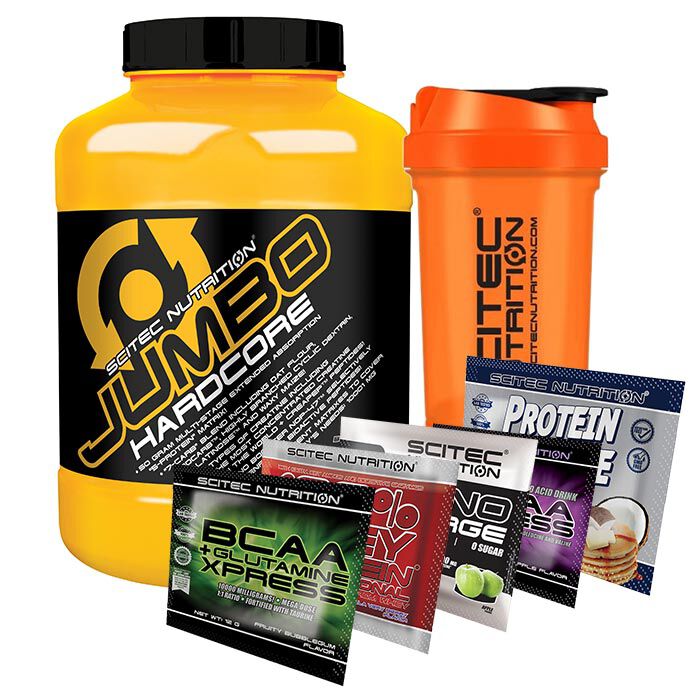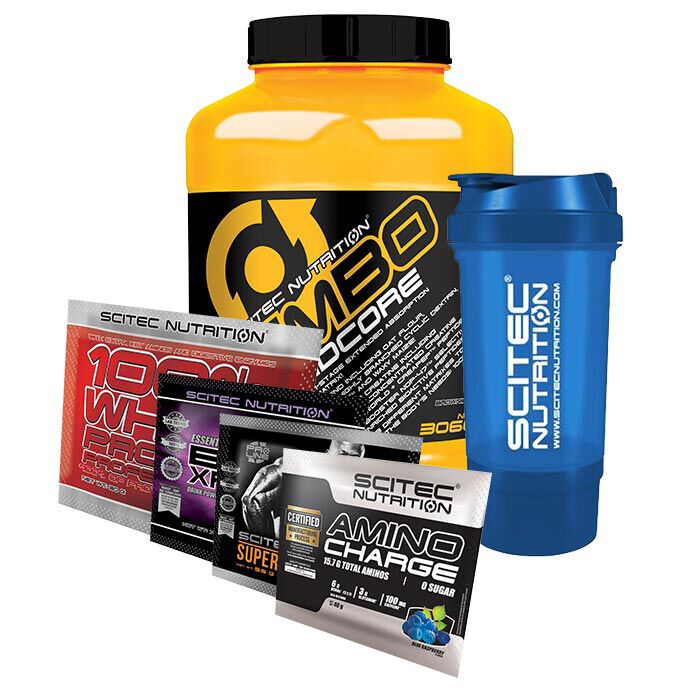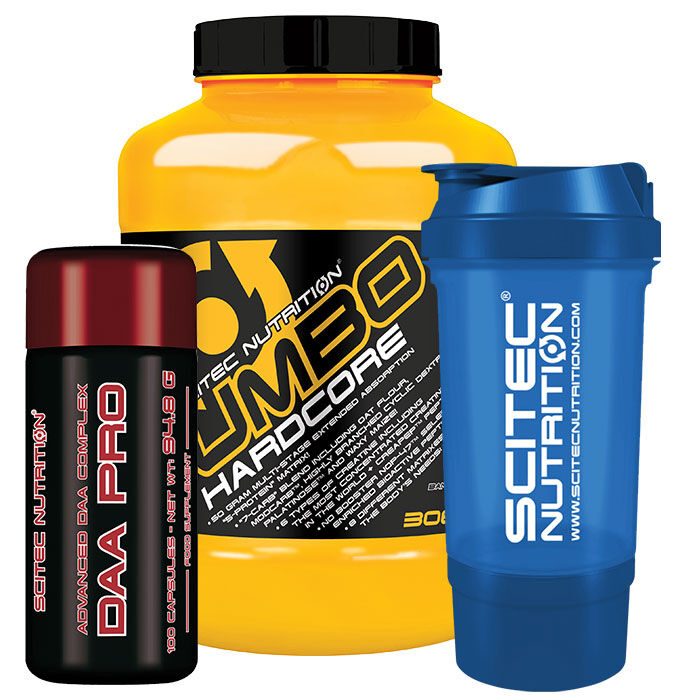 Jumbo Hardcore 3060g Brittle White Chocolate Weight Gainers
Type
All-In-One: Weight Gainer
Offer
Buy Jumbo Hardcore & get a FREE shaker & Chromium Picolinate tabs
Offer
Pick 2 FREE items at checkout for every £100 spent to a max of 6 items in total
Offer
Pick 4 FREE items when you spend £200+
Offer
Pick 6 FREE items when you spend £300+
Jumbo Hardcore 3060g Brittle White Chocolate
Product Guide
50g of protein per serving
Performance ingredient stack for increased performance
Clinically validated Creatine dose
Time-released protein complex delivers protein at fast, medium and slow pace for around the clock anabolism
Multiple carbohydrates sources promote optimal insulin release
Optimises recovery from exercise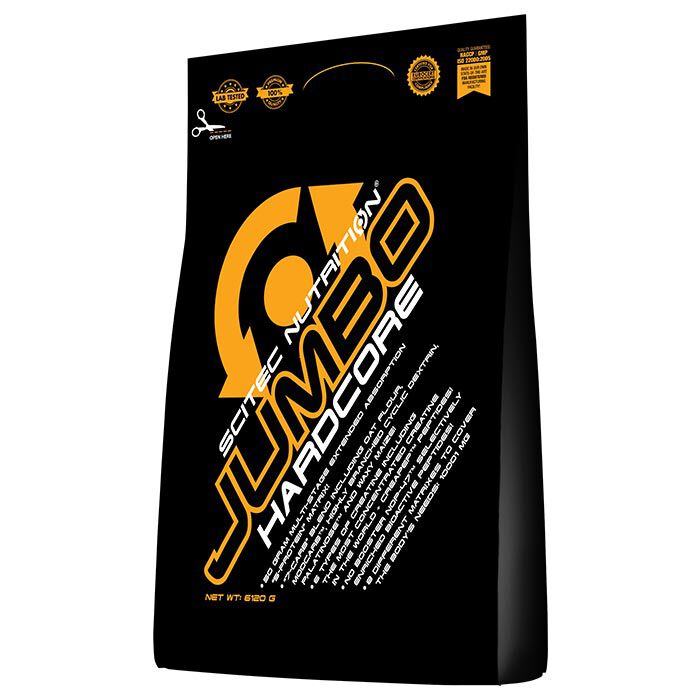 Jumbo Hardcore has been formulated to be far more than most weight gainers by intelligently selecting carbohydrates and protein that will optimise performance and recovery. With a 7-stage carb blend including highly branched cyclic dextrins and a stack of gluten free grain based carbs, Jumbo Hardcore helps promote sustained energy release. Where Jumbo Hardcore really shines is the addition of several performance enhancers to support greater strength and endurance than is possible otherwise. With whey protein as the primary ingredient Jumbo Hardcore is one of the best mass gainers you will see.
Best used after a training session, Jumbo Hardcore should nevertheless be used daily during mass gain cycles. If you are not currently seeking to gain mass then Jumbo Hardcore can still be used as a post-workout recovery aid.
Jumbo Hardcore is designed for those struggling to gain muscle and strength due to inability to eat sufficient quality foods. However, Scitec have turbocharged what is possible from protein and carbs alone through the additional performance enhancers to make this ideal for hardgainers needing rapid mass gains.
Ingredients
Scitec Nutrition Jumbo Hardcore 3060g Brittle White Chocolate
Directions
Mix 1 serving (153g) with 500ml water. Use daily, within 30 minutes of training.