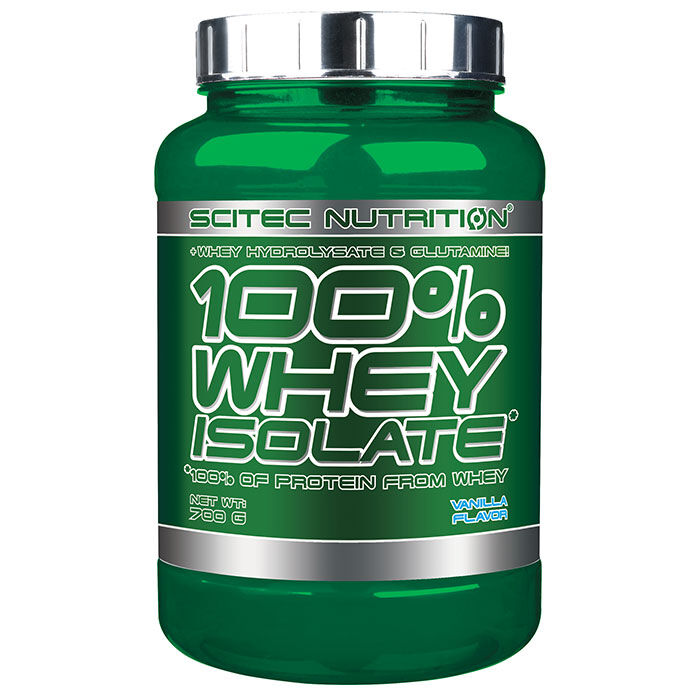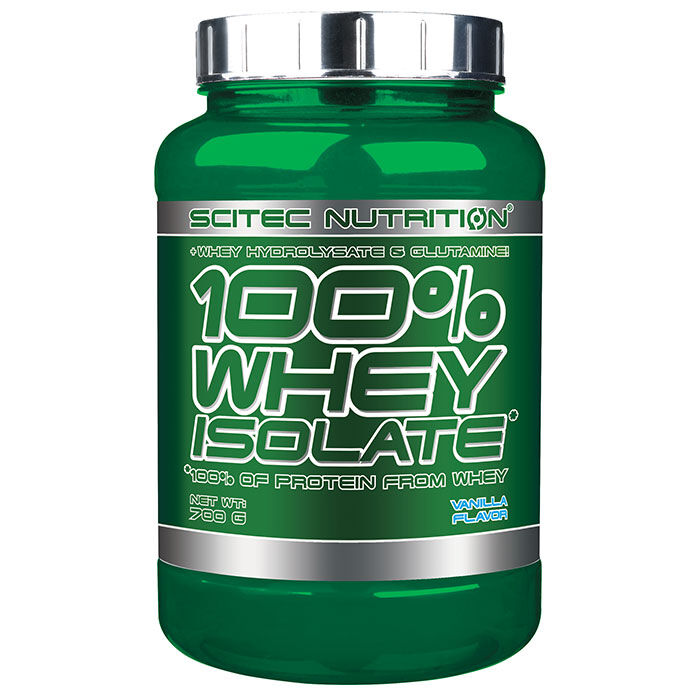 Whey Isolate 700g Banana Scitec Nutrition
Offer
Save 50% on shipping when you spend £150 (UK is FREE over £50).
Whey Isolate 700g Banana
Product Guide
Extremely pure whey protein blend
Whey isolate/whey hydrolysate blend ensures ultra-fast delivery of nutrients to muscles
Triggers muscle protein synthesis faster than a regular whey or other protein sources
Higher protein percentage than regular whey protein
Low in lactose makes Scitec Whey Isolate easier to digest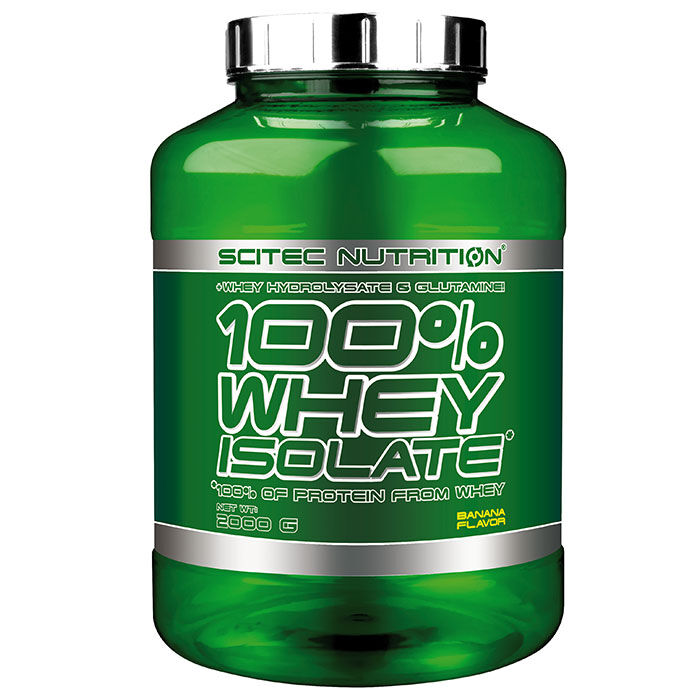 Scitec have created a whey isolate which will go over and above most of their competition. Not only have Scitec added the even faster acting whey hydrolysate protein to this powder, they have also fortified it with glutamine, an amino acid which is critically important in the regulation of immunity not to mention muscle recovery. Very low in fat, and sugar and a lighter, easier to digest shake than other dairy proteins, Scitec have not forgotten about flavouring, with this shake hitting all the right notes without overpowering you with an artificial taste.
Whey Isolate can be used at any time but is ideal after a workout due to the fast digestion rate as well as before meal, say an hour or two before exercise. It can be used equally well when bulking to help minimise fat gain as well as when dieting thanks to its low calorie content.
Anyone wanting a protein low in calories and high in protein and which is rich in amino acids designed to trigger muscle protein synthesis and faster recovery.