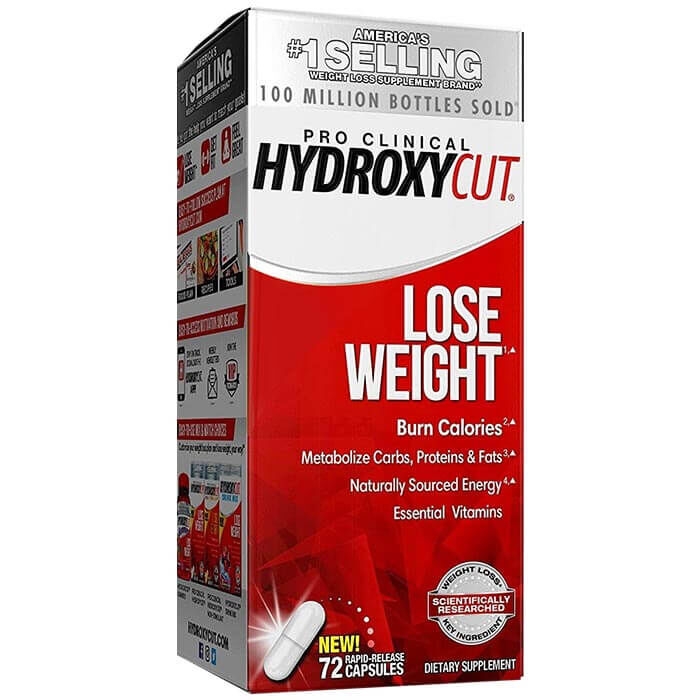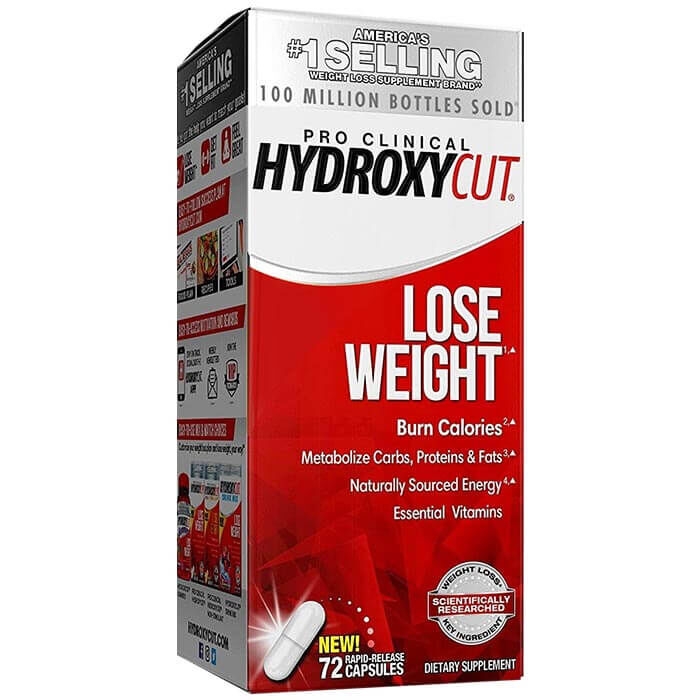 Hydroxycut Clinical Fat Burners
Offer
Pick 2 FREE items at checkout for every £100 spent to a max of 6 items in total
Offer
Pick 4 FREE items when you spend £200+
Offer
Pick 6 FREE items when you spend £300+
Hydroxycut Clinical
Product Guide
Clinical weight loss formula to assist in fat loss
Contains caffeine to support energy though the day
Essential vitamins for a healthy immune system
Glucomannan, shown to contribute to weight loss
Maximum fat loss on calorie restricted diets
Improved mood and mental alertness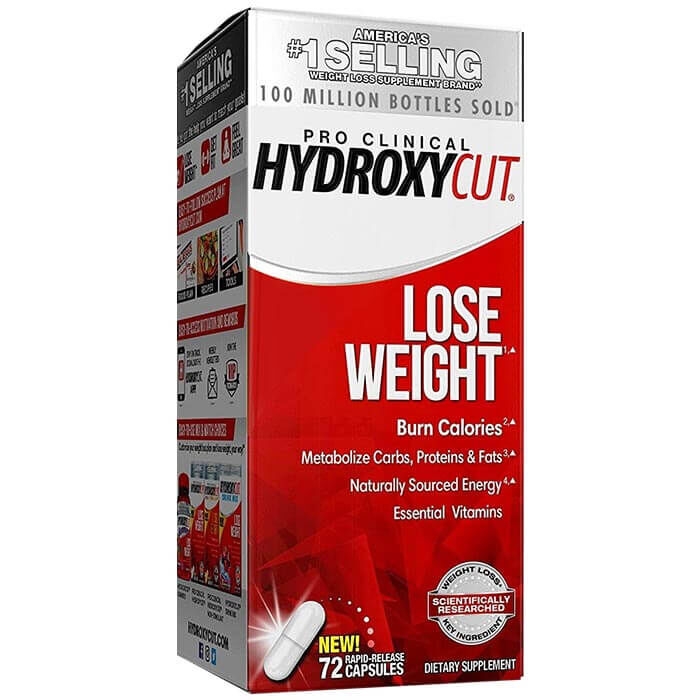 The purpose of using Clinical Hydroxycut is to maximise fat loss while keeping energy levels sustained and reducing fatigue that can occur through a calorie deficit. By slowing down the absorption rate of sugars, this prevents an unwanted insulin spike when ingesting carbohydrates therefore limiting fat storage.
Clinical Hydroxycut is best used throughout the day but recommended not to be taken 5 hours before bed due to the caffeine content. You should make sure you are on the correct diet aimed at targeting fat loss.
Healthy adults aged 18 and over, looking to lose body fat while on a healthy, calorie controlled diet.