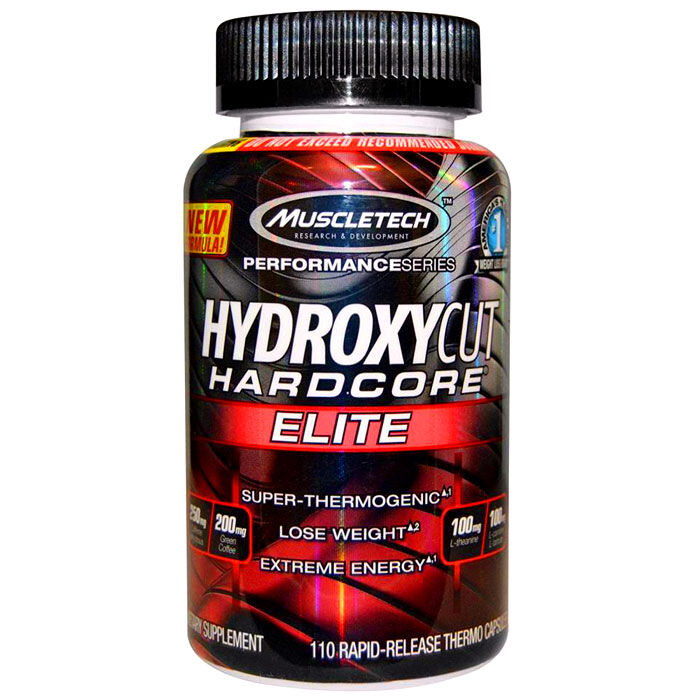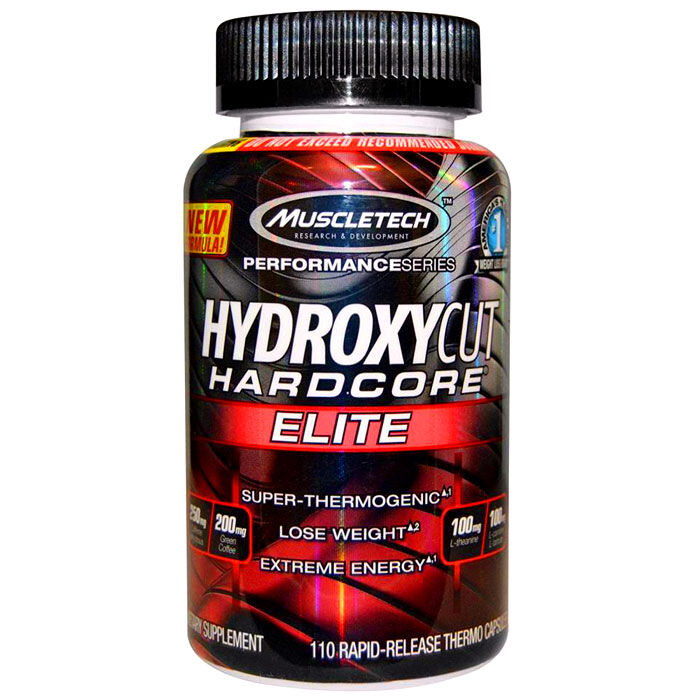 Hydroxycut Hardcore Elite Fat Burners
Offer
Save 50% on shipping when you spend £150 (UK is FREE over £50).
Hydroxycut Hardcore Elite
Product Guide
Super thermogenic that amplifies metabolism
Enhanced fat burning effects
Powerful energy enhancer powered by theobromine and caffeine
Strong appetite suppression within minutes
Multiple award winning supplement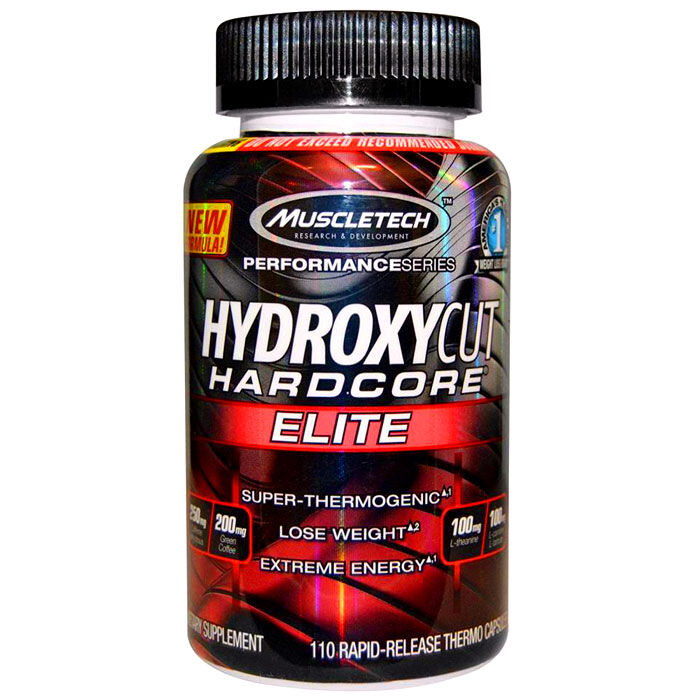 Hydroxycut Hardcore Elite's key ingredient, green coffee bean, has been shown to be effective in two separate studies, promoting fat and weight loss when dieting. It will also give you intense energy to help you smash your workouts, and a powerful thermogenic effect to torch fat fast. Hydroxycut Hardcore Elite helps suppress your appetite so not only do you burn more calories you consume less.
Use this alongside a good diet and training based weight loss programme to promote fat loss. We'd recommend taking it shortly before a workout to enhance energy for your training session.
Hydroxycut Hardcore Elite is perfect for dieters wanting a powerful, fast acting fat burner. It provides similar energy enhancing effects to PES Alphamine so if you liked that, you'll love this as well. Being stimulant based those who are sensitive should use a more moderate dose.
Ingredients
Muscletech Hydroxycut Hardcore Elite
Directions
Individual tolerances vary. Ensure you achieve your comfort with each stage before increasing your dosage. Hydroxcut Hardcore Elite is a super thermogenic, so be sure to start with 1/2 serving once daily to assess tolerance. Once your tolerance has been assessed: take each serving 30 to 60 minutes before your two largest meals of the day. For use as a pre-workout, consume one serving thirty minutes before your gym session.
DO NOT EXCEED TWO SERVINGS IN A 24 HOUR PERIOD.