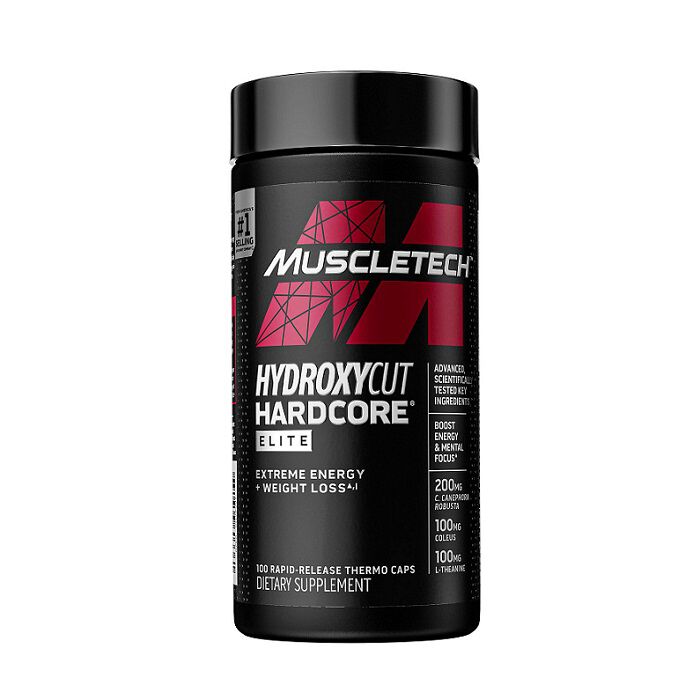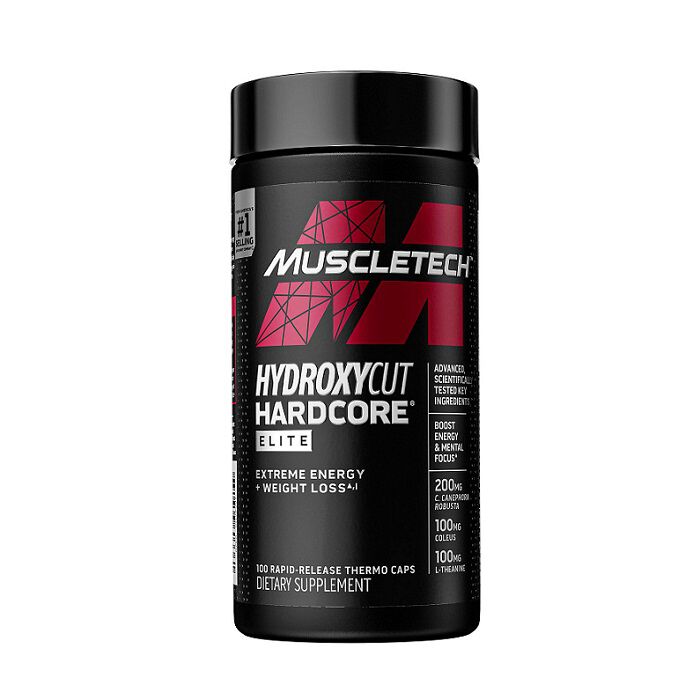 Hydroxycut HD Fat Burners
Type
Fat Burner: Stimulant
Offer
Pick 2 FREE items at checkout for every £100 spent to a max of 6 items in total
Offer
Pick 4 FREE items when you spend £200+
Offer
Pick 6 FREE items when you spend £300+
Hydroxycut HD
Product Guide
High definition support supplement
The first supplement to use Smart Release Microbead Technology™
Maximise the benefits from the formula
Includes Hydroxycut's own HD Matrix
200mg caffeine for ultimate energy boost
Zone in on dominant mental focus
Includes well-research and beneficial C. canephora robusta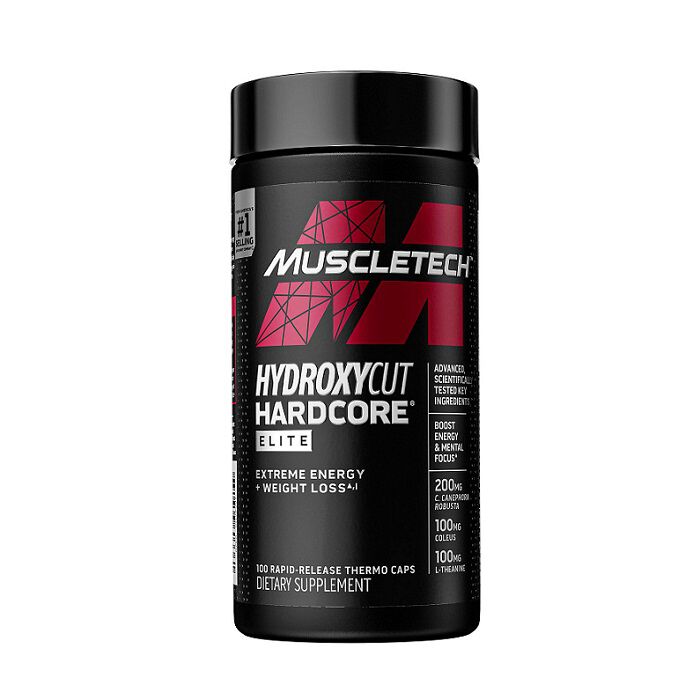 Hydroxycut are well-known for the dominant mentality and confidence that goes into making their supplements. This is an innovative formula that includes 200mg of caffeine and the well-researched C. canephora robusta. Microbead Technology helps you to enhance the benefits of this formula to maximum capacity.
It is vital that you assess your tolerance with HD, as it is a high-stimulant supplement. Once this has been done, take your required serving twice per day, each between 30-60 minutes before a large meal. It is time to consider a supplement such as HD when you believe you're ready to push your sessions harder than you think you're currently achieving.
Due to the sheer level of energy HD can provide, it is designed for hard-core workers. If you are experienced in the world of stimulants and are used to the rush taking you over then this is ideal for you. HD isn't for the faint-hearted.