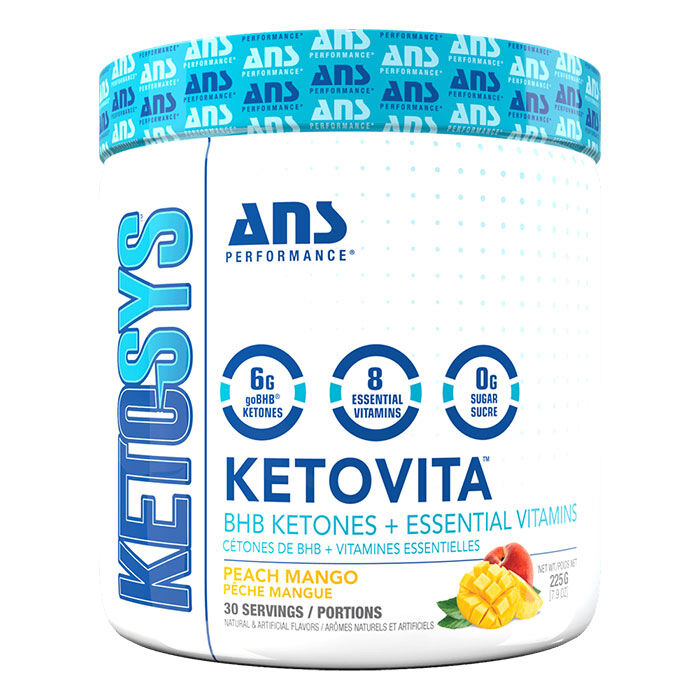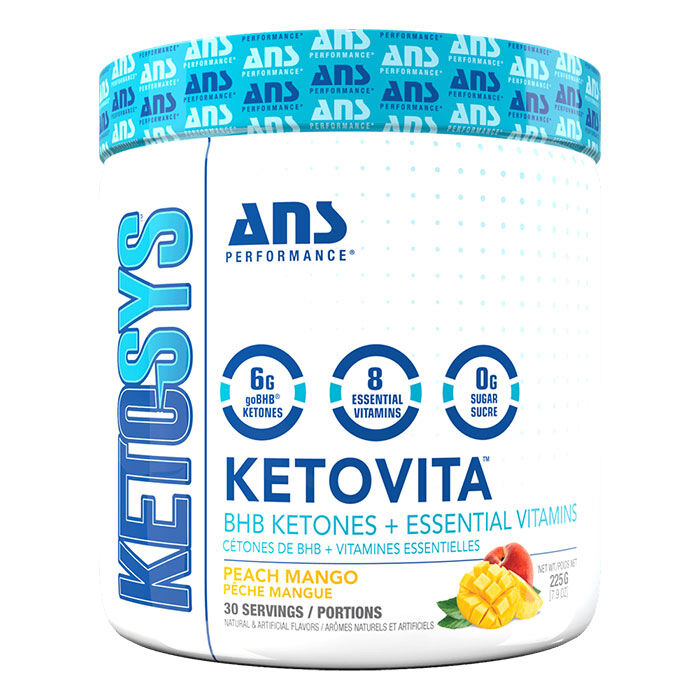 Ketovita Greens and Superfoods
Type
Vitamins & Mineral Supplements
Offer
Save 50% on shipping when you spend £150 (UK is FREE over £50).
Ketovita
Product Guide
6 grams of 3-OH Butyrate for energy boost
8 Essential vitamins for optimal cellular health
Promote fat loss through ketosis
Contains zero grams of sugar
Added Coconut Water Powder supplies electrolytes essential for hydration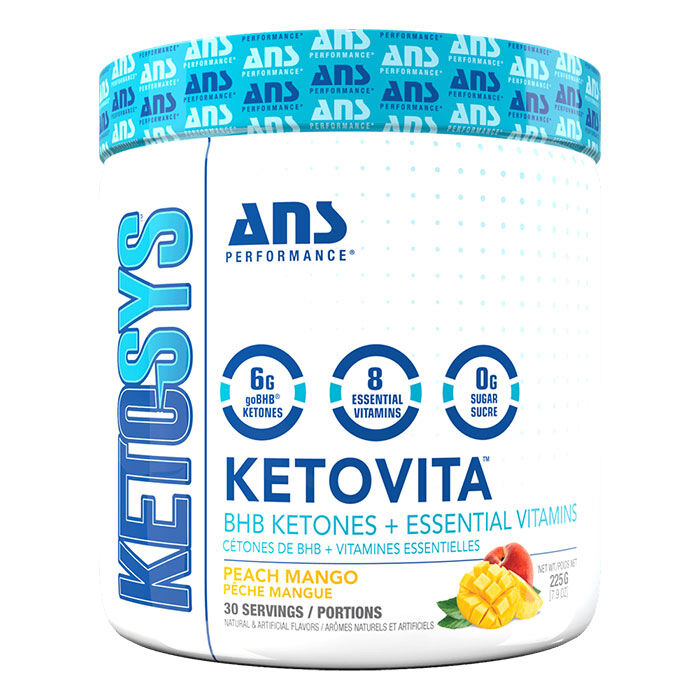 ANS KetoVita provides the essential vitamins for optimal cellular function as well as providing the necessary energy to get you through the day and keep you on your ketogenic diet. If you are looking for a keto supplement that will work even if you are not in ketosis, KetoVita fits the bill.
KetoVita can be used throughout the year whenever you are following a low carbohydrate diet for optimal fat loss.
KetoVita can be used by those following a low carbohydrate diet or a ketogenic diet to give them the energy and the vitamins they require for optimal performance.