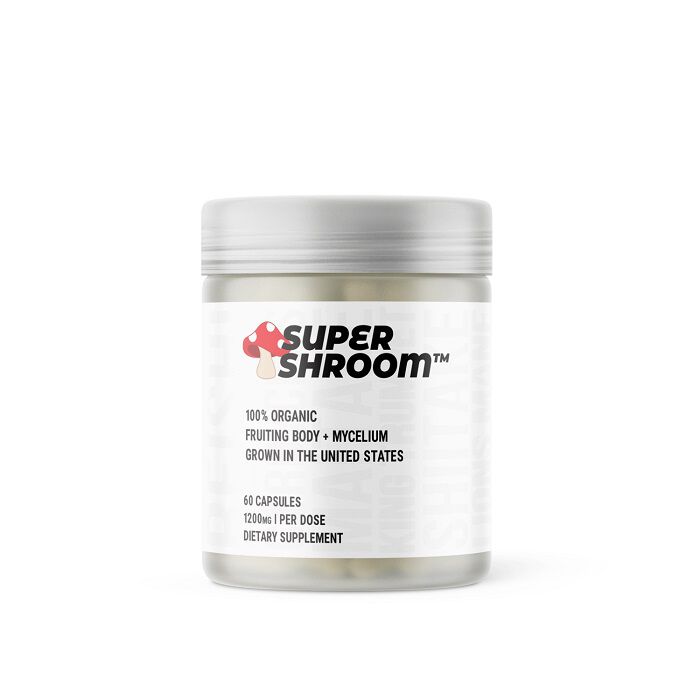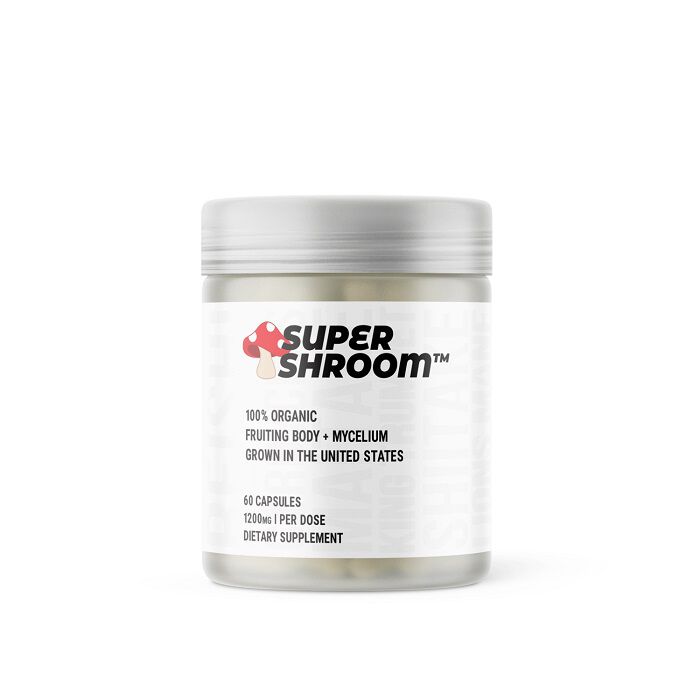 SuperShroom 60 Capsules
Product Guide
Work as a prebiotic in digestion
Mushrooms have been studied for performance benefits
Cognitive improvements from Lion's Mane
A blend of seven mushroom strains
Higher dose per serving of mushrooms than in SuperGreens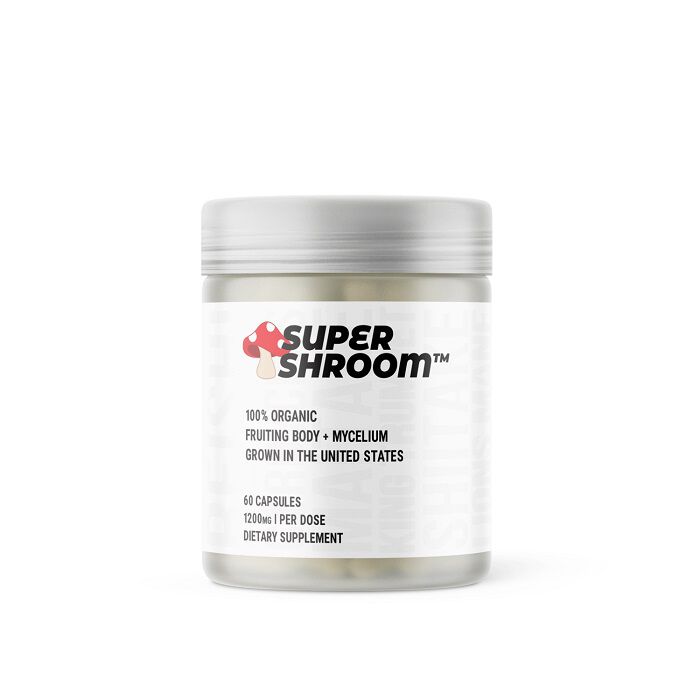 You might take this supplement for a number of reasons, from supporting a healthy immune system to benefiting performance and recovery.
SuperShroom can be taken long term for health.
Both athletes and non-athletes alike can benefit from the power of mushrooms in their lives!
Ingredients
Glaxon SuperShroom 60 Capsules
Directions
Supershroom can be taken up to 4 capsules daily, but our recommendation is at least one-two capsule serving. Servings should be taken at the same time each day.