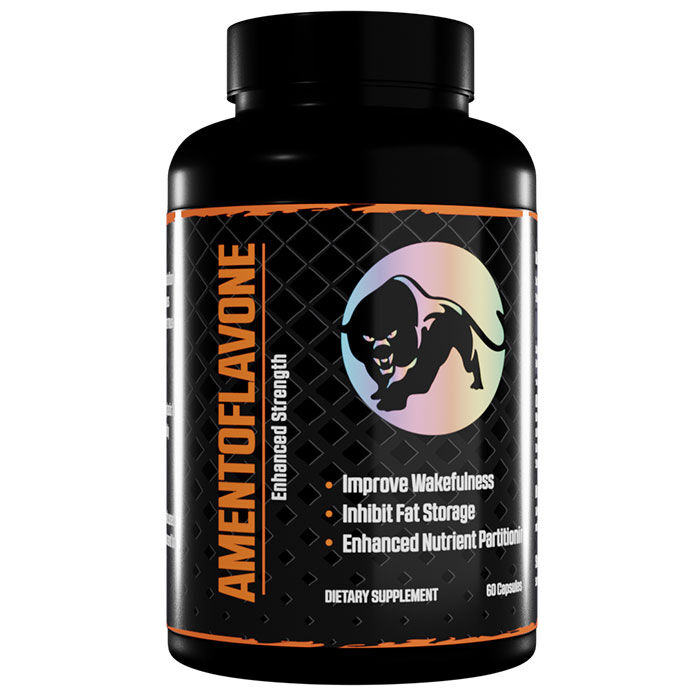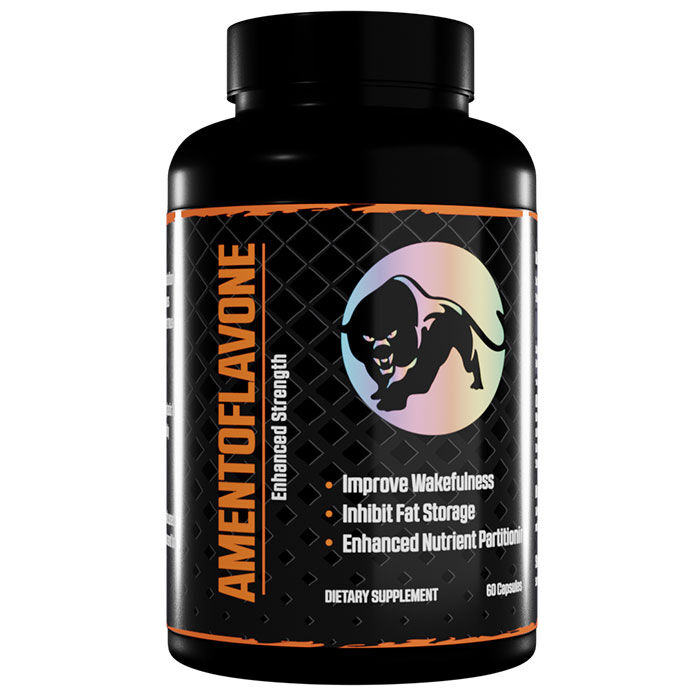 Amentoflavone 60 Capsules Natural Performance Enhancers
Type
Muscle Builder: Beginner
Offer
Buy 2 Get 1 FREE. Add 3 to your basket and cheapest one will be FREE
Offer
Pick 2 FREE items at checkout for every £100 spent to a max of 6 items in total
Offer
Pick 4 FREE items when you spend £200+
Offer
Pick 6 FREE items when you spend £300+
Amentoflavone 60 Capsules
Product Guide
Enhanced muscle pumps and vascularity
Assists with fat-loss during dieting
Increased muscular strength and endurance
Anti-oxidant, anti-inflammatory and anti-hyperlipidemia properties
Enhanced body composition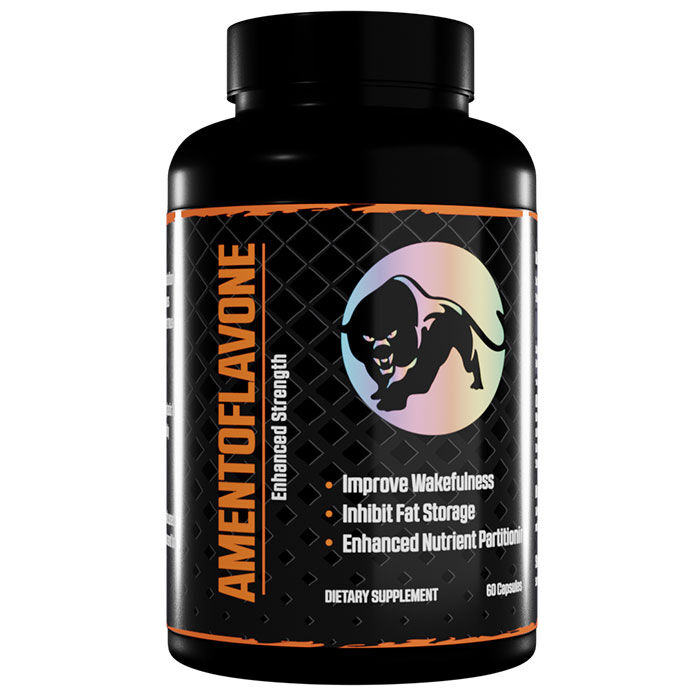 Taking amentoflavone is beneficial to individuals who are looking to enhance their pumps and vascularity in the gym or for those who are looking for a supplement to assist with weight loss. This biflavonoid also has anti-oxidant, anti-inflammatory and anti-hyperlipidemia properties to name a few to promote optimal overall health.
Amentoflavone can be used year-round and doesn't need to be cycled. It is particularly beneficial to those who are dieting and for those looking to increase their vascularity/pumps at the gym.
This product can help improve vasodilation, so is beneficial to those looking for a greater pump/vascularity experience. It can also assist with weight loss making it ideal for those who are dieting and need additional support to lose weight. It can be used by both males and females due to it's ingredients being natural and originating from plant sources. Due to it's multitude of health benefits, it can promote overall health and wellness when cutting calories.
Ingredients
Predator Nutrition Amentoflavone 60 Capsules
Directions
Take one capsule with a meal, twice daily.