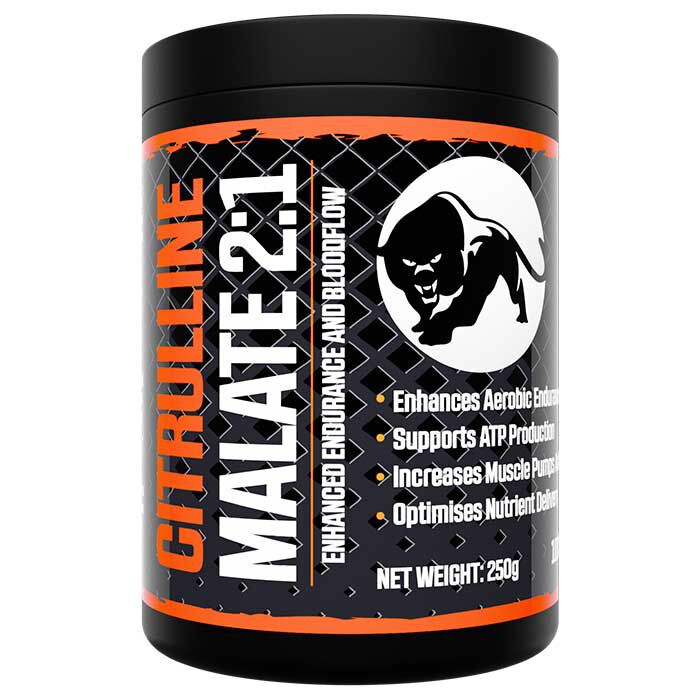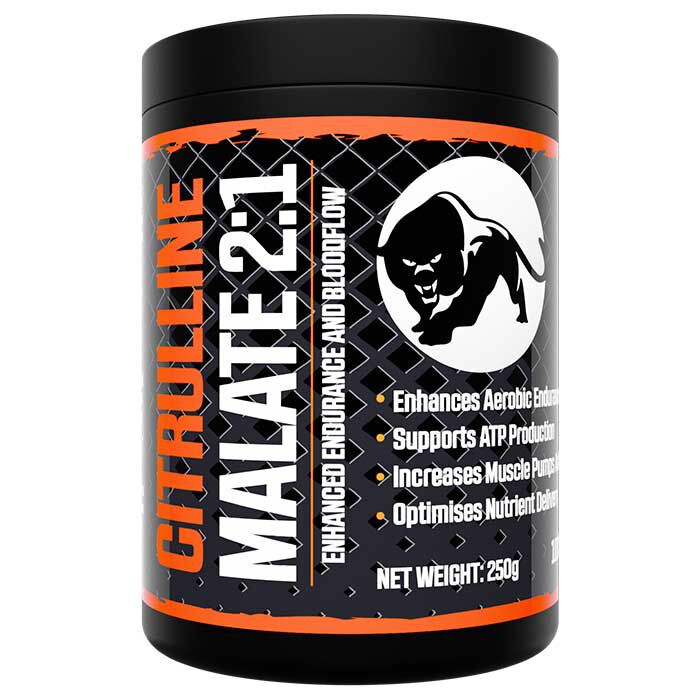 Citrulline Malate 250g Natural Performance Enhancers
Goal
Muscle Pump/Vascularity
Offer
Buy 2 Get 1 FREE. Add 3 to your basket and cheapest one will be FREE
Offer
Pick 2 FREE items at checkout for every £100 spent to a max of 6 items in total
Offer
Pick 4 FREE items when you spend £200+
Offer
Pick 6 FREE items when you spend £300+
Citrulline Malate 250g
Product Guide
Promotes lean muscle tissue growth
Increases production of Nitric Oxide, promoting muscle health and creating significant 'pumps'
Enhances the ATP system for improved energy
Reduces build up of Lactic Acid and Ammonia
Premium quality, yet incredibly affordable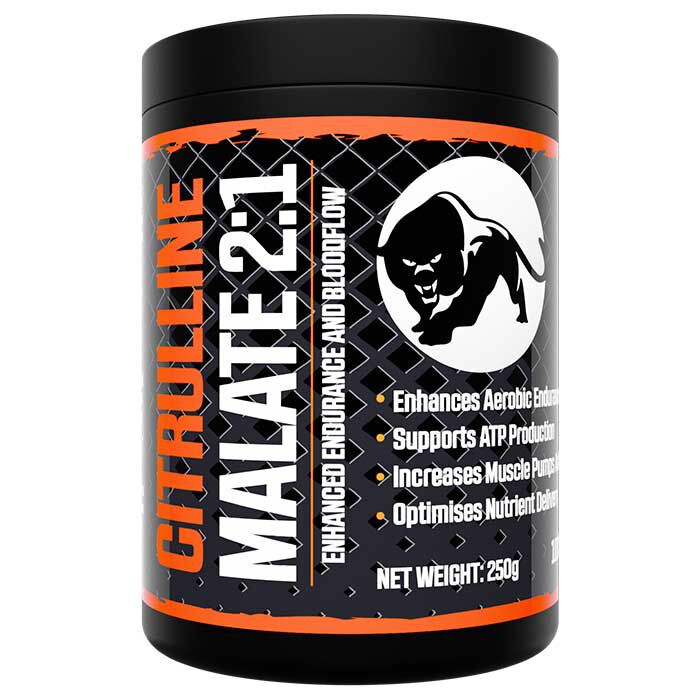 L-Citrulline is considered a staple supplement for any athlete, however here at Predator Nutrition we have made it even more affordable, while enhancing the quality so you get the best results! L-Citrulline is an amino acid which can contribute to reduced lactic acid & ammonia build up, optimization of the ATP system and increased Nitric Oxide delivery to muscles. Combined with Malate (malic acid) for improved absorption, over time the accumulation of these benefits can significantly aid body re-composition through increases in muscle tissue and enhanced gym performance.
Best used over a prolonged period of time, Citrulline Malate is best taken either in the morning on an empty stomach, or just prior to training.
This product can be used by athletes from all disciplines, due to its ability to significantly enhance endurance, muscular performance and recovery. It is also well suited for those both in dieting and gaining phases, due to it's ability to promote both muscle growth and maintenance - keeping performance high while in a calorie deficit and optimizing a calorie surplus.
Ingredients
Predator Nutrition Citrulline Malate 250g
Directions
Add 2.5g (1 serving) to a drink and consume prior to training.