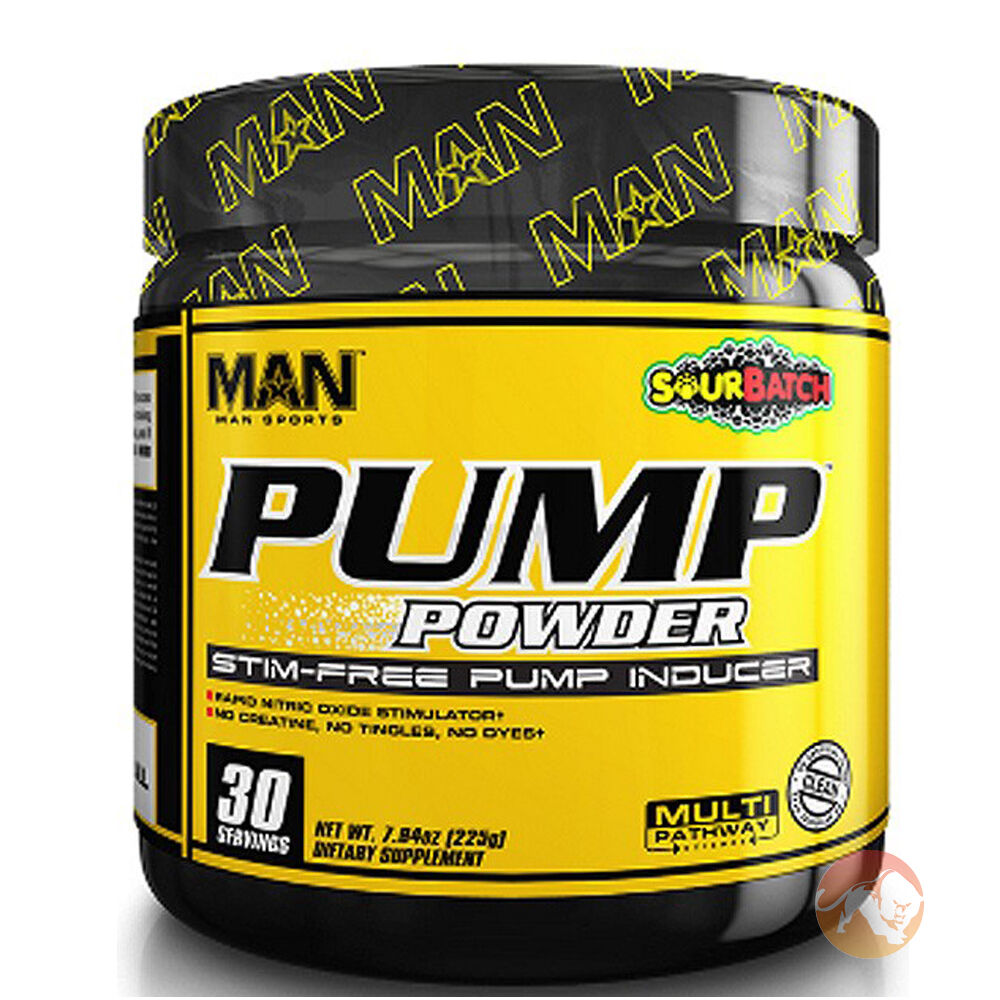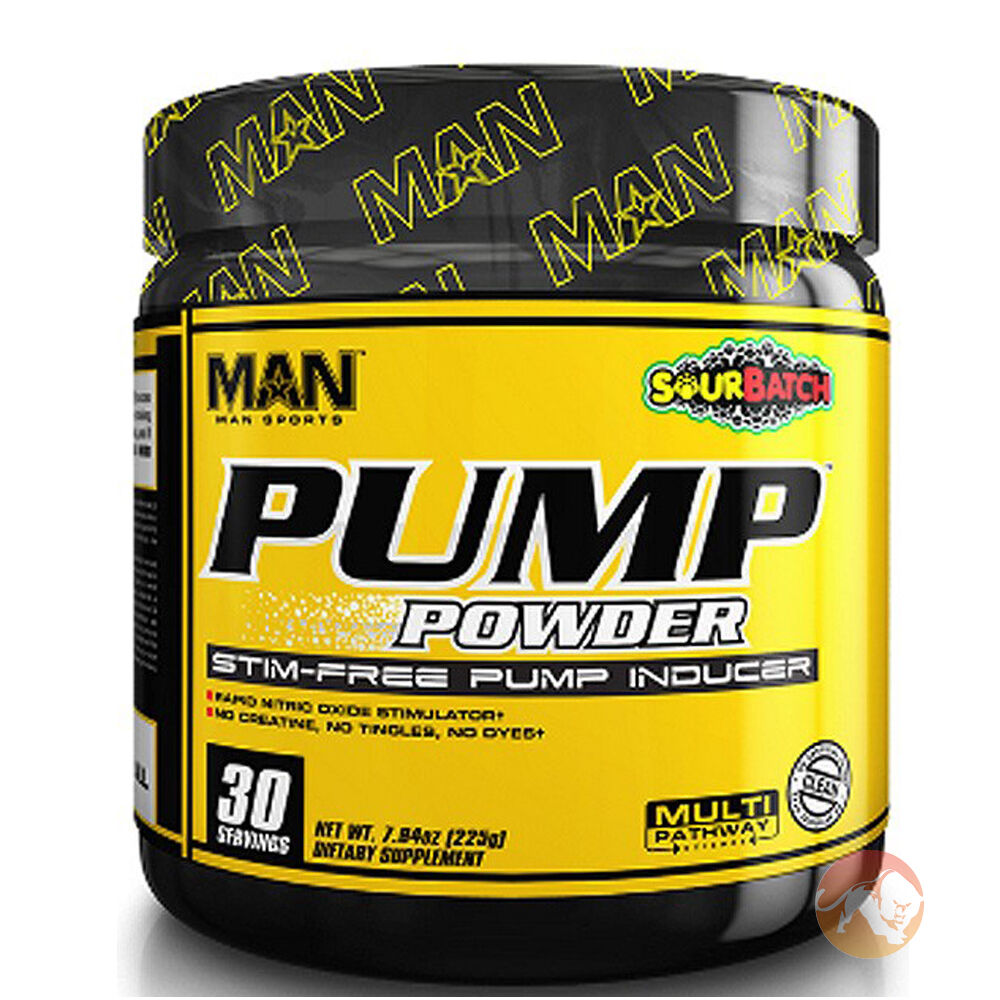 Pump Powder 30 Sevings Blue Bombsicle Pre-Workout
Goal
Muscle Pump/Vascularity
Offer
Save 50% on shipping when you spend £150 (UK is FREE over £50).
Pump Powder 30 Sevings Blue Bombsicle
Product Guide
Improved muscle pumps via greater delivery of blood to working muscles
Roadmap like vascularity looks great but better still it means greater endurance
Enhanced nutrient delivery
Stack with a stimulant based pre-workout for maximum results
Pump Powder works to maximise endurance based activities so use it for high rep workouts and cardio too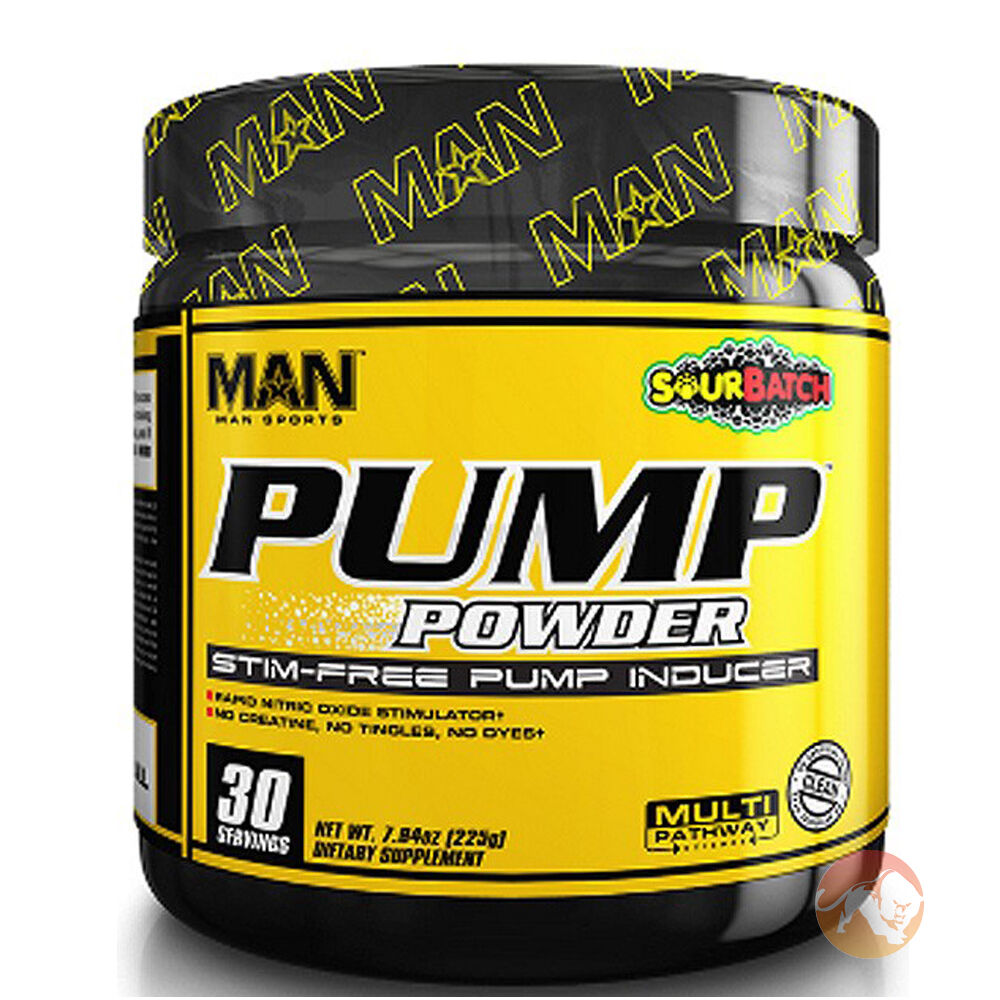 Pump Powder is a highly effective formula boasting a trifecta of pump ingredients specifically dosed to maximise pumps, vascularity and strength gains so you progress in every single workout. Indeed, by delivering oxygenated blood to your muscles Pump Powder is perfect for intensive enduance activity too. Pump Powder works within minutes and will keep you pumped hours after your workout too while tasting as great as you'd expect from MAN. You can stack Pump Powder with any stimulant based pre-workout to have the most insane sessions possible.
Pump Powder should be used on training days . There is no need to cycle it as the ingredients work just as good however often you use it. In fact, if you dose it on your off days it will keep you pumped and boost recovery.
Anyone can use Pump Powder to improve results in both anaerobic and aerobic activity. For those training with very low reps we would suggest a stimulant based product instead since muscle pumps are not a limiting factor in such activity.
Ingredients
Man Sports Pump Powder 30 Sevings Blue Bombsicle
Directions
For best results mix 1-2 servings (1-2 scoops) with 8-16 ounces of water approximately 20-30 minutes prior to training. Pump Powder should only be taken on training days. Feel free to stack Pump Powder with your stimulant pre-workout of choice like Game Day or PepTest BULK.
DO NOT EXCEED RECOMMENDED DOSAGE.