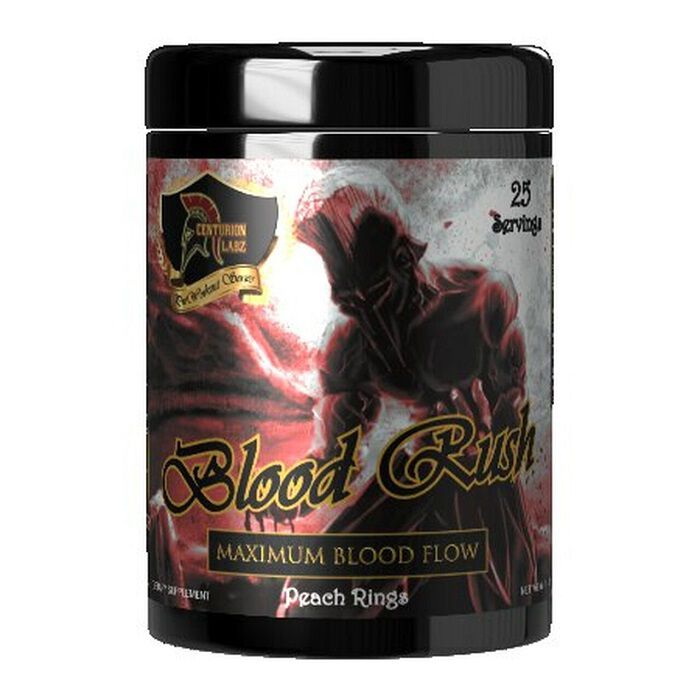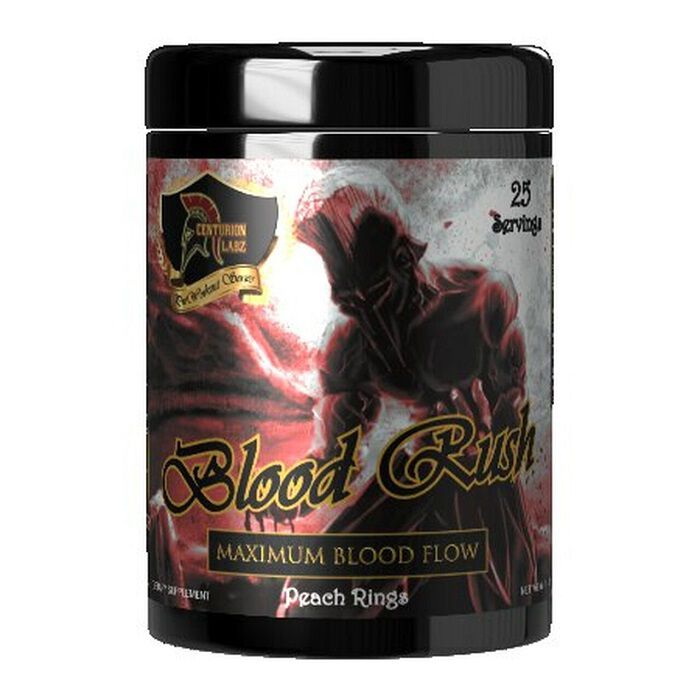 Blood Rush 25 Servings Lemon Ice Pre-Workout
Offer
Save 50% on shipping when you spend £150 (UK is FREE over £50).
Blood Rush 25 Servings Lemon Ice
Product Guide
Augment blood flow and nitric oxide
Improve mind to muscle connection
Increase muscle cell hydration
Amplify muscle pumps and fullness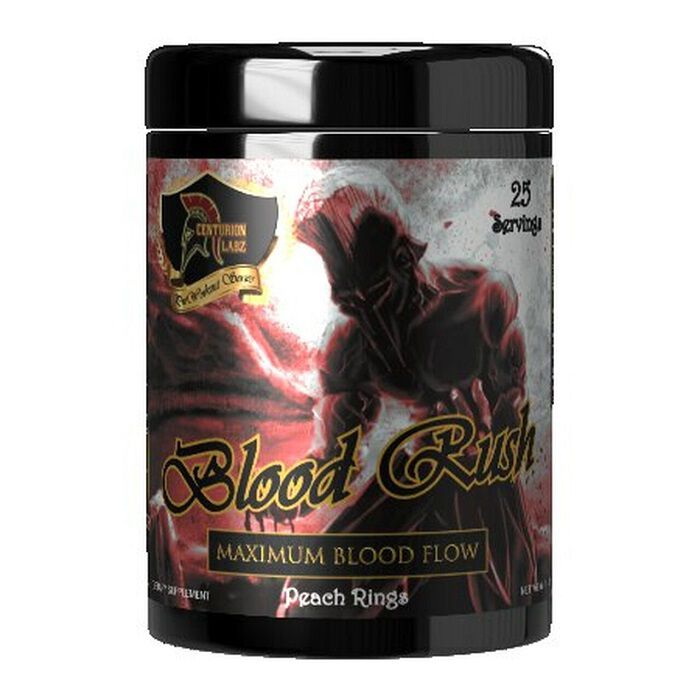 This formula is completely stacked – the most powerful blood flow ingredients at the best possible doses. Just try and find a more loaded pump agent on the market!
Blood Rush can be used before workouts at ANY time of day, due to being free from stimulants that might keep you up at night. Wanting to maximise an evening training session after a long day at work? Centurion have got you! For those with longer or more intense training sessions, try to drink half pre workout and half intra workout to keep your pump going longer!
Blood Rush is for anyone who LOVES the pump! When training chest, arms or shoulders, there's nothing better than looking in the mirror and seeing crazy fullness and veins. And this is exactly what Blood Rush was formulated to do. For use by healthy adults only, not recommended for persons under the age of 18. Do not use if you are pregnant or nursing.
Ingredients
Centurion Labz Blood Rush 25 Servings Lemon Ice
Directions
Mix one scoop of Blood Rush with 8-10oz of water about 15-20minutes before your workout.