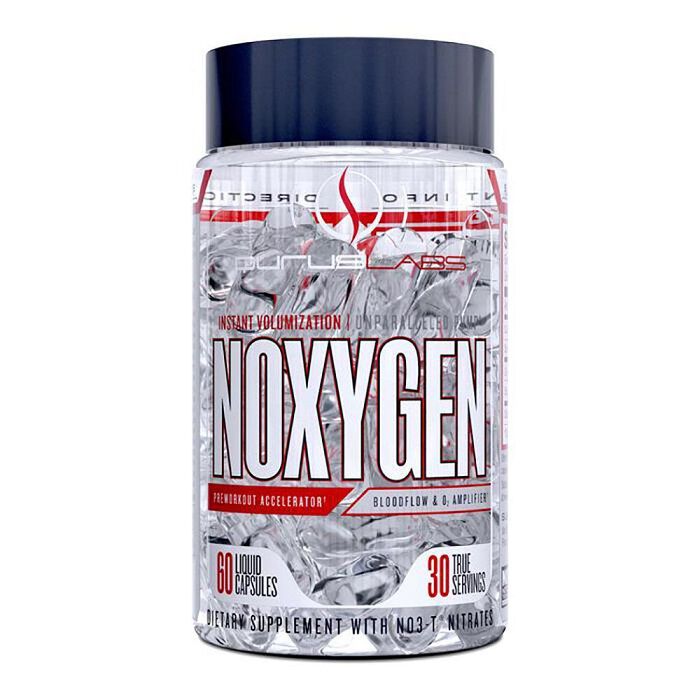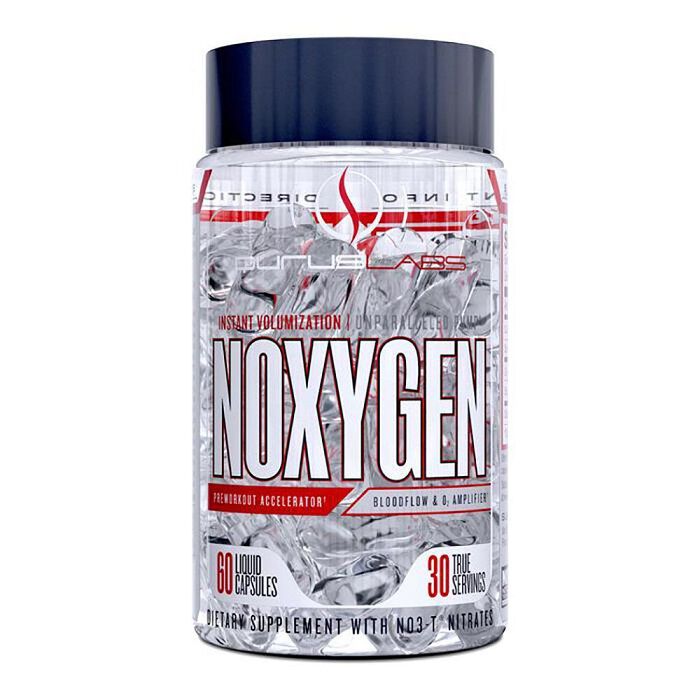 Noxygen Pre-Workout Enhancer 90 Liquid Capsules Pre Workout
Noxygen Pre-Workout Enhancer 90 Liquid Capsules
Product Guide
Improved blood flow and pumps
Non-stimulant and easy to stack
Easy to swallow, fast-acting pills
Deliver more oxygen to muscles for performance
Better transport of nutrients around the body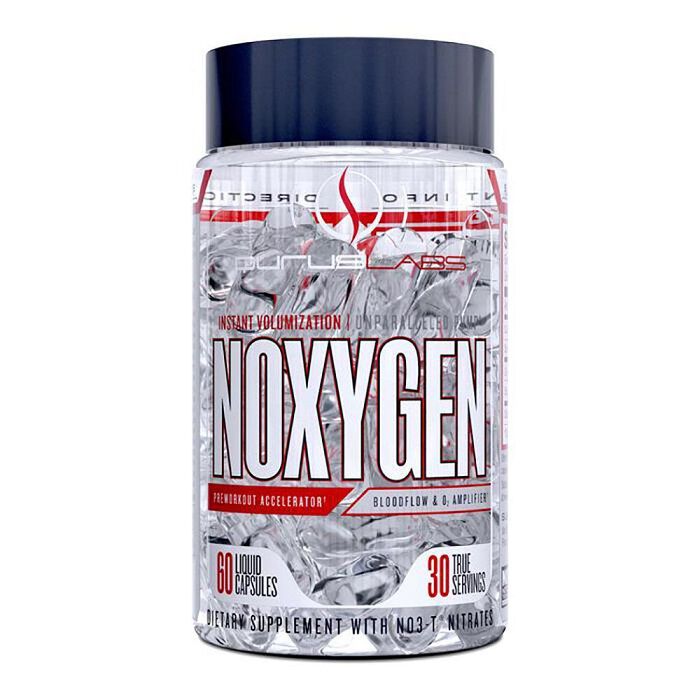 Noxygen Liquid Capsules are easy to take and work much faster than the powder. They stack well with any pre-workout or alone to increase pumps, blood flow and output in the gym.
Use prior to a training session for most noticeable results. Get impressive pumps and fullness no matter what!
These capsules are stimulant free and therefore suitable no matter when or how you choose to train.
Ingredients
Purus Labs Noxygen Pre-Workout Enhancer 90 Liquid Capsules
Directions
Take one serving (2 liquid capsules) of NOXygen® preworkout to promote increased vasodilation, endurance, and cell volumization.