Instant Oats 2.5kg Chocolate
Product Guide
Contains 62g of carbohydrates per serving
11g of protein supports muscle mass maintenance and strength
Contains a source of fibre
Easy to consume in many delicious flavours
Vegetarian and vegan friendly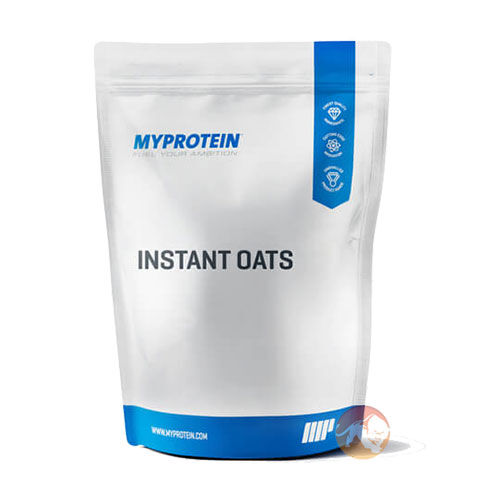 As well as getting enough carbohydrates to fuel your training, it is super important to all fitness goals that you look after your general wellbeing. Using instant oats is a quick and convenient way to get high protein and low GI carbohydrates into your diet without breaking the calorie bank. Each serving delivers 11g of protein and 62g of carbohydrates!
Consume at leisure whenever you feel like a hearty and nourishing meal to go either as a breakfast, meal or snack. If you have the Sugar Free Syrups to match, then you can top your healthy instant oats with some sweet syrup for an extra treat!
Anyone who doesn't have time to make their oats in a morning and needs a quick protein and carbohydrate boost.
Ingredients
Myprotein Instant Oats 2.5kg Chocolate
Directions
Ideal for breakfast, we recommend adding 2 1/3 large scoops (100g) to water or milk to fuel your training goals.