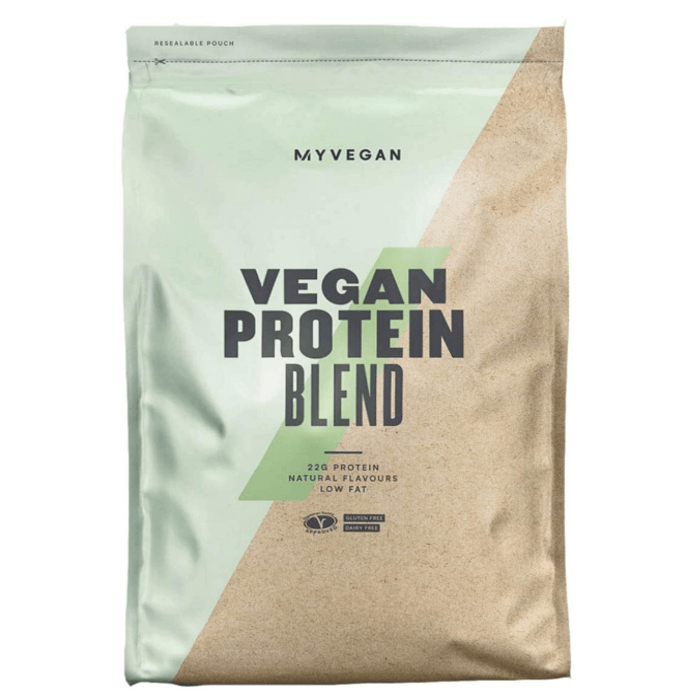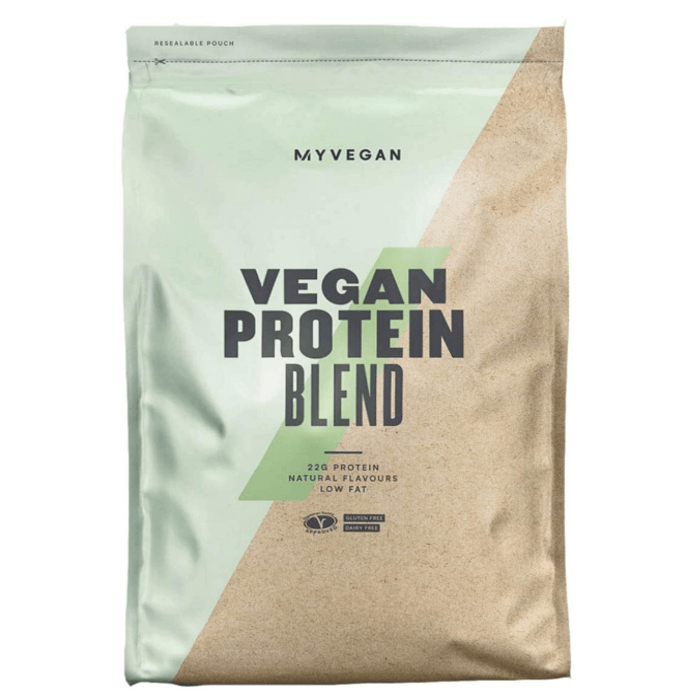 Myprotein Vegan Protein Blend, Banana, 1kg Protein Powder
Type
Protein Powder: Vegan
Offer
Pick 2 FREE items at checkout for every £100 spent to a max of 6 items in total
Offer
Pick 4 FREE items when you spend £200+
Offer
Pick 6 FREE items when you spend £300+
Myprotein Vegan Protein Blend, Banana, 1kg
Product Guide
Support for muscle growth and recovery
Only 110 calories per serving
Wide range of delicious flavours
All natural, all plant-based and sustainable source of protein
Contains 9 essential amino acids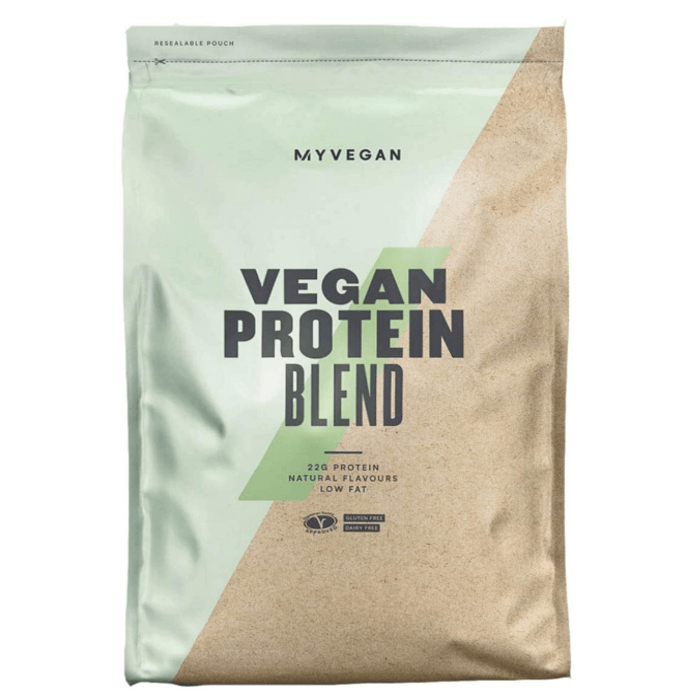 To look after your muscles in between workouts and optimise chances of recovery, without consuming animal products
A versatile powder; 1 serving first thing in the morning with breakfast and 1 serving in a shake to support your workout. 30 minutes either before or after your session should do the trick.
Vegans, we've got your back! We'd recommend this to absolutely everyone, but especially those of you who have made the step into the plant-based lifestyle.
Ingredients
Myprotein Myprotein Vegan Protein Blend, Banana, 1kg
Directions
When should I take Vegan Protein Powder? This protein powder is extremely versatile, making it a cupboard essential for anyone on a plant-based diet. 1. Breakfast — add a scoop to your morning oats or pancakes for a healthy, high-protein start to the day. 2. Post-workout — to support the work you put in at the gym, have a shake 30 minutes before and/or after your session. Just add ¾ of a large scoop (30g) to 250ml of water or plant-based milk to create a delicious shake. Alternatively, you can get creative and throw some fruit into the mix. 3. Baking — it's also good for boosting your bakes. Try adding a scoop to your next batch of brownies. It's also important to make sure you're hitting those important daily micronutrient requirements – our Vegan A-Z Multivitamin is loaded with 22 vitamins and minerals, including Vitamin B12 which supports the immune system, metabolism, and nervous system – perfect for any training regime or simply your everyday wellbeing2. Store in a cool, dry place away from direct sunlight. This product is intended to be used alongside an active lifestyle and a balanced diet. Suitable for vegetarians and vegans. 2. Vitamin B12 contributes to normal energy-yielding metabolism, the function of the nervous system, and the function of the immune system.