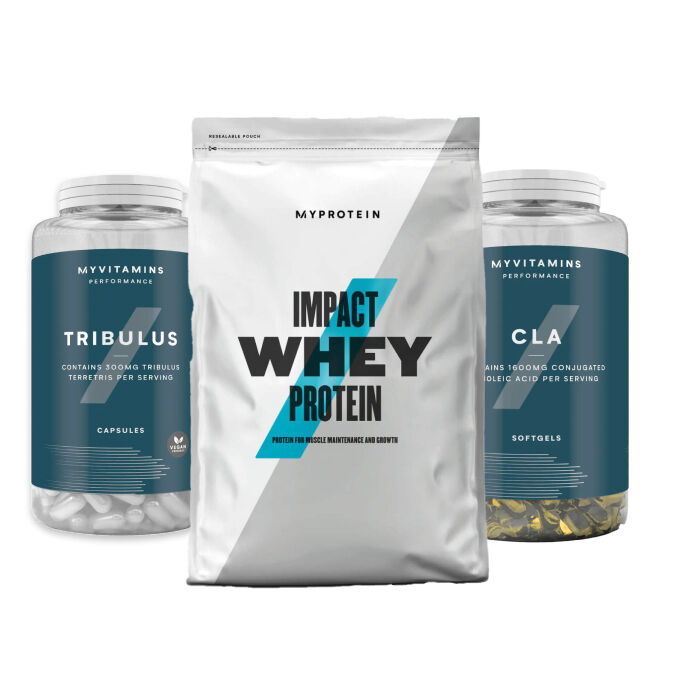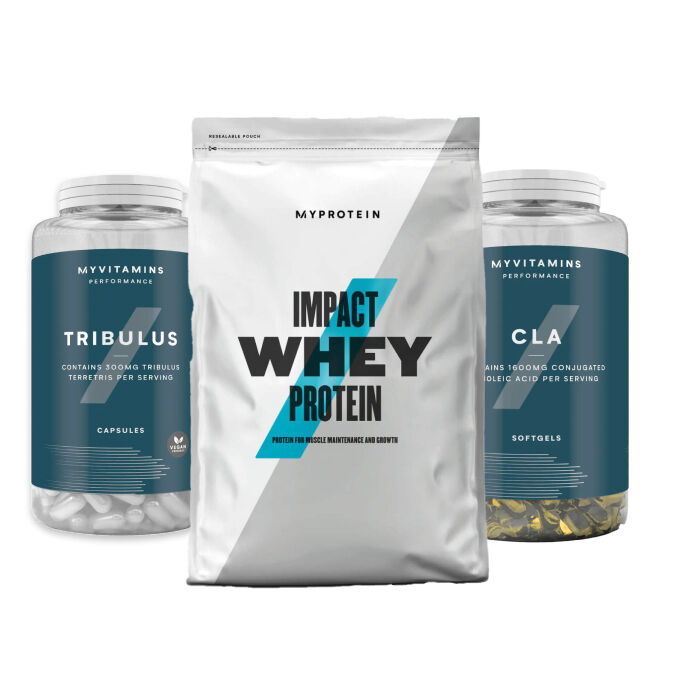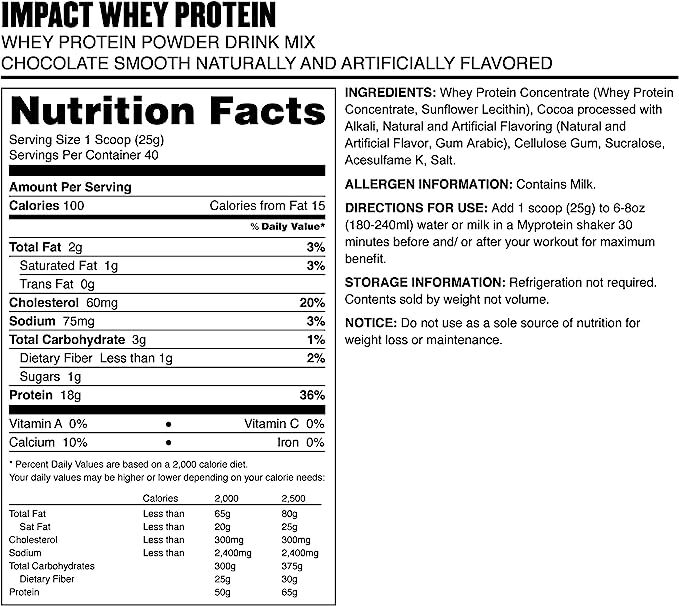 Impact Whey Protein 1kg Salted Caramel Whey Protein
Type
Protein Powder: Whey Protein
Offer
Spend £49 on Impact Whey & get FREE CLA & Tribulus Pro
Offer
Pick 2 FREE items at checkout for every £100 spent to a max of 6 items in total
Offer
Pick 4 FREE items when you spend £200+
Offer
Pick 6 FREE items when you spend £300+
Impact Whey Protein 1kg Salted Caramel
Product Guide
80% protein content and 20g protein per scoop
Supports muscle recovery and growth
Highly anabolic, fast digesting whey protein concentrate
Just over 1g of fat per serving
Low in carbs, just over 1g per serving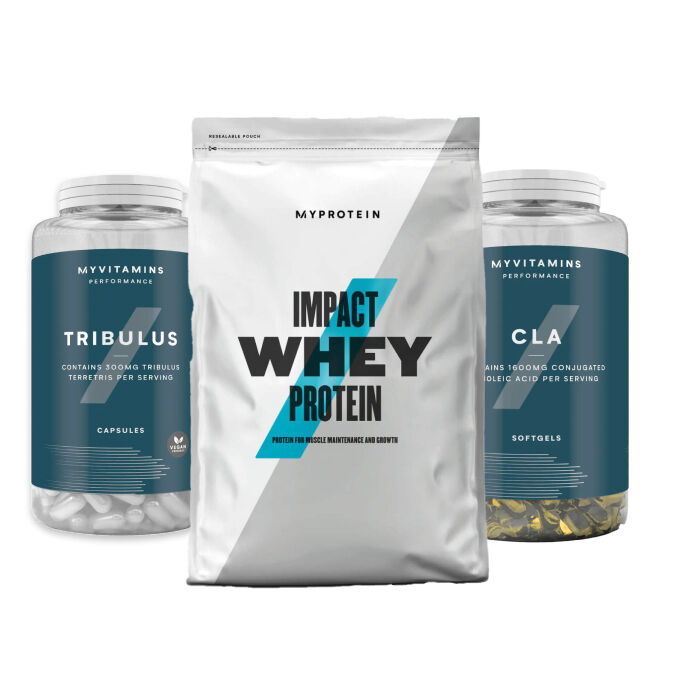 Impact Whey Protein is 100% undenatured whey protein concentrate, an affordable, low fat, low carb protein derived from dairy. Rich in recovery boosting BCAA's Impact Whey is rapidly digested in the gut leading to a rapid increase in blood amino acid levels ensuring recovery is kickstarted more quickly than a solid meal or alternative protein source could deliver.
Impact Whey is best used where speed of digestion is critical. Such times would include after a workout or else first thing in the morning. Being low in calories Impact Whey is suitable for dieters as much as it is for those seeking to gain weight.
Anyone interested in improving recovery from exercise, enhancing muscle growth or seeking a low calorie protein source can benefit from Impact Whey Protein.
Ingredients
Myprotein Impact Whey Protein 1kg Salted Caramel
Directions
Add 150-250ml of water or milk into our shaker (the less liquid the thicker the shake will be). Then add 1 MP large scoop (25g), shake and consume. Use 2-3 times daily or as required. 1 x level MP Large Scoop weighs 25g.