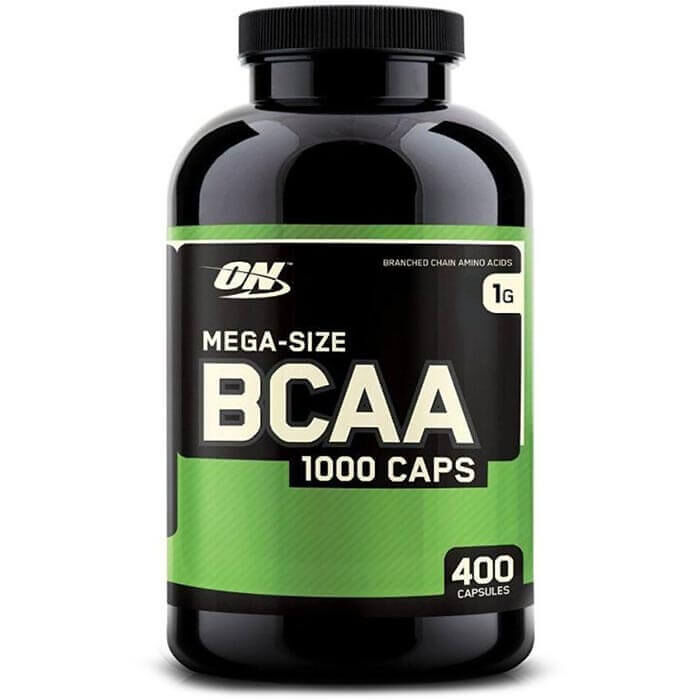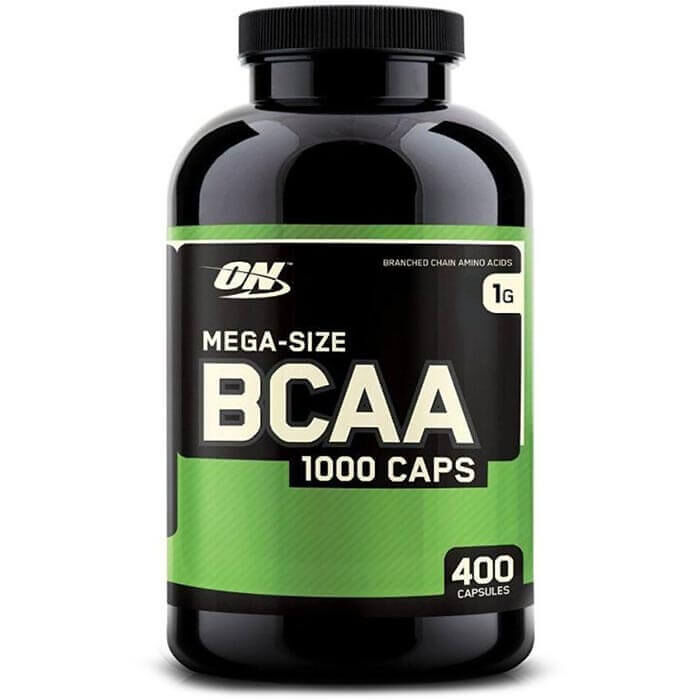 BCAA 1000 400 Caps
Product Guide
Proven 2:1:1 ratio of BCAA's
1000mg of BCAA's per serving
Speeds up protein synthesis
Helps prevent muscle breakdown
A lower calorie, more efficient alternative to consuming protein when dieting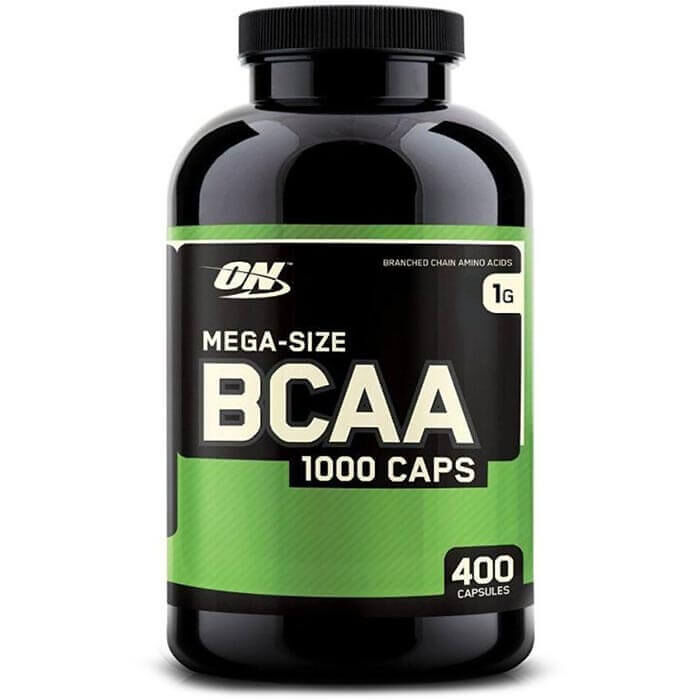 During training sessions your muscles get broken down at an accelerated and most of the loss comes from branched chain amino acids. By consuming BCAA 1000, you not only replenish the amino acids which are used when training but BCAA consumption is a critical factor in triggering muscle protein synthesis. Quite simply, consuming BCAA's safeguards the muscle you have and makes it easier to gain new muscle.
BCAA's are particularly beneficial around training but they can also be used to enhance the anabolic potential of a meal. For instance, combining a few of these with a relatively low protein meal will effectively make up for the lack of protein and raise muscle protein synthesis.
For men and women looking to build muscle and improve their recovery after training. BCAA's are even more crucial when dieting by helping to spare muscle.
Ingredients
Optimum Nutrition BCAA 1000 400 Caps
Directions
Consume 2 BCAA 1000 Capsules between meals , 30-45 minutes before workouts, and/or immediately after workouts.