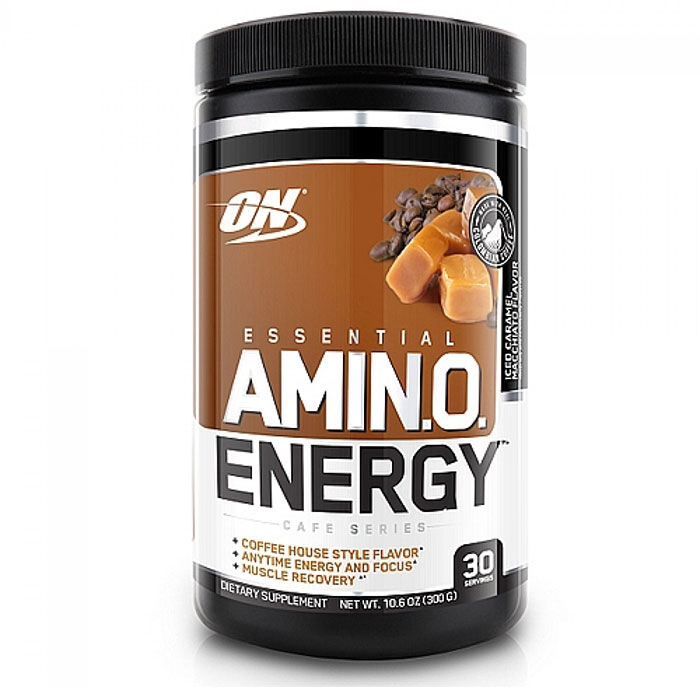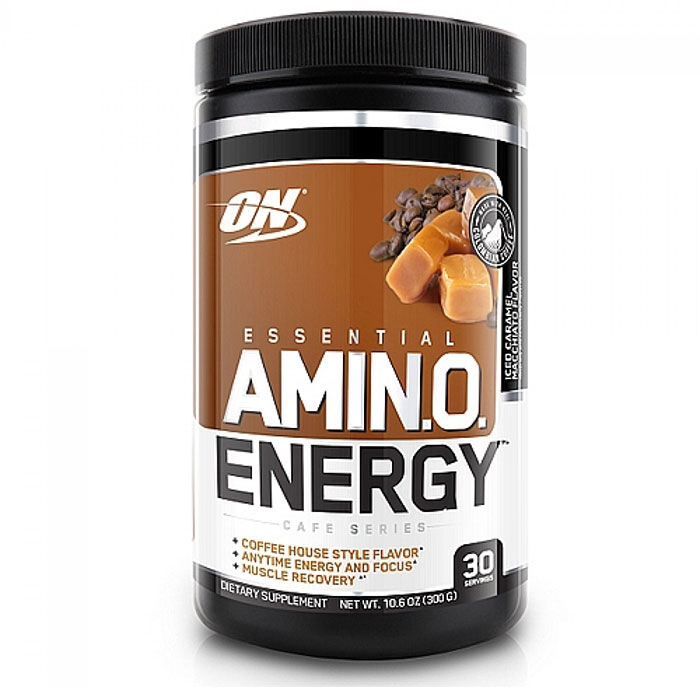 Amino Energy Exclusive Flavours 30 Servings Blueberry Lemonade Pre Workout
Offer
Pick 2 FREE items at checkout for every £100 spent to a max of 6 items in total
Offer
Pick 4 FREE items when you spend £200+
Offer
Pick 6 FREE items when you spend £300+
Amino Energy Exclusive Flavours 30 Servings Blueberry Lemonade
Product Guide
7 flavours exclusively available from us in the UK
Perfect at any time of day
Naturally sourced caffeine to boost energy levels and focus
5g of Amino Acids, promoting optimal recovery and muscle growth
Only 10 calories per 2 scoop serving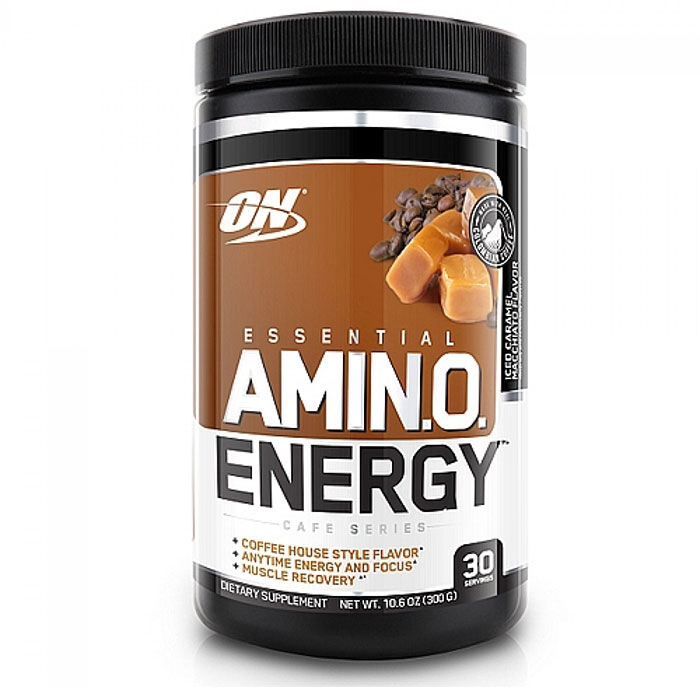 The choice of athletes, Optimum Nutrition bring products which deliver nothing less than the best. Amino Energy is one of their best selling energy products, due to the unique blend of Amino Acids and Caffeine; promoting optimal recovery while delivering the vigor needed to smash your training sessions. Now, exclusively to Predator Nutrition, we offer 7 new and delicious flavours, previously only sold in the US! Including flavours such as Blueberry Mojito, Iced Mocha Cappucino and Peach Lemonade, there truly is a flavour to satisfy all tastes/preferences.
Amino Energy has the potential to be used at any time of day; such as an early morning/mid-afternoon pick-me-up to combat a sweet craving, pre-workout boost or post-workout recovery supplement. This is a highly versatile supplement, and can be incorporated into any supplement regime.
Anybody over the age of 18 can use this product - due to the highly versatile nature of it's use, and variety of flavours available to buy. Those in a cutting/dieting phase may particularly love this product. Firstly due to the high amino acid content: which highly lends to preservation/maintenance of muscle mass, while the caffeine can deliver a potent dose of energy (in what can be a very tiring process!). However those in a gaining phase, or working towards a performance goal can also find benefit from this product - as increased energy can take any session to the next level, allowing personal bests to be hit and enabling progressive overload to continue.
Ingredients
Optimum Nutrition Amino Energy Exclusive Flavours 30 Servings Blueberry Lemonade
Directions
Mix two scoops of Amino Energy in 10-12 oz of cold water. For an Amino Acid Boost: Consume one or more servings first thing in the morning and/or between meals. For Pre-Workout Energy: Take 1-3 servings 20-30 minutes before training. For Post-Workout Recovery: Take 1-2 servings immediately after training. Do not exceed more than 5 servings per day.