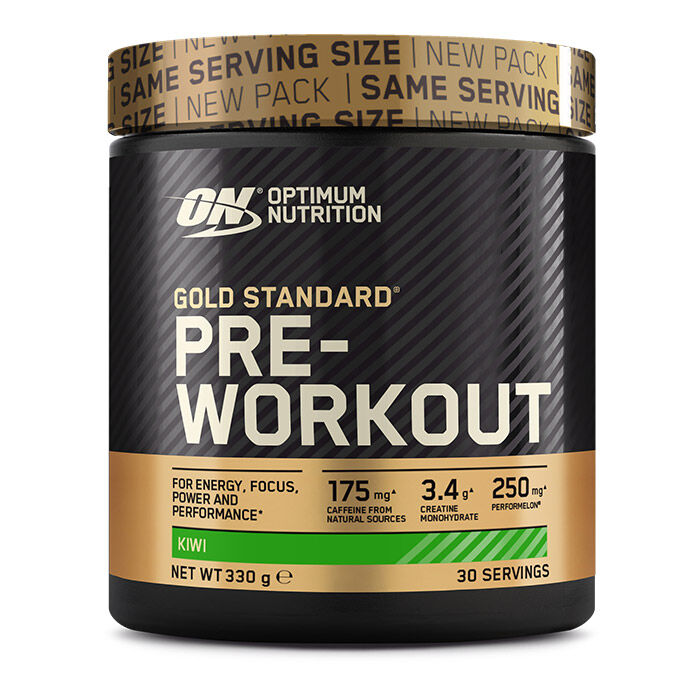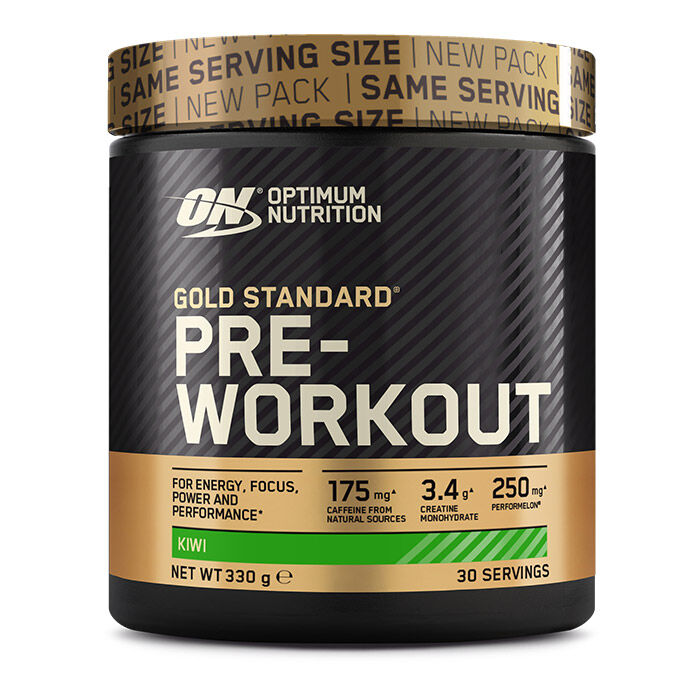 Gold Standard Pre-Workout Pre-Workout
Offer
Save 50% on shipping when you spend £150 (UK is FREE over £50).
Gold Standard Pre-Workout
Product Guide
Increases mental alertness and sharp focus
Enhances workout performance across all different exercise durations
Creatine enhances muscle power and strength
CarnoSyn® form of beta-alanine improves lactic acid buffering helping delay fatigue
Combines caffeine with ginseng so that along with more energy users benefit from controlled focus
Contains no banned substances, certified "Informed-Choice, Trusted by Sport"
Doses validated from sports science studies conducted in human subjects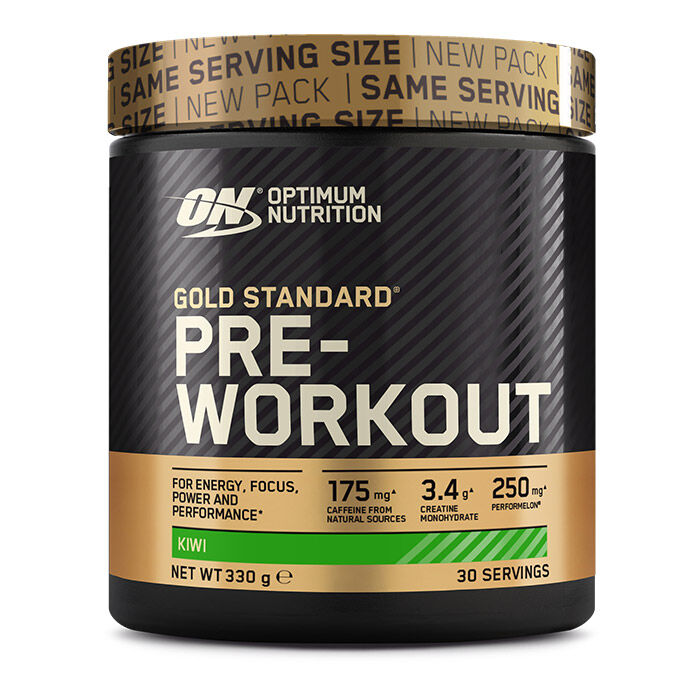 Gold Standard Pre-Workout has been formulated to deliver increased energy and motivation as well as supplying the body with nutrients which enhance physical performance in both anaerobic and aerobic exercise. With ginseng to balance off the caffeine users can expect better focus and power in the gym.
Gold Standard Pre-Workout is a dedicated pre-workout to be used before exercise. We suggest limiting usage to 2-3 times a week and to take two weeks off if you have been using it for two months or more continuously.
For athletes seeking improved power and performance. For those who train in the morning, it is even more important to help kickstart your metabolism and improve power output.
Ingredients
Optimum Nutrition Gold Standard Pre-Workout
Directions
Mix each scoop with 6-8 oz of water and consume 20-30 minutes before training. Start with 1 scoop or less to assess your tolerance.