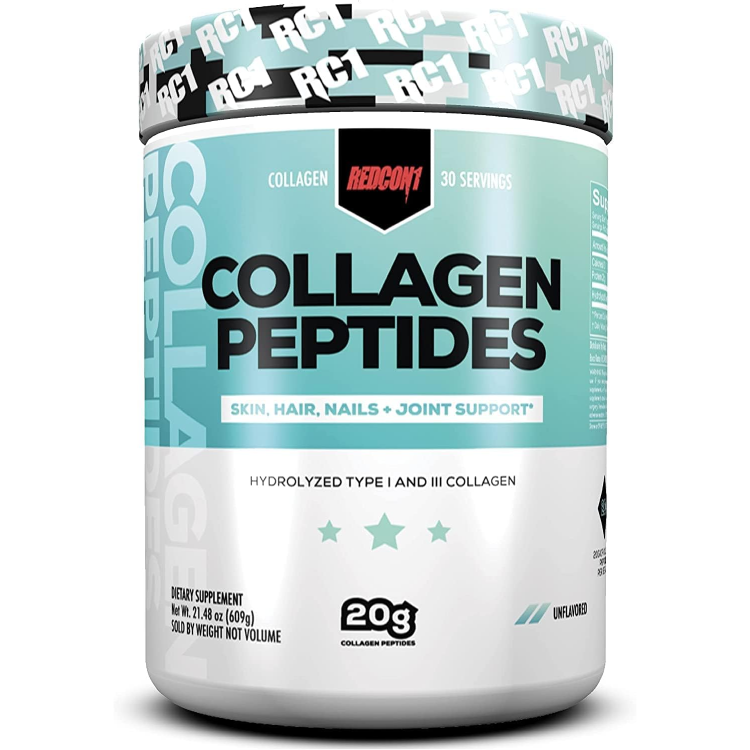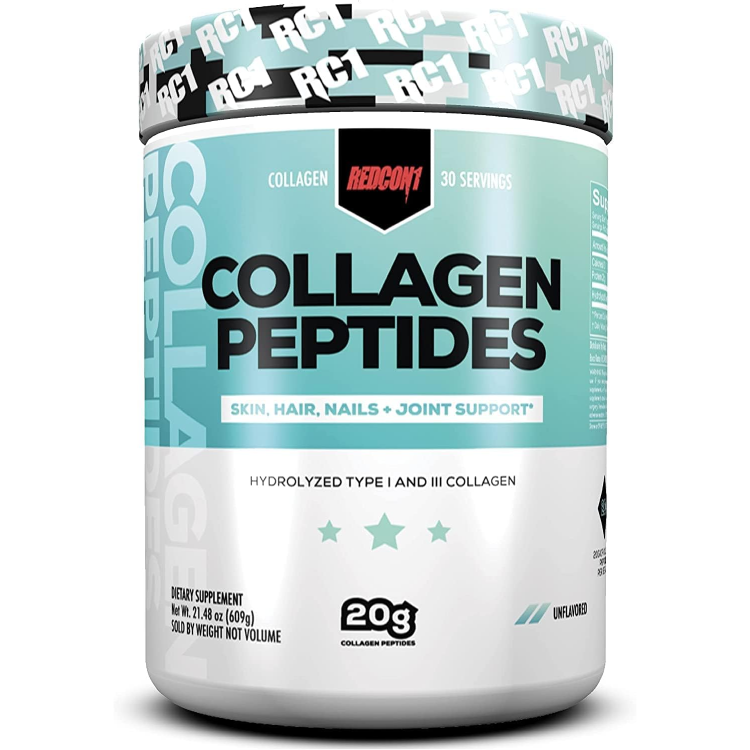 Hydrolyzed Collagen Peptides 609g Unflavored
Product Guide
Support strong bones & joints
Premium Ingredients Backed By Science
Transparent supplement labels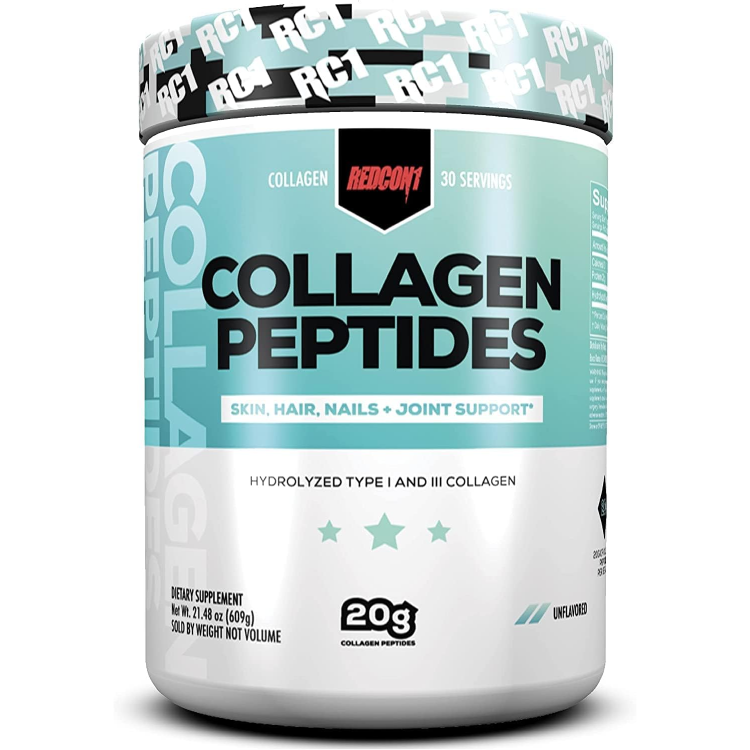 Supplementing with Redcon1 collagen peptides can benefit individuals seeking improved skin, hair, and joint health, as collagen is a vital protein that supports these areas.
Redcon1 Collagen can be supplemented throughout your training cycle, but it's particularly useful during the recovery phase to aid in muscle and joint repair.
People who may benefit from Redcon1 collagen supplementation include athletes looking to support joint health, individuals with skin and hair concerns, and those seeking to maintain overall joint flexibility and connective tissue health.
Ingredients
REDCON1 Hydrolyzed Collagen Peptides 609g Unflavored
Directions
Mix 1 scoop with your favourite hot or cold beverage at any time of the day