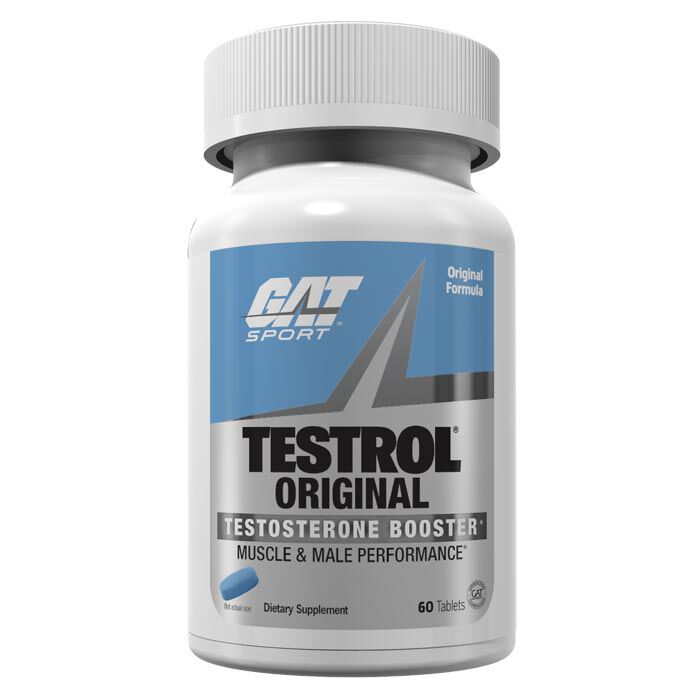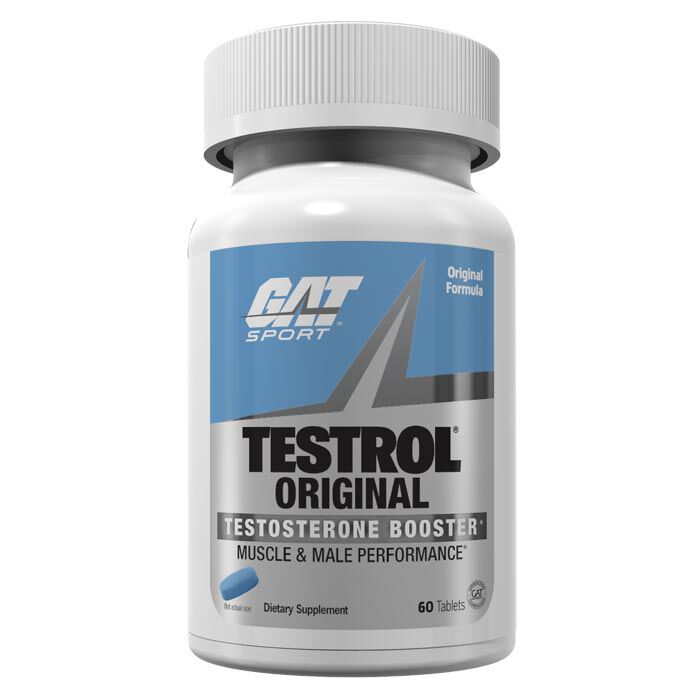 Testrol 60 Tablets
Product Guide
Increases natural testosterone production
Increases and enhances sex drive
Increases male performance
Builds and preserves muscle mass
Can help to reduce body fat through enhanced testosterone
Normal testosterone helps with overall mood
Can be used as a PCT following prohormone cycles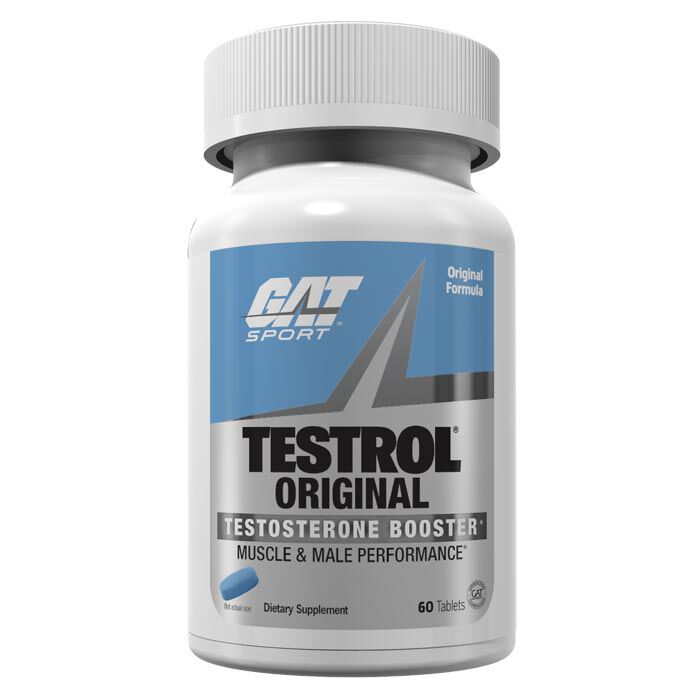 Ensuring testosterone levels are normal to high in a man's body is extremely important, not only for health reasons but also for performance. Testrol contains natural male enhancers that can help you to build muscle and increase male performance by stimulating the body's own production of testosterone.
This formula can be taken daily for ongoing maintenance of sexual health or as a testosterone booster. This formula would be perfectly stacked with Nitraflex as a pre-training formula, or with JetFuel as a test boosting fat burner.
Testrol is designed for men looking to make gains in the gym and in the bedroom. Testrol can enhance natural testosterone levels to boost energy and mood in men where testosterone levels are starting to decline
Ingredients
GAT Testrol 60 Tablets
Directions
Take 2-3 tablets every day on a light to empty stomach. Cycle 8 weeks on and 2 weeks off (complete 2 bottles).